How to Prune Roses
Video by Michaela Parker
Pruning your rose bushes is one late winter chore you shouldn't overlook! It's so easy to neglect yard maintenance, especially during cold weather. Pruning helps shape the bush, remove dead canes, open the center for air flow, and stimulate new growth.
Pruning any plant can be intimidating at first, but it's actually quite easy. Before you get started, it's comforting to know that roses are very forgiving plants. They will grow out of many mistakes you may make. Whew!
You'll need three tools: sharp pruners (never use anvil pruners), loppers, and thick, heavy gloves. Don't neglect the gloves! You'll be glad you had them when handling thorny stems.
One thing to keep in mind when pruning roses is that most roses bloom on new wood. When making cuts, try following a line around the entire plant. If there are already new buds on the canes, make your cuts above buds pointing away from the center of the rose. Make your cuts at a downward 45-degree angle
You'll want to remove any dead or damaged canes. These cuts can be made close to the base of the plant. You will also need to remove any canes cluttering the inside of the bush. Canes that are growing horizontal or are crossing other canes need to be removed. Opening up the middle of the bush promotes air circulation and reduces the risk of disease.
When you finish pruning, discard your clippings and old leaf litter from around the base of the plant as diseases and pests can over winter in the litter. You can also put mulch or straw around the base of the plant if desired.
Extension Information Sheet 0204, "Pruning Landscape Plants," offers additional information on how to prune plants in your yard. If you have several rose bushes in your yard, we recommend becoming familiar with the rose section of our website. Any and all information you may need about caring for your roses is in one spot!
What are you waiting for? Your rose bushes will thank you for it!
Posted on:
February 12, 2021
Subscribe to Extension for Real Life
Fill in the information below to receive a weekly update of our blog posts.

Recent Posts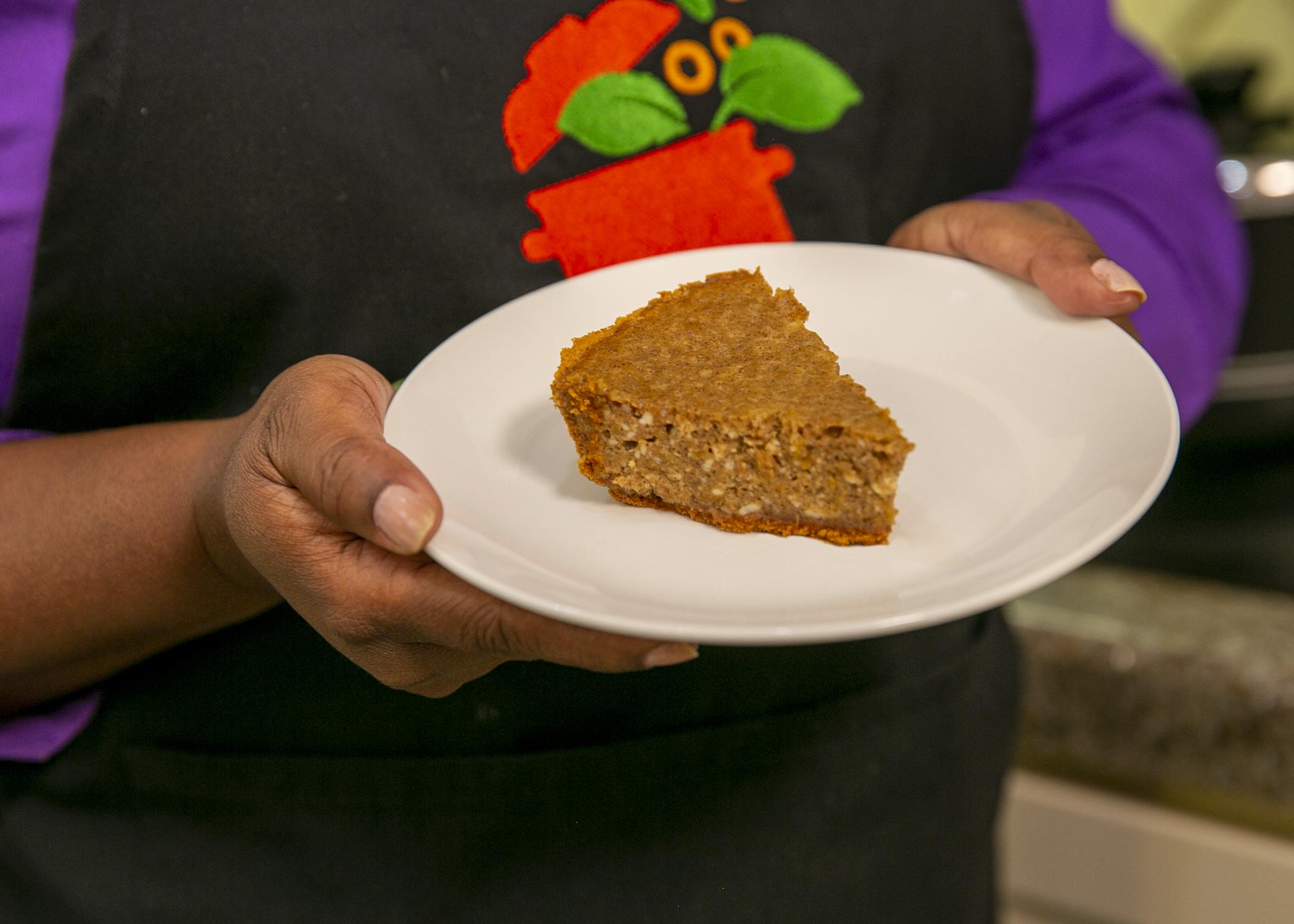 Nutritious sweet potatoes and reduced-fat cream cheese help make this fall pie a guilt-free dessert.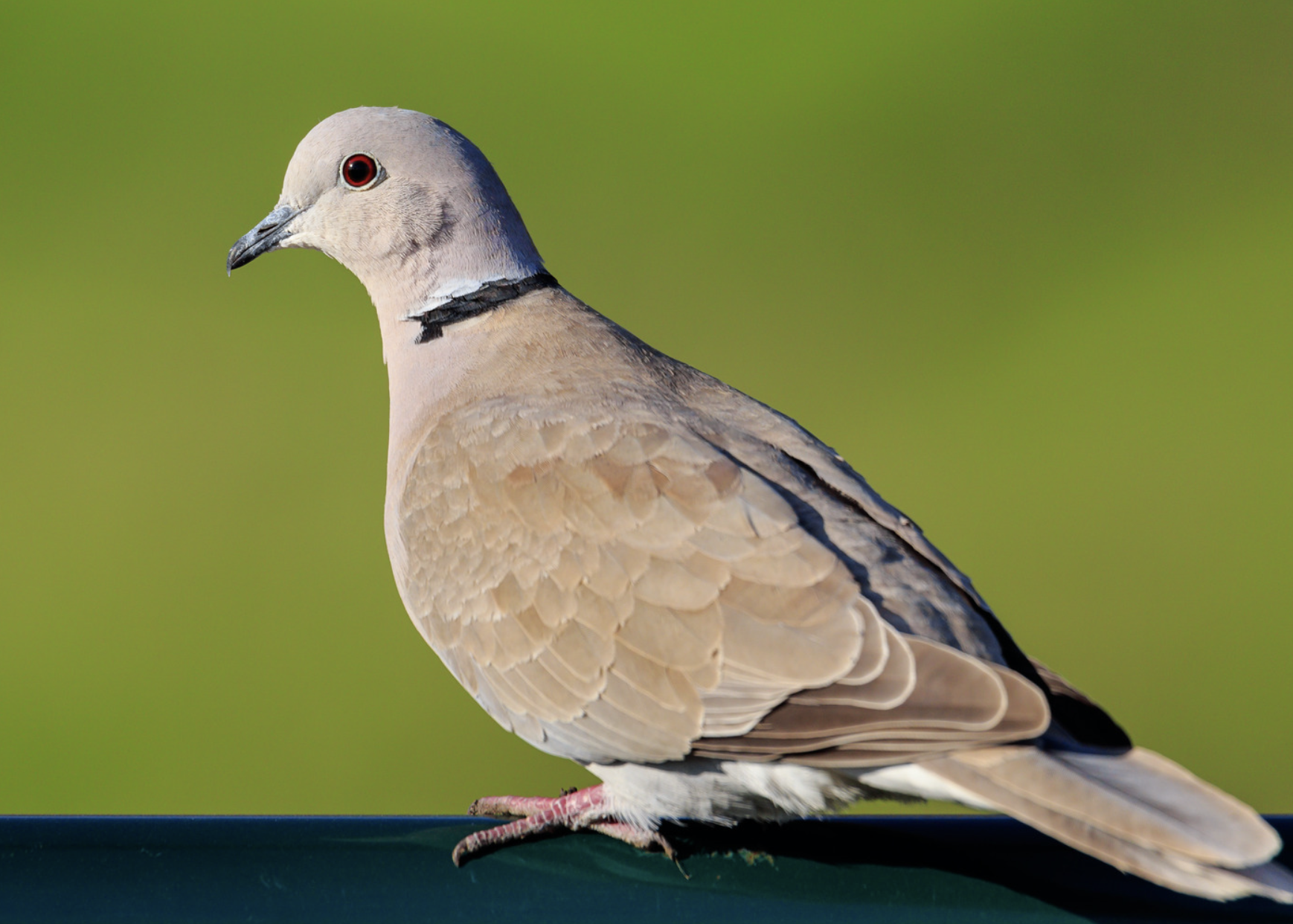 An easy way to tell the Eurasian collared dove from a mourning dove is by the black collar on their neck. (Photo from Canva Pro)