How to Make Skillet Catfish
August is Catfish Month and when you need a quick meal on the table in no time, catfish is your friend! With some cornmeal, spices, and some olive or vegetable oil, you can pan fry some Mississippi farm-raised catfish to have supper ready in 20 minutes or less.
Video by Jonathan Parrish
Skillet Catfish
Ingredients
For the spice rub:
⅛ cup cornmeal
1 teaspoon dried oregano
½ teaspoon cayenne pepper
1 teaspoon dried thyme
1 teaspoon paprika
½ teaspoon salt
½ teaspoon black pepper

4 4-ounce catfish filets
2 teaspoons vegetable oil
1 lemon or lime (quartered)
Directions
Make the spice rub. Put the cornmeal, oregano, cayenne pepper, thyme, paprika, salt and pepper on a plate and combine well.
Dredge both sides of the catfish in the spice mixture.
Put the skillet on the stove and turn the heat to high.
When the skillet is hot, add the oil. Add the fish and cook about 4 minutes on each side, until browned and cooked throughout.
Serve right away garnished with lemon or lime wedges.
Visit the What's Cooking website for a printable version of this skillet catfish recipe.
For more healthy catfish recipes visit our blog post featuring alternatives to frying.
Cook up catfish for dinner without frying it. We show you five fun ways to cook this Mississippi commodity.
Posted on:
August 15, 2018
Subscribe to Extension for Real Life
Fill in the information below to receive a weekly update of our blog posts.

Recent Posts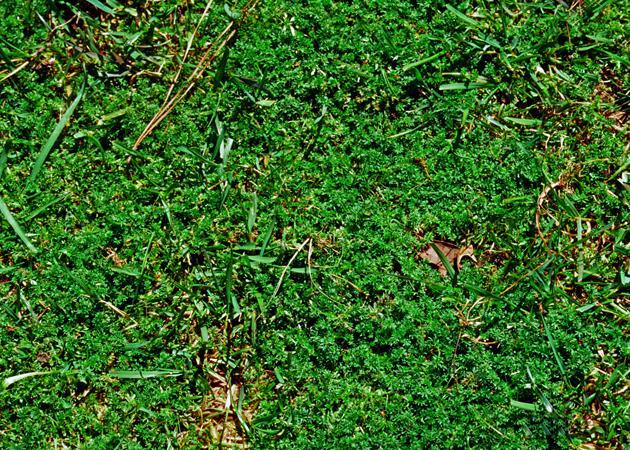 The slow cooker is a great way to get dinner on the table quickly or serve a crowd. These barbecue sliders are an economical and easy main dish.
It's tailgating season! That means football, food, and fun. But if you're not careful, it could also mean a round of food poisoning for everybody.