How to Get Rid of a Fire Ant Mound Immediately
Liquid drenches are the best method for control of a single fire ant mound when you need them gone immediately. (Photo by Brian Utley/Cindy Callahan)
Fire ant mounds always pop up right where you don't need them – in the flower bed you planned to weed tomorrow, next to the mailbox that needs to be reset, and near the patio where you are throwing a party tonight.
Such situations call for liquid drenches. These fast-acting pesticide treatments can do away with a mound in about an hour.
Dr. Blake Layton, MSU Extension entomologist, shows you how to mix and apply them.
Video by Brian Utley
Take a look at our previous post to learn how to use fire ant baits to reduce the number of mounds in your yard by 80 to 90 percent.
For more specific information about fire ants and management resources, visit the MSU Extension Service website.
Remember to always read and follow the product label when using pesticides.
You'll find additional information in Extension Publication 2429: "Control Fire Ants in Your Yard."
Posted on:
August 28, 2018
Subscribe to Extension for Real Life
Fill in the information below to receive a weekly update of our blog posts.

Recent Posts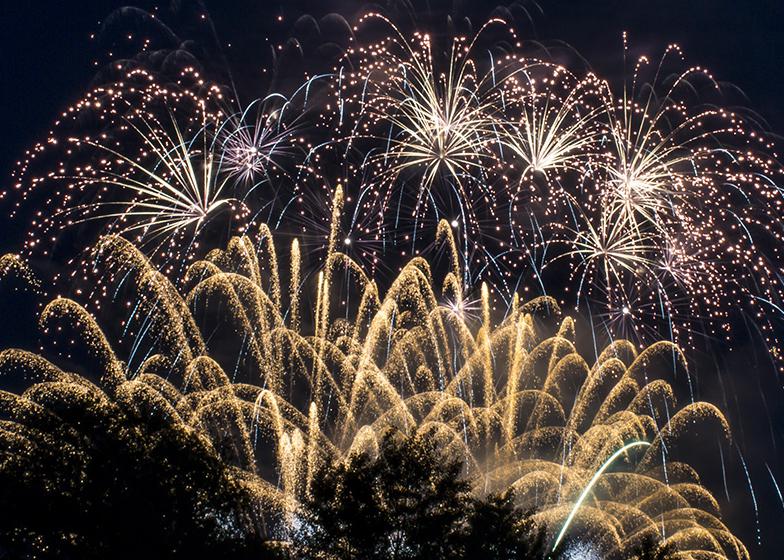 If your dogs are stressed by the loud noises that accompany fireworks, there are a few things you can do to help ease their anxiety and keep them safe. Photo by Can Stock Photo Inc./ganchclub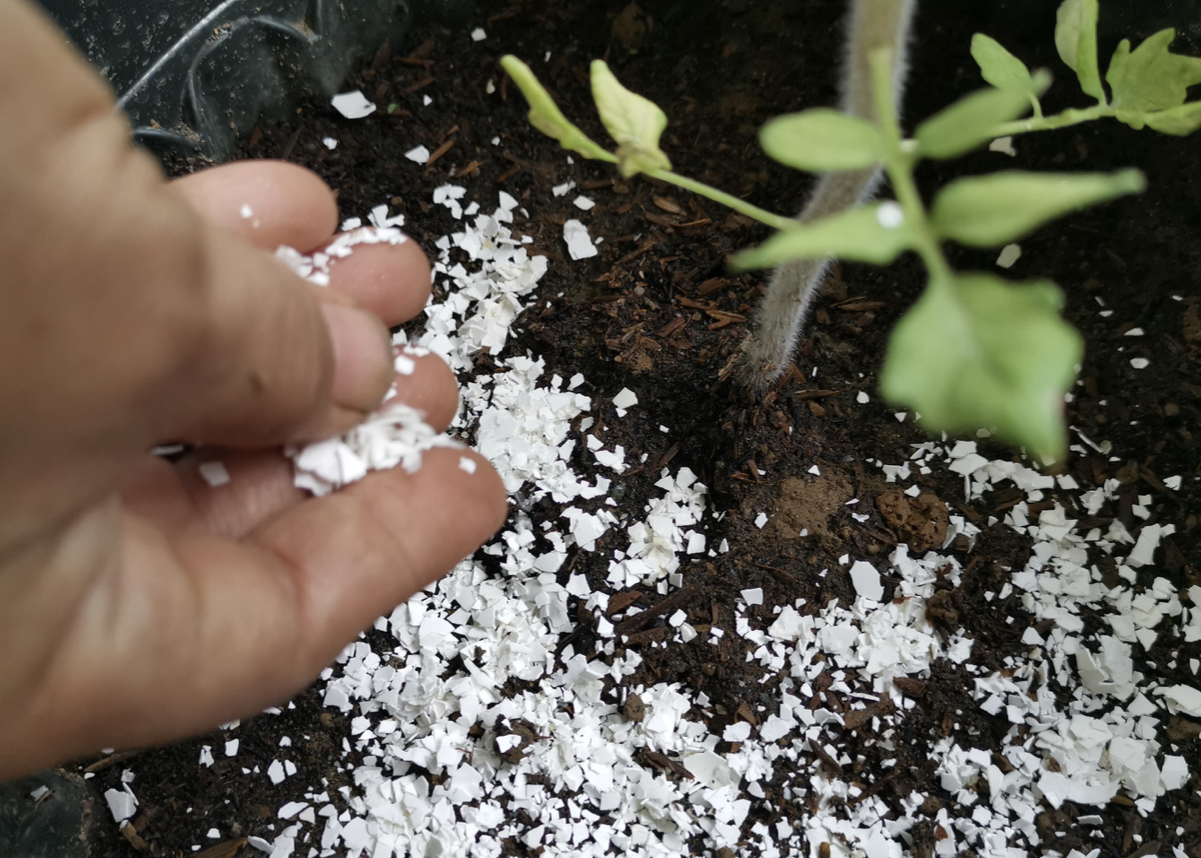 Blossom end rot is a calcium deficiency, but that deficiency is normally caused by uneven water availability to the plant. Eggshells will not help prevent this problem.