How to Change the Color of Hydrangeas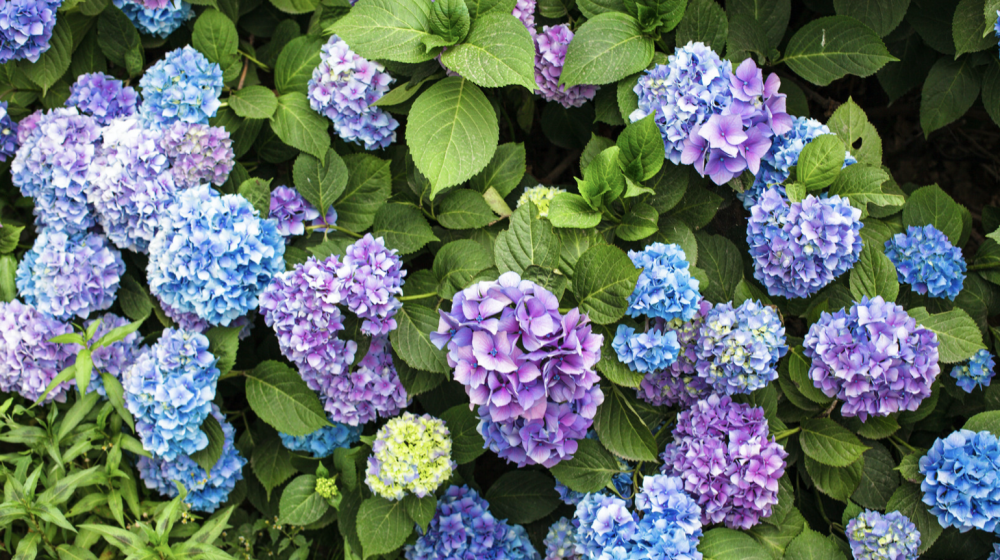 Adjust the pH of your soil to change the colors of hydrangea flowers. (Photo from Canva Pro)
Hydrangeas are a favorite among many Southerners. Their colorful blooms are a classic staple in many landscapes. They typically come in a variety of colors, including blue, purple, white, and pink. But did you know you can change the color of certain hydrangeas? With a little work and a lot of patience, you can change the color of bigleaf and mountain hydrangeas by adjusting the soil pH. How cool is that?!
Many hydrangea varieties have pink, blue, or purple blooms, but bigleaf and mountain hydrangeas are the only ones that can be changed in color. Remember, white hydrangeas cannot be changed, so the following methods won't work for them.
Here's how to do it:
First, find out the pH levels in the soil where your hydrangeas currently grow. You can do this by submitting a soil sample to your local Extension office for testing. The results will include your soil pH level, which determines the color of the blooms.
Then, increase or decrease the soil pH to get the desired color. Use lime to increase soil pH or use sulfur to decrease soil pH. Blue hydrangeas need a pH between 5 and 5.5, while soil with a pH of 6 to 6.5 produces pink flowers. Purple can sometimes be achieved with a pH of 5.5 to 6.
The most effective way to change the soil pH and the color of the hydrangeas is to apply a liquid soil drench to the base of the plant once a month for three months. Ideally, this should happen in spring to early summer. To make pink flowers turn blue, dissolve 1 tablespoon of aluminum sulfate to a gallon of water and apply. To make blue flowers turn pink, dissolve 1 tablespoon of lime to a gallon of water and apply.
Another method for changing the bloom color is to apply either 1 cup of dolomitic lime per 10 square feet, or ½ cup sulfur per 10 square feet, to the plants during the fall. This is often a more practical and long-term way to change the colors.
If you have any questions on this process, your Extension agent is a great local resource! Don't hesitate to reach out for their help and advice! For more information on hydrangeas, check out Extension Publication 2574, "Hydrangeas for Mississippi Gardens."
Posted on:
April 15, 2022
Subscribe to Extension for Real Life
Fill in the information below to receive a weekly update of our blog posts.

Recent Posts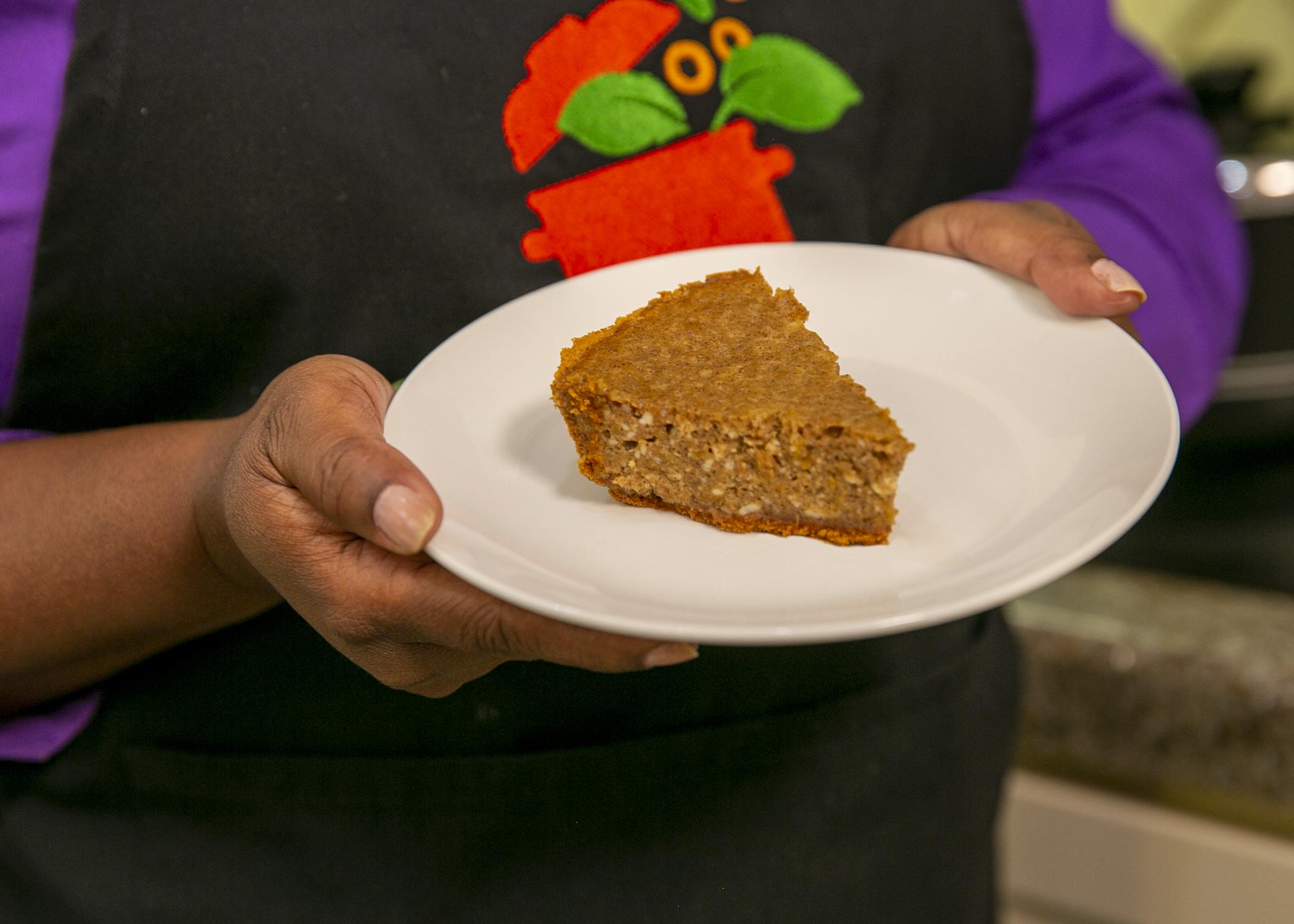 Nutritious sweet potatoes and reduced-fat cream cheese help make this fall pie a guilt-free dessert.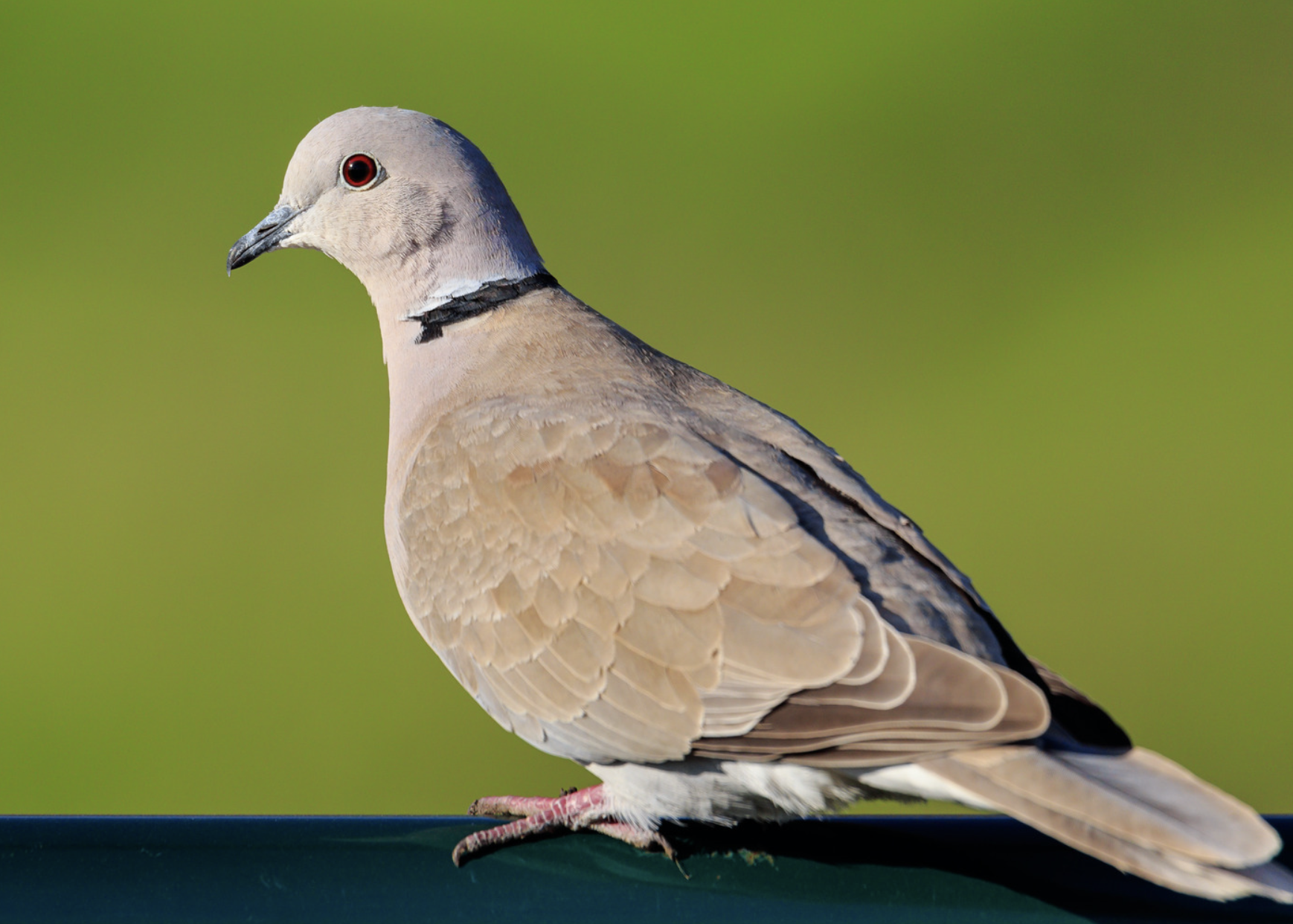 An easy way to tell the Eurasian collared dove from a mourning dove is by the black collar on their neck. (Photo from Canva Pro)