How to Care for a Real Christmas Tree
Video by Susan Collins-Smith and Michaela Parker
Did you know when cared for properly, real trees are less of a fire risk than artificial trees? It's true!
Choosing, cutting, and bringing home a real Christmas tree is a fun, family tradition that makes memories to last a lifetime. And if you choose a pine, spruce, fir or juniper, they will make your house smell like Christmas, too! That's a quality you don't get with an artificial tree. However, Leyland cypress is not aromatic.
If you plan to have a real tree this year, be sure to observe some safety rules.
John Kushla, MSU Extension forestry specialist, explains how to care for your real tree so that it does not become a fire hazard.
Put the tree in water as soon as you get home
Make a fresh cut. Remove at least 1 inch from the base of the trunk before placing it in the tree stand.
Use a tree stand that holds 1-2 gallons of water. The tree needs 1 quart of water per inch of diameter. Fill the stand daily, checking the water level several times a day. Trees will use up to 2 gallons of water a day, especially the first few days. This recipe from the U.S. Department of Agriculture Forest Service will help keep the tree fresh and fire resistant.
Keep the tree out of direct sunlight and away from heat sources, such as fireplaces, heaters, and stoves.
Decorate your tree with LED or mini lights. Inspect used decorative lights to make sure wires are in good condition with no cracks or frays.
Unplug decorative lights before leaving the house or going to bed.
Buying your tree from a local Christmas tree farm is a great way to support the local and state economy. For a list of Christmas tree farms in Mississippi, visit the Southern Christmas Tree Association website or contact the Extension office.
If you don't live near a Christmas tree farm, you can find real trees at many different retailers. When buying one of these trees, be sure the tree is not already dried out. Dropped needles at the base of the tree is a good sign the tree is already dry. Another way to tell is to grab a branch and pull your hand toward yourself. If the needles come off, the tree is dry. You can also bend a twig to see if it snaps.
Posted on:
November 13, 2020
Subscribe to Extension for Real Life
Fill in the information below to receive a weekly update of our blog posts.

Recent Posts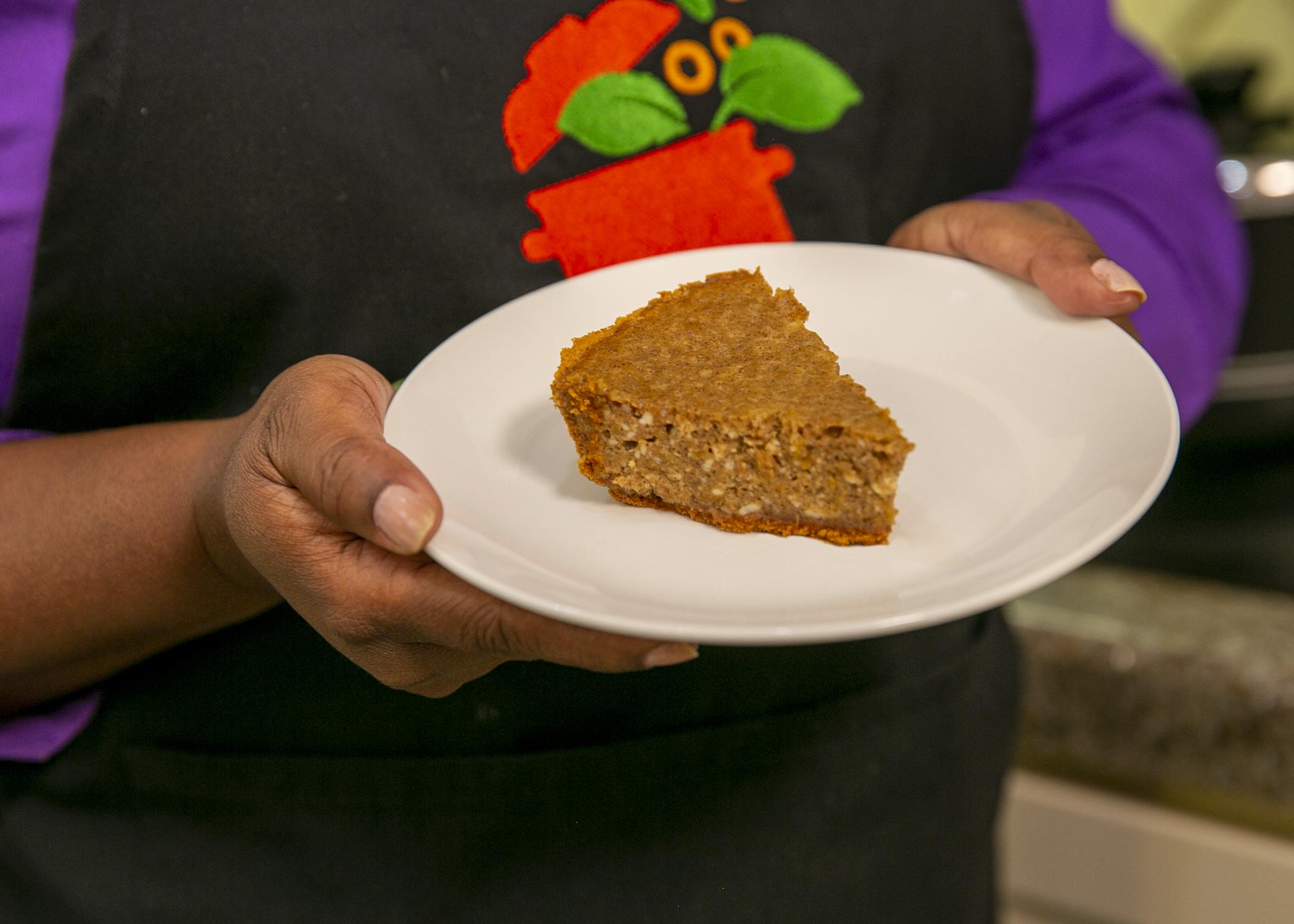 Nutritious sweet potatoes and reduced-fat cream cheese help make this fall pie a guilt-free dessert.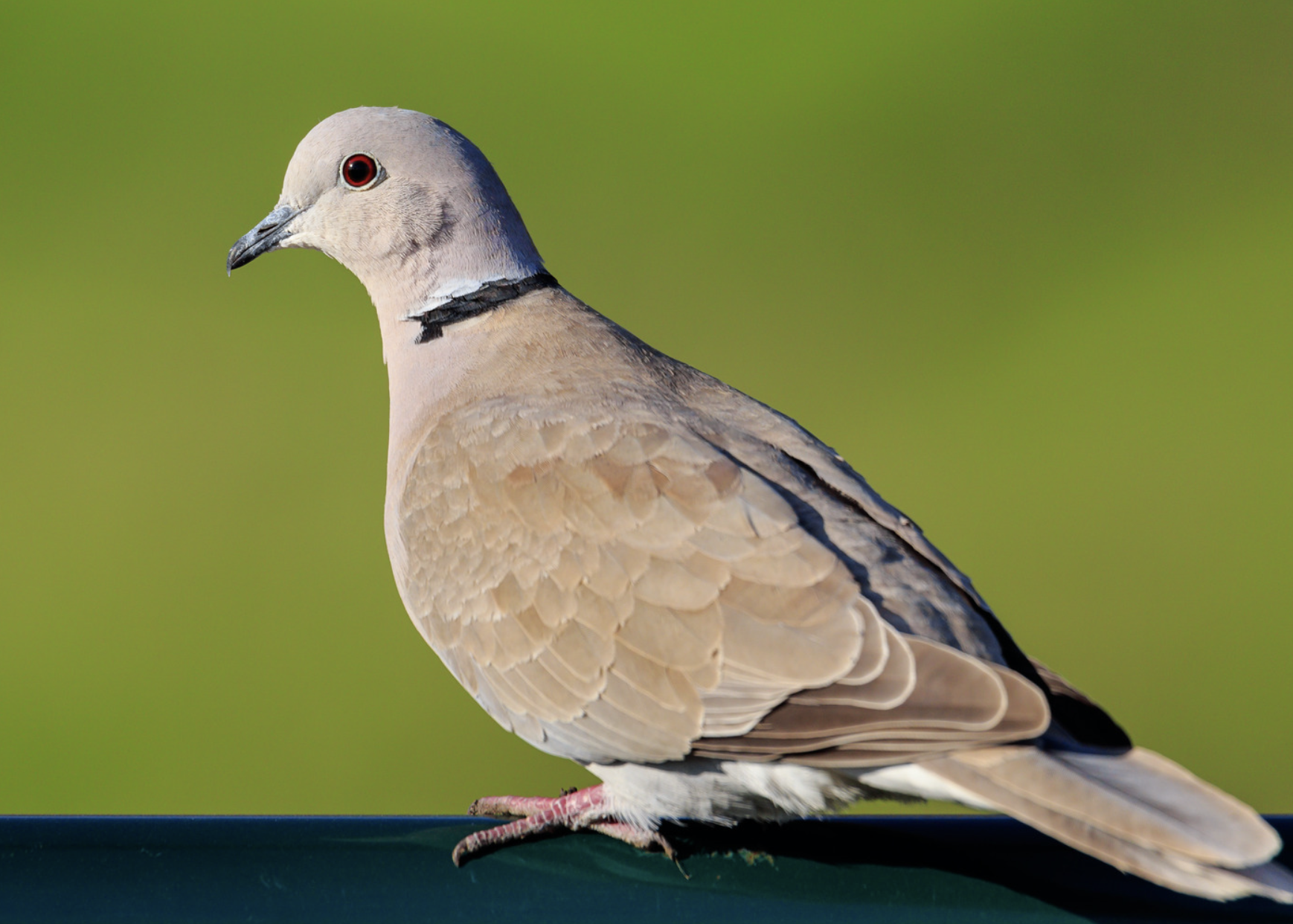 An easy way to tell the Eurasian collared dove from a mourning dove is by the black collar on their neck. (Photo from Canva Pro)