What to Do in Your Garden in April
Spring flowers, such as tulips, are in full bloom during April. (Photo by Michaela Parker)
It's officially spring! The temperatures are finally starting to warm up after a cold and wet winter. Gardening is the perfect excuse to spend some much-needed time outside. Grab your gardening tools—there's a lot to be done!
Planting
Divide violets, Shasta daisies, liriope, ajuga, mums, and other perennials.
Plant okra, melons, peas, corn, beans, eggplant, cucumbers, and tomatoes.
Set out basil.
Set out summer annuals if danger of frost is past: ageratum, alyssum, begonias, geraniums, dianthus, celosia, marigolds, moss rose, petunias, impatiens, coleus, and caladiums.
Plant summer- and fall-blooming bulbs: callas, cannas, dahlias, gladiolus, and Gloriosa lilies.
Sow zinnias for early summer blooms.
Fertilizing
Fertilize tomatoes with 10-10-10.
Pruning
Remove any freeze-damaged and dead wood.
Prune azaleas during or after blooming. Remove faded flowers from Kurume azaleas.
Prune flowering shrubs after they finish blooming. If pruning can be done while the shrub is flowering, the trimmed-off parts can be brought indoors for floral displays.
Disbud roses and peonies for specimen flowers.
Mulch
Always mulch in new plantings to help ensure success.
Miscellaneous
National Arbor Day is the fourth Friday of April.
Paint and repair garden furniture and other hard construction (bird baths, bird houses, mailboxes, decks, etc.).
Buy azaleas in bloom to be sure of color.
In Bloom
Ajuga, alyssum, bleeding-heart, candytuft, columbine, daffodil, daisy, daylily, forget-me-not, grass pink, iris, Jacob's ladder, lily-of-the-valley, pansy, phlox, divaricata, primrose, ranunculus, scilla, shooting star, sweet William, thrift, tulip, vinca, violet, azaleas, beauty bush, deutzia, lilac, spireas, tamarisk, viburnum, weigela, yellow jasmine, dogwood, redbud, and most flowering trees.
If you have any questions as you prepare your garden, the MSU Extension website is a great place to find answers! You can find more garden-related articles and videos here.
Southern Gardening's Facebook, Twitter, and Instagram accounts are also great resources for gardening tips and tricks. Give them a follow to get the latest information from Dr. Gary Bachman, MSU Extension horticulturist.
Posted on:
March 26, 2019
Subscribe to Extension for Real Life
Fill in the information below to receive a weekly update of our blog posts.

Recent Posts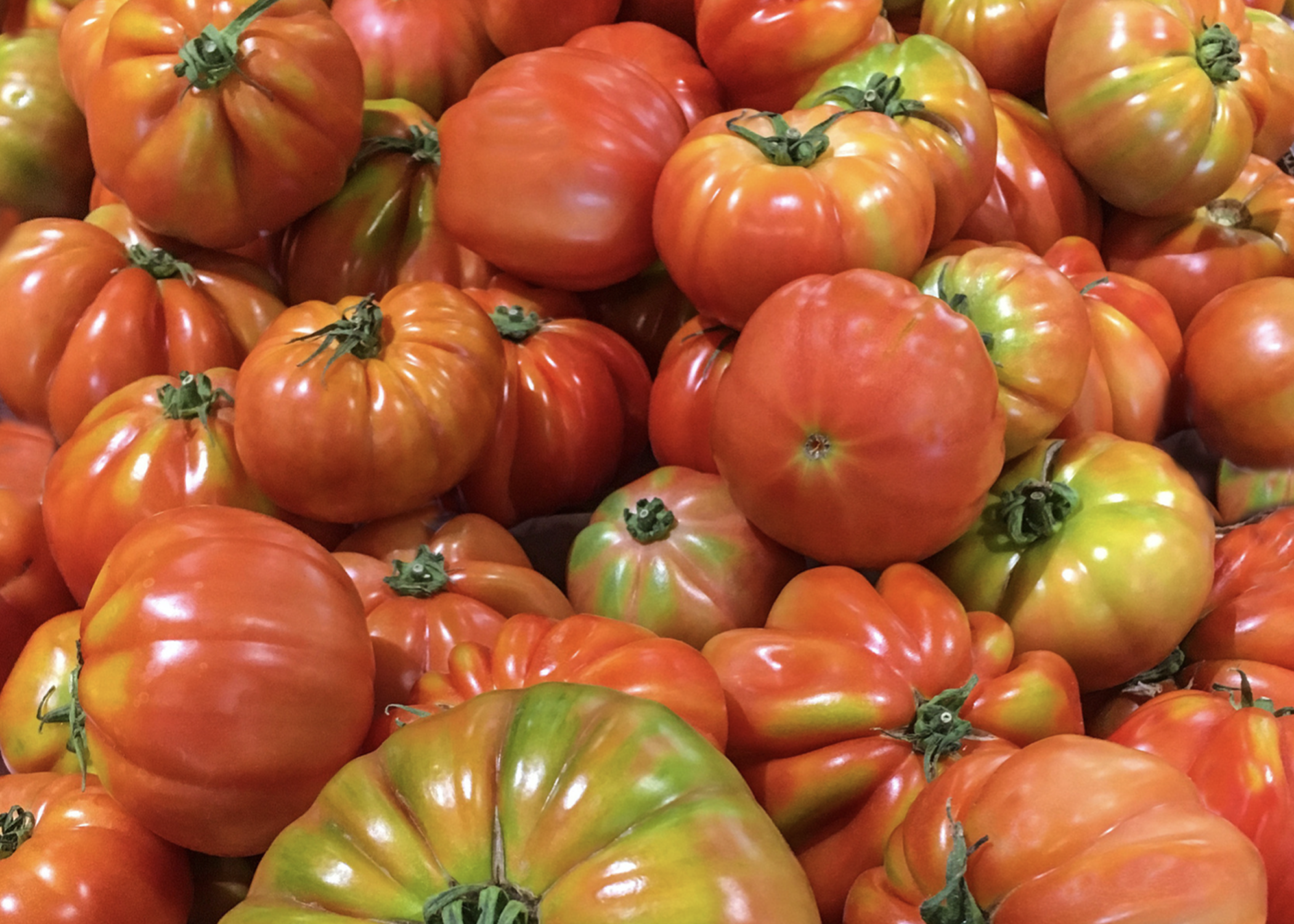 Heirloom tomatoes have distinctive characteristics that set them apart from other types of tomatoes.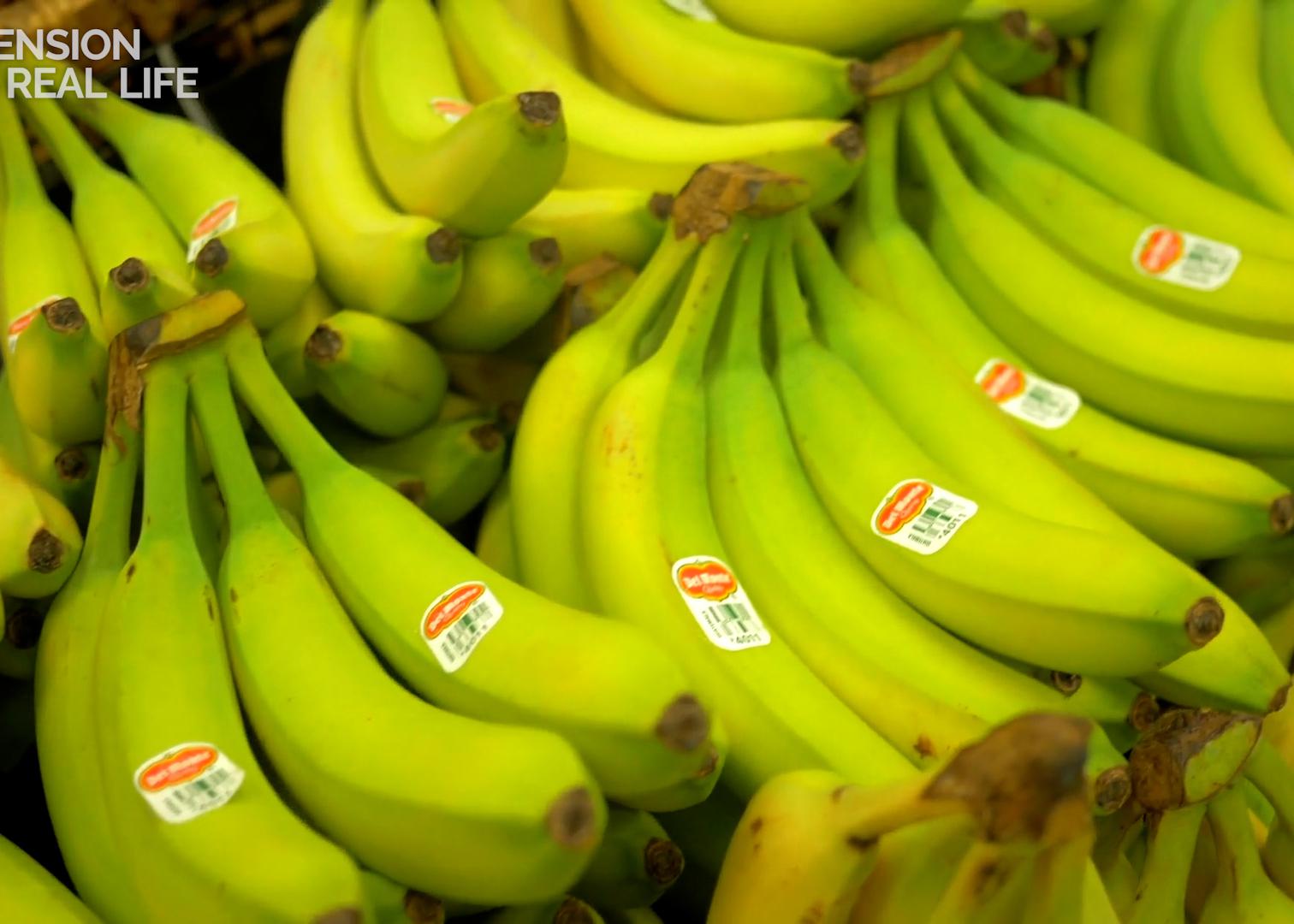 Bananas are just one good source of potassium, an important mineral that helps our bodies perform a number of functions, like muscle contractions and fluid regulation.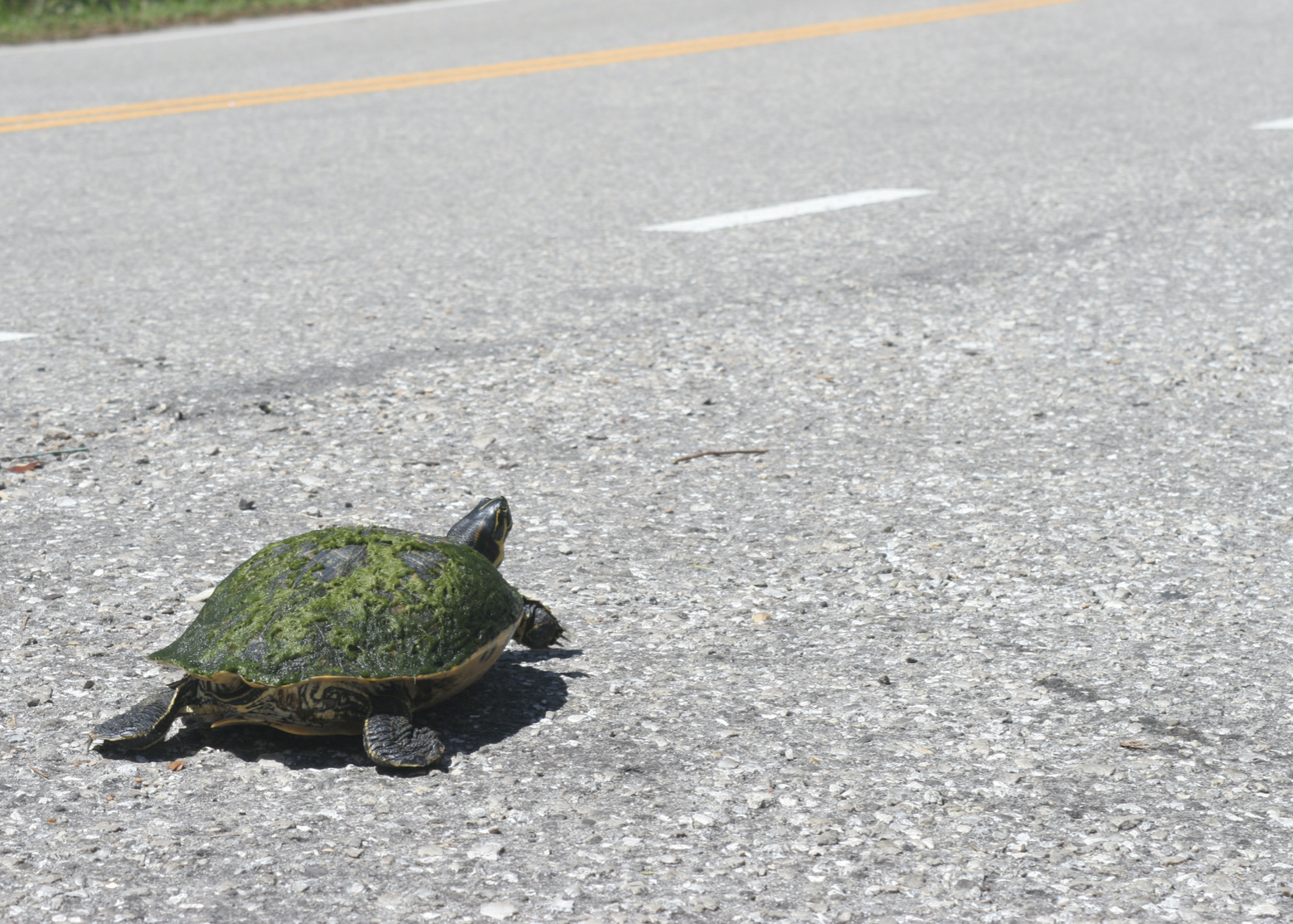 The best thing to do is help turtles cross the road, but only do this if you can do so safely and without disrupting traffic. (Photo by Canva)