Mississippi Office of Rural Health
Current program activities of the Office of Rural Health at the Mississippi State Department of Health include: collecting and evaluating data on rural health conditions and needs; conducting rural health policy analysis and development; providing technical assistance to rural community health systems; assisting in professional recruitment and retention of medical and health care professionals; and maintaining and updating a rural health care information clearinghouse. The state office is funded though the Federal Office of Rural Health Policy and serves to understand and improve rural health conditions within Mississippi.

News
Success Stories
Food, Rural Health
For anyone relying on Pinterest, Facebook, or other online recipe sites to plan healthy meals, Marilyn Lunsford is encouraging those home cooks to look in a different, more local place.
Watch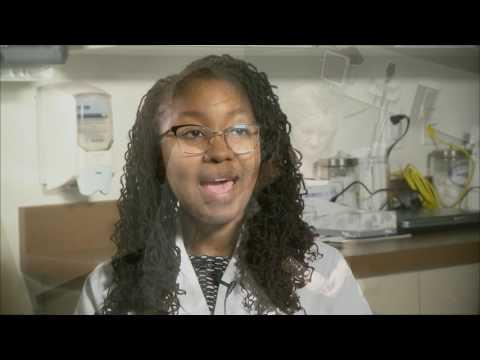 Extension Stories
Wednesday, February 22, 2017 - 3:15pm
Extension Stories
Thursday, February 2, 2017 - 10:00am
Listen
Your Extension Experts
Asst Extension/Research Prof
Rural Medical Scholars Program Director/Community Health Coordinator