What are Native Plants?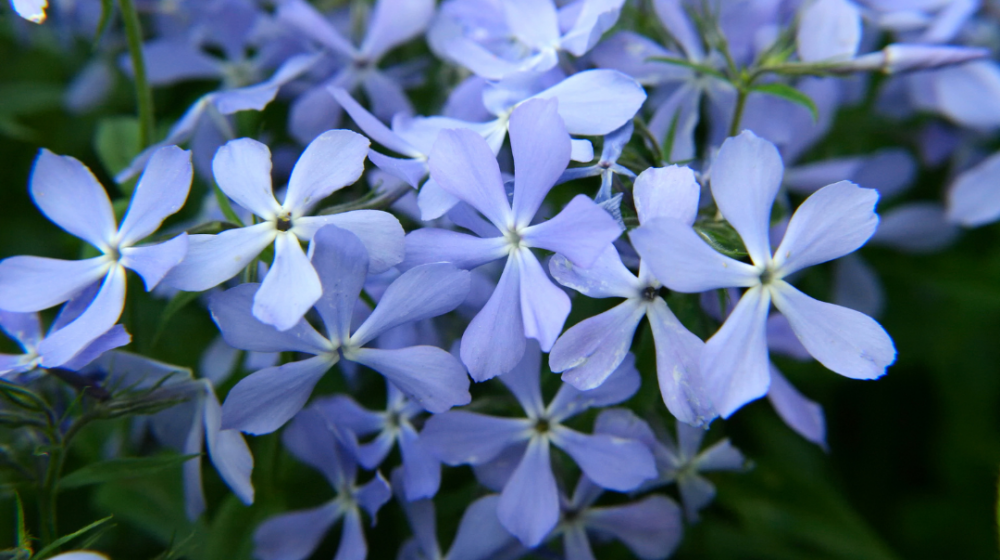 Blue phlox is a common native plant in Mississippi. (Photo from Canva)
Native plants are talked about quite a lot in the gardening world. Everyone talks about what great plants they are to have in your landscape, but what exactly are they?
Native plants occur naturally in an area and are adapted to the local soil and climate conditions, making these plants a low-maintenance option. They typically do not require as much fertilizer, insect and disease control, or watering as non-native plants growing in the same area would. This makes them easy to grow and less expensive to care for.
Another major advantage of having native plants in your landscape is how vital they are to pollinators. Pollinators move pollen from one plant to the next, helping fertilize plants so they can reproduce. Native plants provide an excellent source of food and shelter for critters such as bats, bees, beetles, birds, and butterflies. They're also beneficial for wildlife in the area, providing food and shelter!
Coneflower, coreopsis, blue phlox, native azalea, cinnamon fern, multiflora rose, butterfly weed, blue flag iris, milkweed, bee balm, and aster are common native plants found in Mississippi. You likely have a few of these plants on or around your property without even knowing it! Figuring out which native plants naturally grow on your property is a great way to determine which are already suitable to plant in your area. Check with your local garden store and nursery. They likely have some great options.
Extension Publications "Native Shrubs for Mississippi Landscapes" and "Native Trees for Mississippi Landscapes," provide a wide variety of information on different species perfect for planting! If you're looking for native plants that are ideal for pollinators, this blog post has seven great options for you to choose from!
Posted on:
March 10, 2023
Subscribe to Extension for Real Life
Fill in the information below to receive a weekly update of our blog posts.

Recent Posts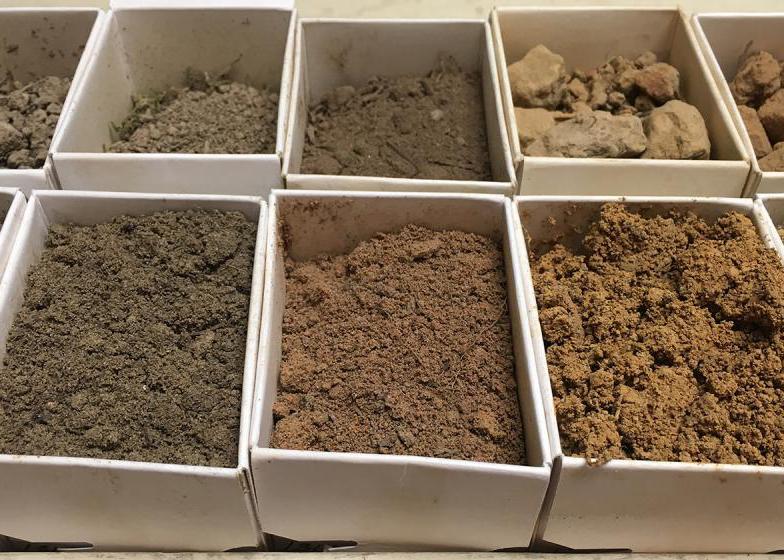 Soil testing is the best way to know if and what kind of fertilizer your lawn or garden need. Early fall is one of the best times to test your soil.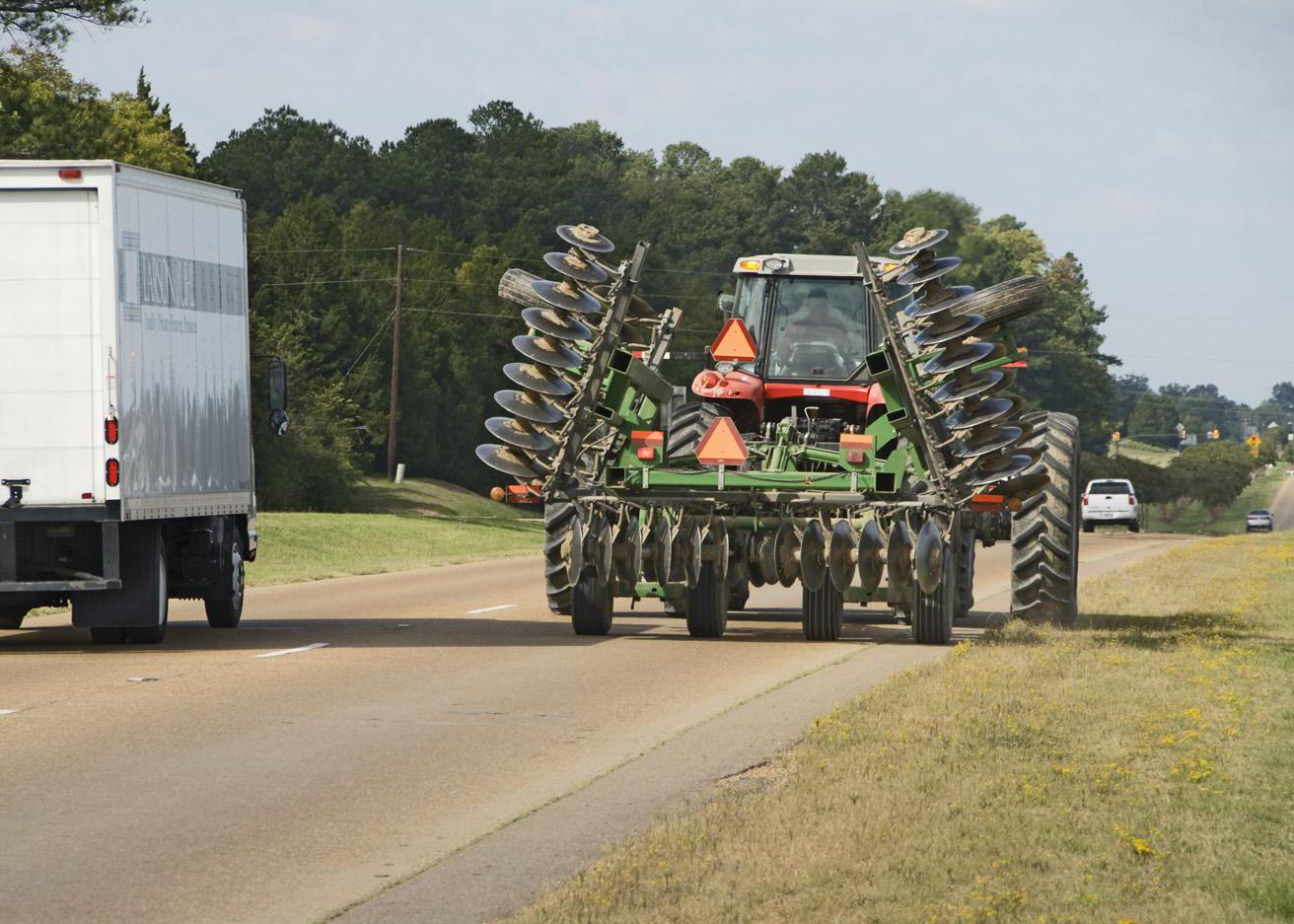 Slow down, be observant, and give farm equipment some space on the road during harvest season (Photo by MSU Extension)