The Food Factor: Baked Tomatoes with Cheese
Take advantage of your fresh summer tomatoes with this easy and tasty recipe. Baked Tomatoes with Cheese is a delicious, healthy side dish that goes well with just about anything. Try them on toasted bread or an English muffin.
Baked Tomatoes with Cheese
Ingredients
2 large tomatoes cut into thick slices (about 1 inch)
⅓ C. shredded cheese (try parmesan, Swiss, or cheddar)
1 tsp. oregano
¼ tsp. each salt and pepper
¼ tsp. garlic powder or 1 clove garlic, minced
Directions
Wash hands with soap and water.
Preheat oven to 400 degrees. Place tomato slices in a single layer in a shallow baking dish.
In a small bowl, combine cheese, oregano, salt, pepper, and garlic powder. Sprinkle mixture over tomatoes.
Bake 5 to 10 minutes, or until cheese turns golden brown and starts to bubble. Serve warm.
Refrigerate leftovers within 2 hours.
Thanks to Ohio State University Extension for this recipe!
Follow The Food Factor on Facebook and Twitter!
And if you like our recipes and videos, we'd love for you to share them with your friends! It really helps!
Subscribe to Extension for Real Life
Fill in the information below to receive a weekly update of our blog posts.

Recent Posts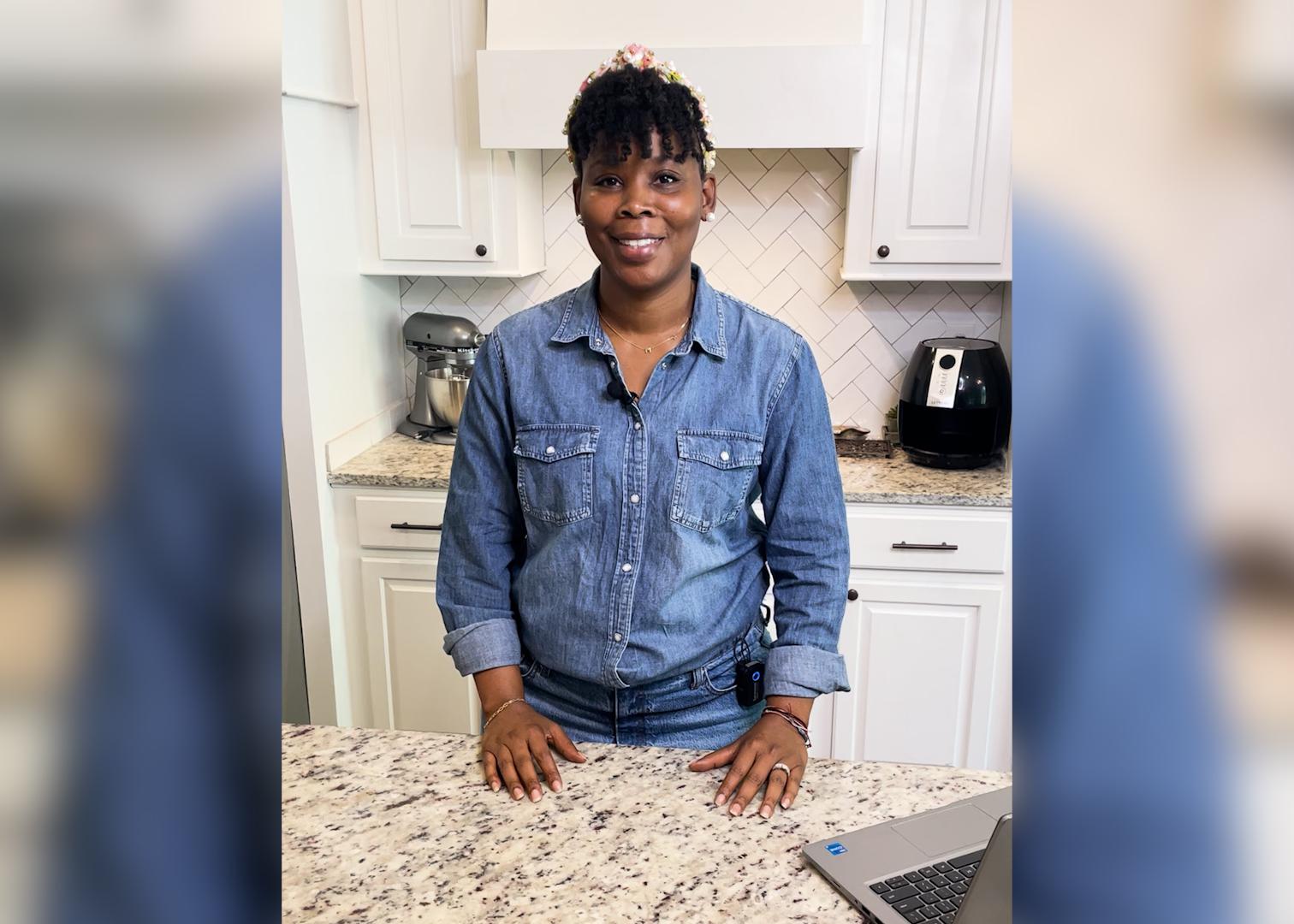 The Dining with Diabetes program is designed to help anyone make lifestyle changes that help lower blood sugar.