How to Grill Corn on the Cob
Video by Jonathan Parrish
Sweet corn is a popular crop in Mississippi, and different varieties grow throughout the warm months. It's an affordable, fresh, and locally grown treat. Whether you like to cook it in the microwave or cream it like your grandma taught you, corn is one of those foods that sings summertime!
Grilling corn is a fun way to change up your traditional corn on the cob but beware! If you don't soak those husks, you may have a little more excitement on the grill than you bargained for. Even when you do soak the corn for the recommended time, stay close to the grill for potential flare-ups. And yes, we know this from experience.
Our friends at Iowa State University Extension have a webpage dedicated to corn on the cob, and we found their recipe for grilled corn very helpful, though we wish we had cooked ours just a little bit longer than 15 minutes. Try it and let us know what you think on The Food Factor Facebook page or on Twitter.
Subscribe to Extension for Real Life
Fill in the information below to receive a weekly update of our blog posts.

Recent Posts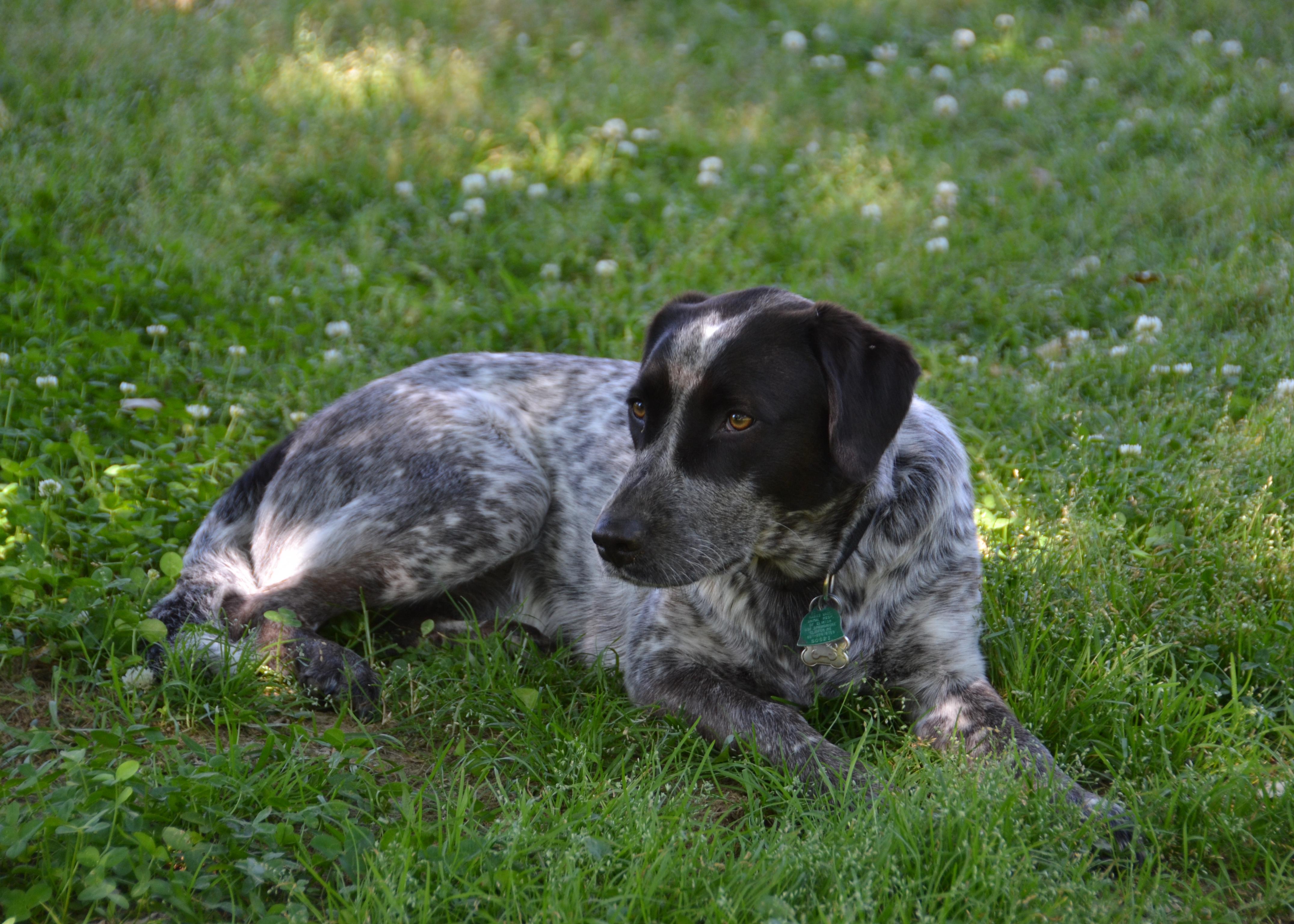 Heat stress in dogs is just as serious and life-threatening as it is for humans. It is important to take steps to keep them cool outdoors during high temperatures and know the signs of heat stress. File photo by MSU Extension Service/Susan Collins-Smith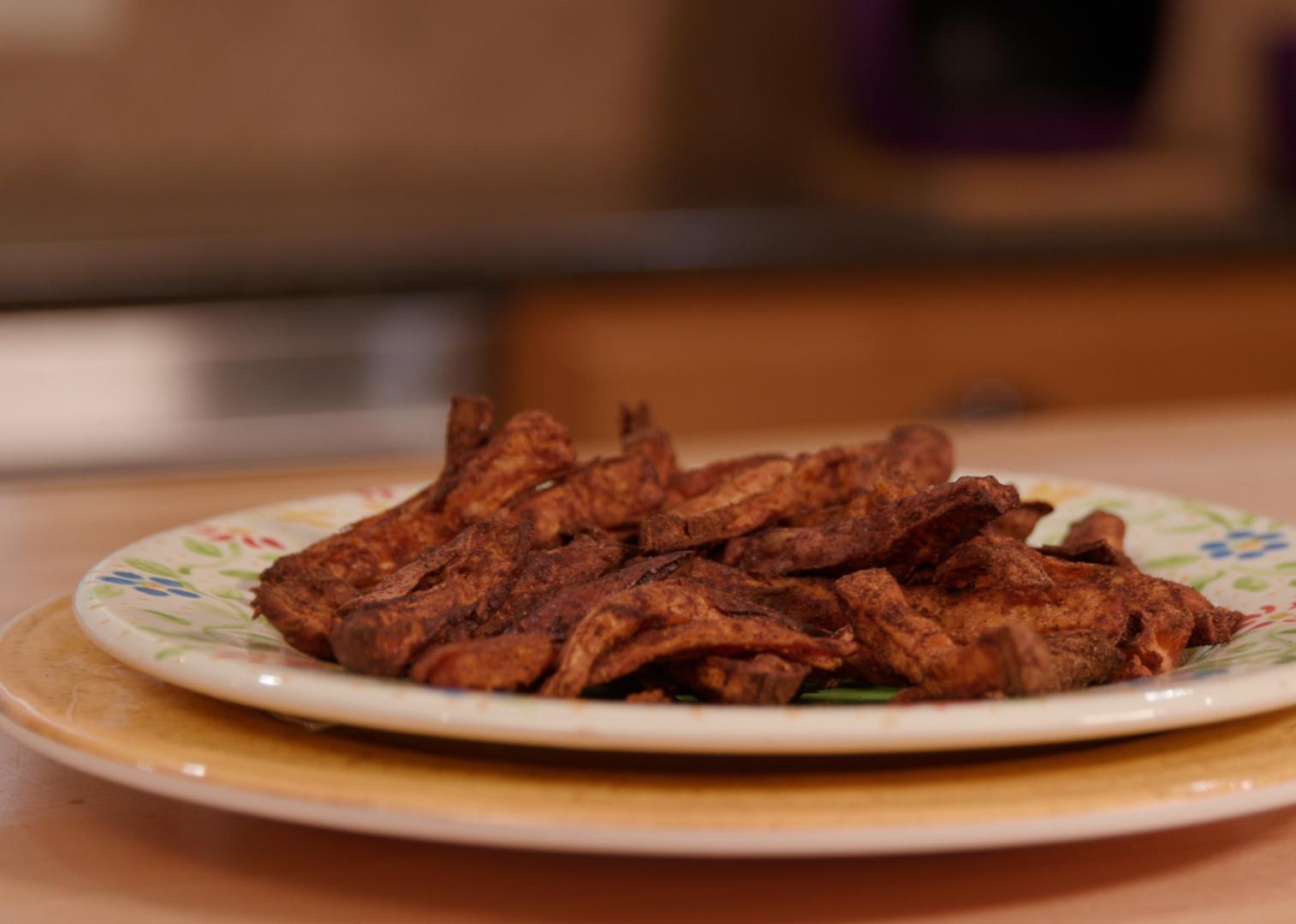 Whether you serve these Sweet and Spicy Sweet Potato Fries as a side dish or a fun snack, you'll enjoy the health benefits of sweet potatoes, including fiber, beta carotene, and vitamin A.