How to Prune Apple and Pear Trees
Video by Michaela Parker
Although we still have some cold weather in store, now is the time to start thinking about pruning. Late winter and early spring are the times to prune fruit trees, including apple and pear trees. You can use the same pruning techniques for apple and pear trees. Be sure to check our Extension publication, "Fruit and Nut Review – Peaches, Nectarines, and Plums," for the correct techniques for other fruit trees, including peaches, plums, and nectarines.
The best approach to pruning all fruit trees is to begin right away once you plant the tree. But you can still get an ideal shape and good tree performance if your trees have not been pruned regularly. Extension horticulturist Jeff Wilson shows you how to prune a two-year-old and a five-year-old apple tree that did not get regular pruning. You can follow the same instructions for pear trees.
Whether you begin the pruning process when you plant the tree or not, the goal for apple trees is to create a tree with a central leader (main trunk) and several spirals of side branches, called scaffold branches. Think of the shape of a traditional Christmas tree – one large trunk with branches all the way around, gradually becoming shorter and less vigorous toward the top. This is what you want.
This shape allows the entire tree to get enough sunlight for fruit production and enough airflow to reduce the chances of disease and pest problems. You will spend the first three to four years establishing the correct tree shape.
When pruning a two-year-old tree, you are still in the process of creating the main trunk (leader) and the first few sets of scaffold branches. Keeping the scaffolds shorter than the leader is important to establish a dominant leader.
The lower scaffold branches should always be the dominant branches, which are the largest and strongest on the tree. Scaffold branches near the top will grow more quickly than the lower branches, so it is important to keep them pruned from the time you plant the tree through the third to fifth year so that the tree produces more and better fruit. Branches growing at a 50-degree to 60-degree angle from the trunk are stronger and can support more and better fruit. You can train your trees to grow this way.
Once you've established the proper shape and branch structure of the tree, which will be around the third to the fifth year, you will prune to maintain a balance between enough shade and light for the lower, more vigorous scaffold branches. This ensures you maintain enough healthy, fruiting wood for fruit to grow.
At all stages of the tree's growth, you want to remove any dead, diseased, broken or crossed limbs.
For a diagram of what branches to remove on a mature tree and more detailed pruning instructions for apple and pear trees, refer to Extension information sheet 1433, "Fruit and Nut Review – Apples and Pears."
For more gardening tips, information, and entertainment, follow Southern Gardening on Facebook, Twitter, and Instagram!
Posted on:
February 18, 2020
Subscribe to Extension for Real Life
Fill in the information below to receive a weekly update of our blog posts.

Recent Posts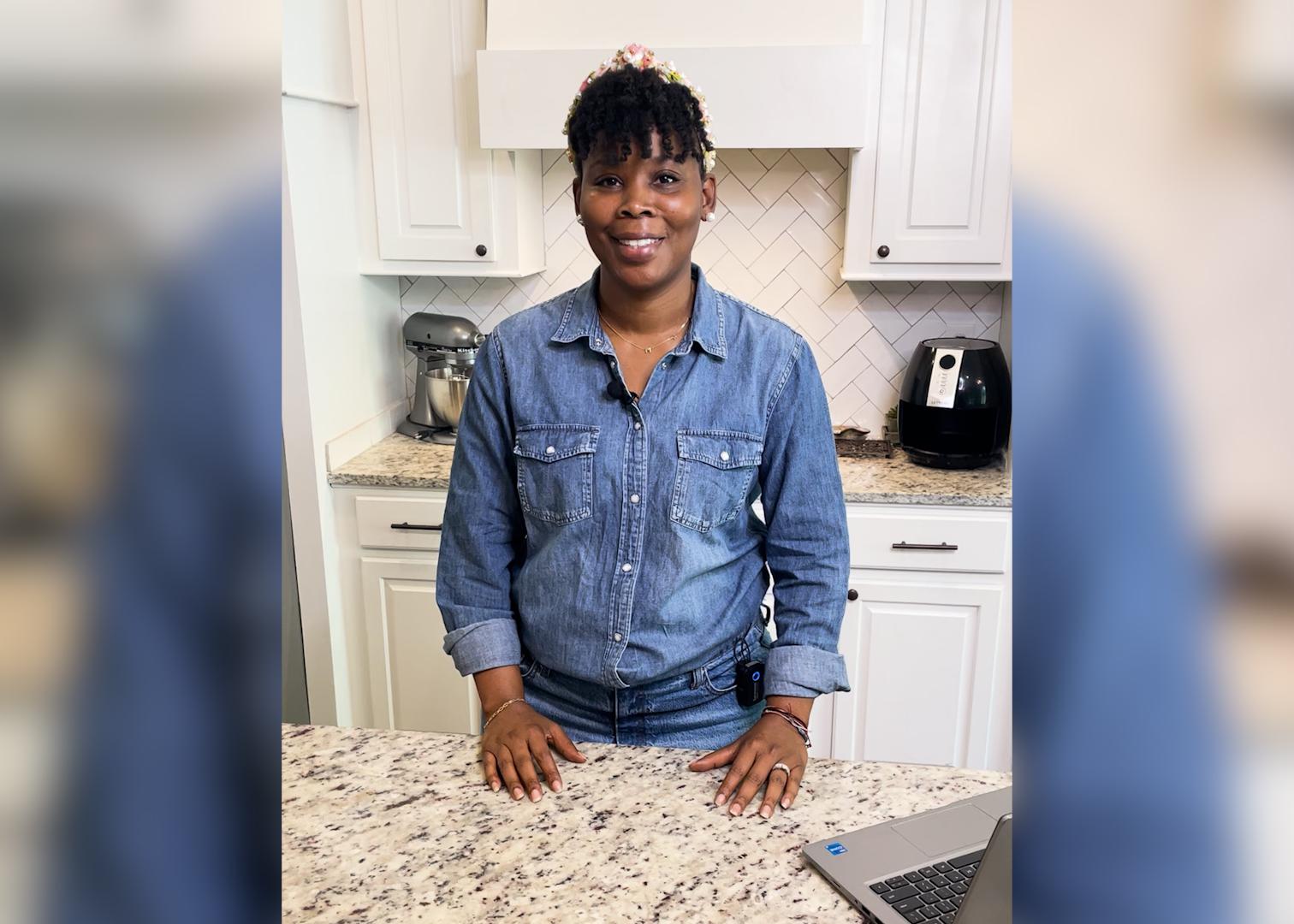 The Dining with Diabetes program is designed to help anyone make lifestyle changes that help lower blood sugar.