Be on the Lookout for Armyworms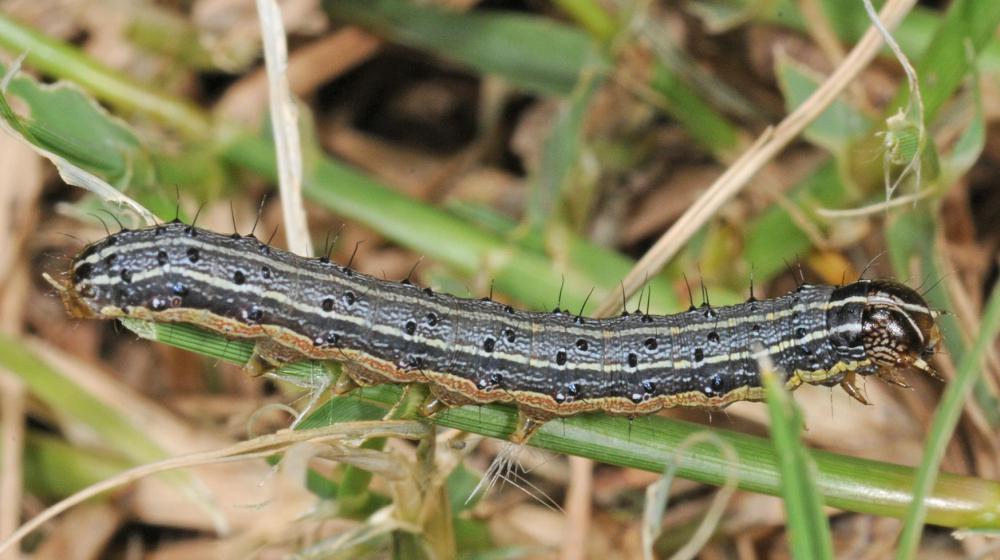 Fall armyworms can be different colors and range from light green to almost black. Photo by Blake Layton
If you're a homeowner who loves your bermudagrass lawn, be on the lookout for fall armyworms. These caterpillars can eat voraciously, devouring yards within just a day or two. They also infest pasture grasses and some field crops.
These pests show up every year from late summer to early fall, and you never know exactly when or how many there will be. The good news is that home lawns are not as susceptible to armyworm damage as highly managed turf or hay fields. Armyworms prefer bermudagrass that is well-watered and fertilized.
If you discover an infestation of armyworms in your yard, it's important to treat it as early as possible with an appropriate insecticide. Home lawns that do sustain damage are better able to recover than pasture grasses and field crops.
Adult moths migrate and begin to appear in June. They lay their egg masses in turf, pasture grass, and certain field crops. The caterpillars feed on grasses. The bigger armyworms get, the more they eat. That's why one day the lawn looks fine and the next it can be seriously damaged. They can produce up to four generations per year.
For more information about how to treat armyworms in various types of grasses, download our Extension Publications:
Publication 1858, "Insect Control in Commercial Turf"
Publication 2717, "Fall Armyworms in Hayfields and Pastures"
Publication 2331, "Control Insect Pests in and around the Home Lawn"
Posted on:
August 12, 2022
Subscribe to Extension for Real Life
Fill in the information below to receive a weekly update of our blog posts.

Recent Posts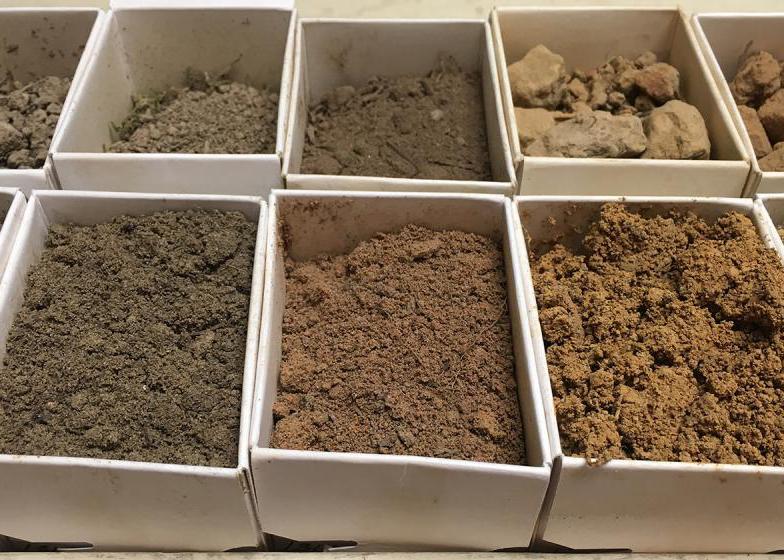 Soil testing is the best way to know if and what kind of fertilizer your lawn or garden need. Early fall is one of the best times to test your soil.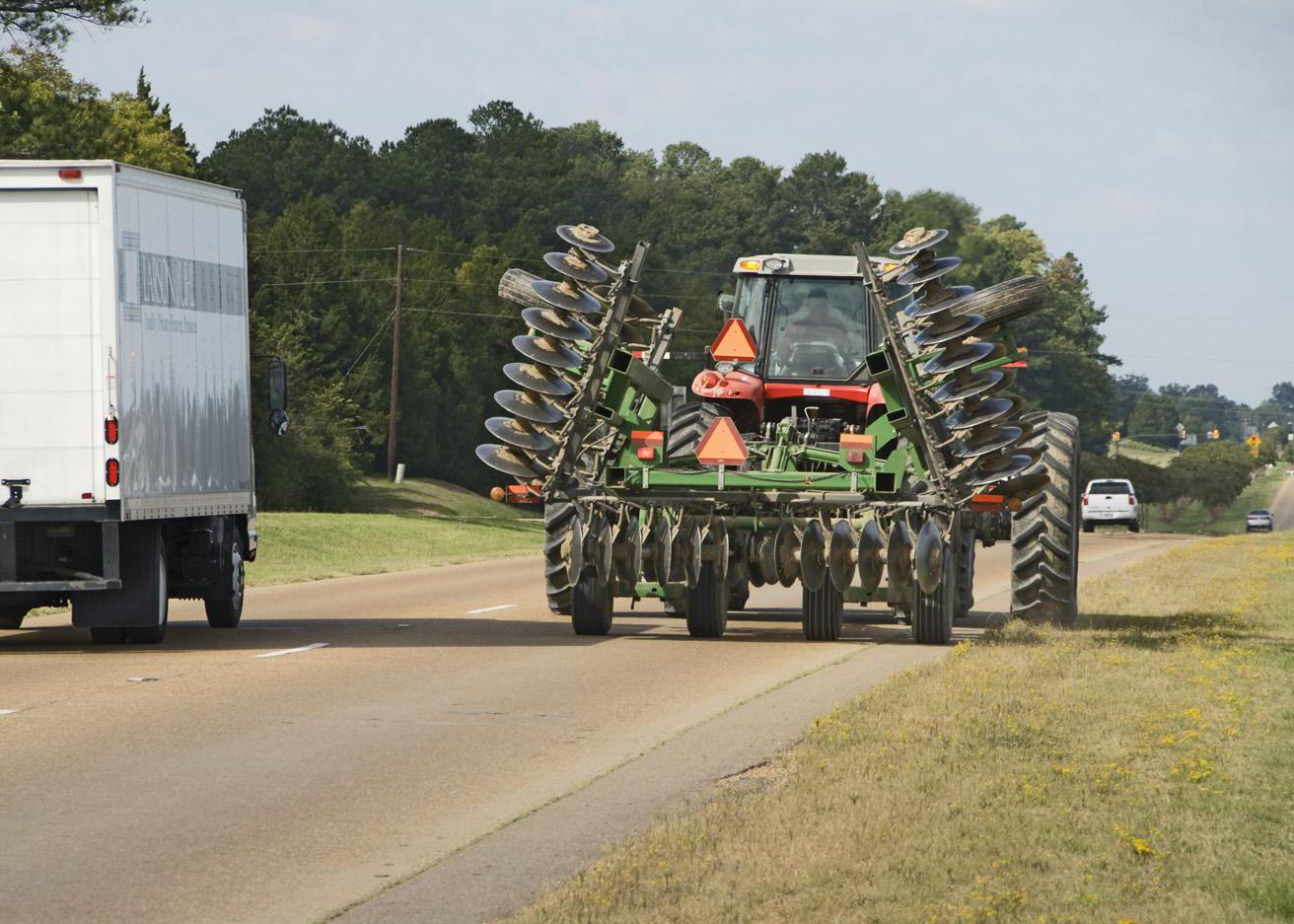 Slow down, be observant, and give farm equipment some space on the road during harvest season (Photo by MSU Extension)