Tips for Exercising At Home
Video by Michaela Parker
I had a friend challenge me recently to pick up one good habit during this period of social distancing. Use this time to establish good habits for health and exercise!
Here are a few tips from Masey Smith and Marven Cantave, two of our Advancing, Inspiring, Motivating for Community Health through Extension, or AIM for CHangE, team members, to help you stay physically active while practicing social distancing at home:
Set a schedule. With more flexibility in the day, it's easy to put off exercising for a later time. Maintain discipline by creating a schedule for each day. Set aside 15-20 minutes each day to participate in some sort of physical activity. Aim to exercise for 150 minutes each week.
Focus on activities you enjoy doing. Don't like running? Don't feel like you have to go for a run just because everyone else is! Pick a few activities you enjoy doing and fully engage in them. Whether that's walking, yoga, lifting weights, biking, or participating in online workouts, find activities that make you excited to want to do it again.
Take advantage of online resources. There are so many free exercise programs online or on social media. A quick Google or YouTube search of your favorite activity brings up numerous opportunities to get you moving or grooving. My personal favorite are dance workout videos! It's a great mood booster and a lot of fun.
Include your family. If you're sheltering in place with your family members, get them moving as well! This can look like a variety of different activities. If you have young children, challenge them to set up a relay game to play in the backyard. Go on family bike rides or walks through the neighborhood. Another fun idea is to put on music and have a living room dance party! Thanks to our friends at Illinois Extension for these family friendly ideas.
It's always a good idea to have an accountability partner to help you stay motivated! Text a few friends to encourage them to pick up healthy habits during this time as well.
Posted on:
April 10, 2020
Subscribe to Extension for Real Life
Fill in the information below to receive a weekly update of our blog posts.

Recent Posts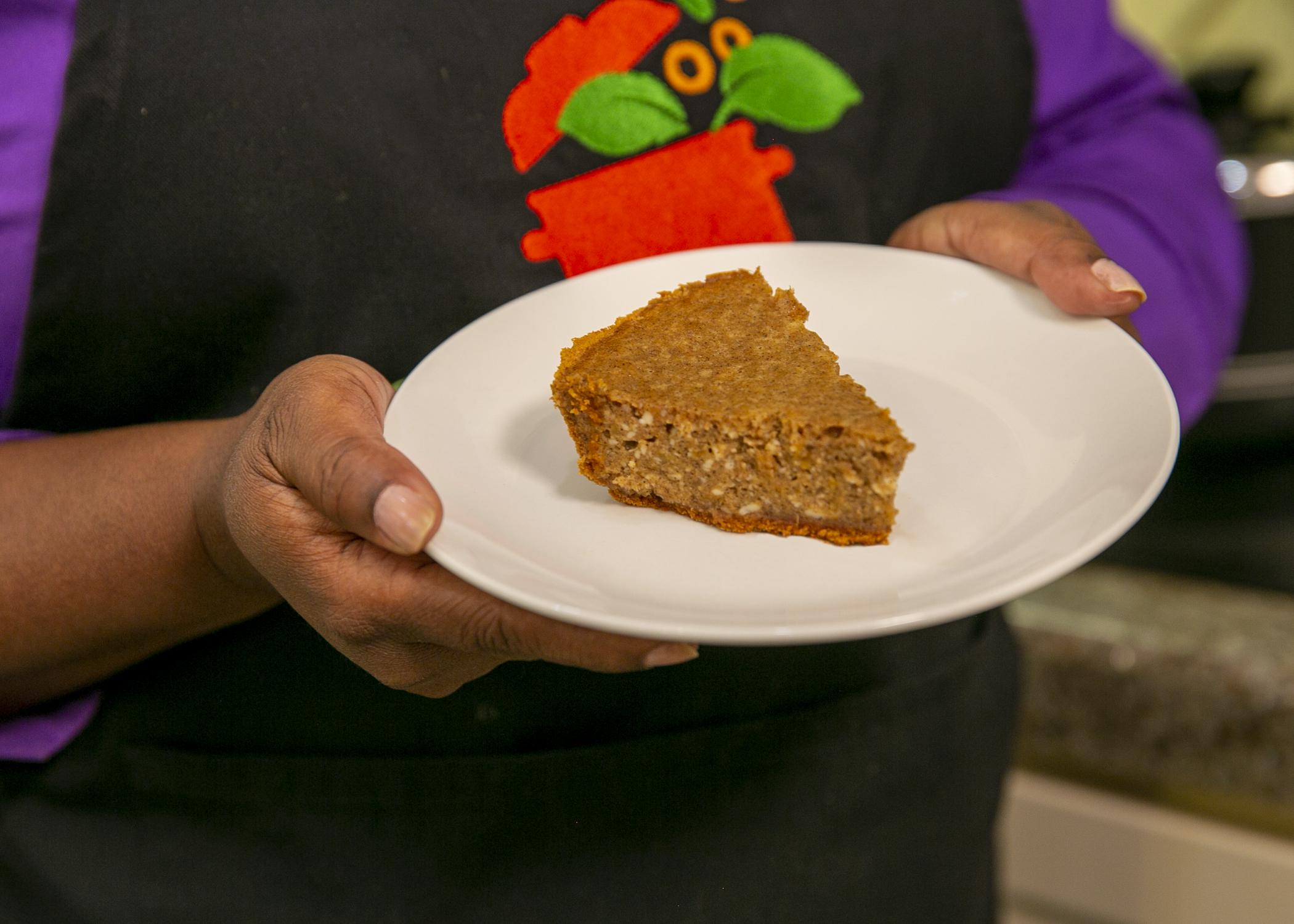 Nutritious sweet potatoes and reduced-fat cream cheese help make this fall pie a guilt-free dessert.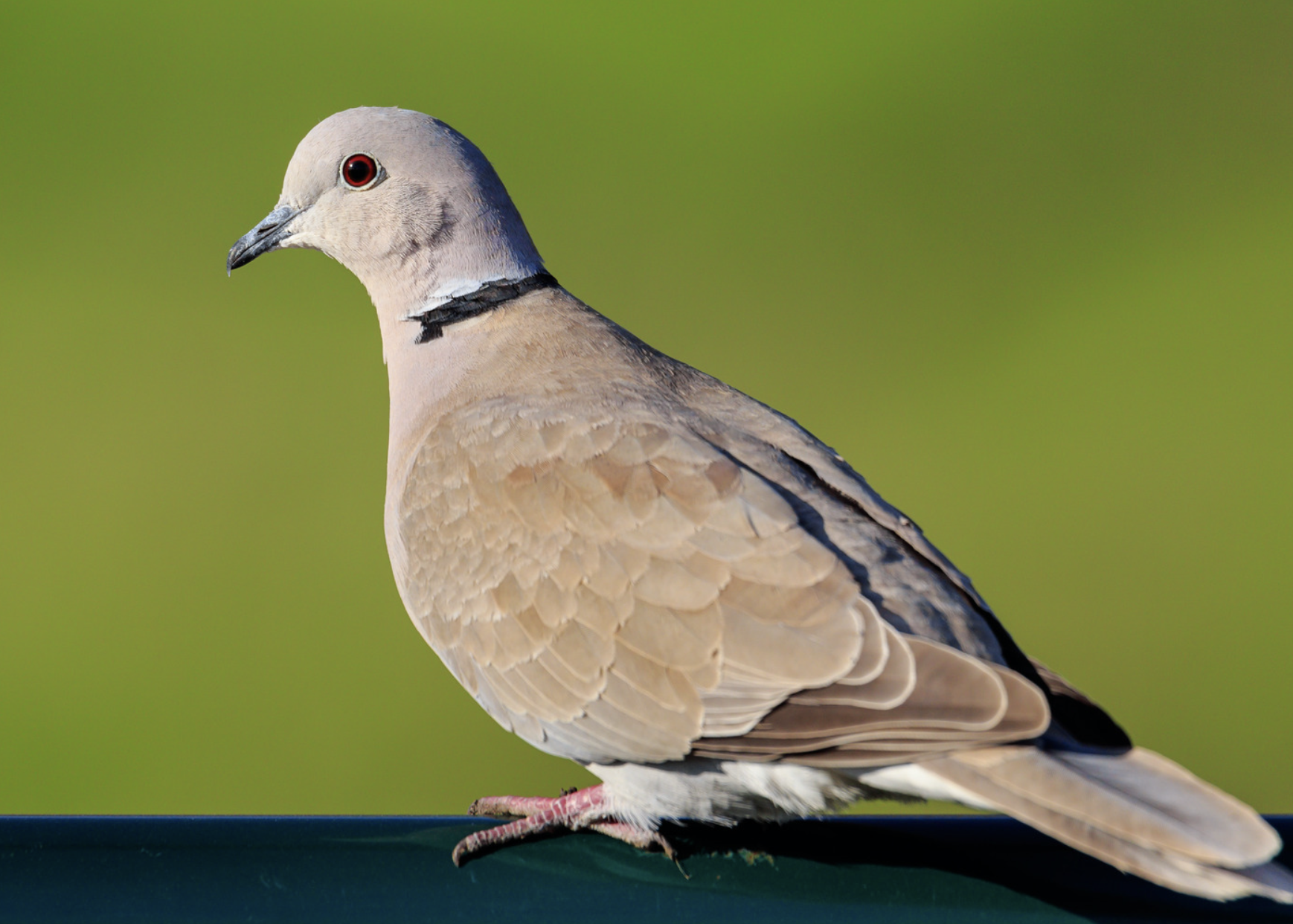 An easy way to tell the Eurasian collared dove from a mourning dove is by the black collar on their neck. (Photo from Canva Pro)