Gardening Tasks for March
Video by Michaela Parker and Jonah Holland
The first two months of 2020 have been exceptionally wet and dreary. But don't lose hope, spring is right around the corner! The daffodils are blooming, and warmer days are in sight. There is still some winter weather in the forecast, but that doesn't mean you can't start prepping your yard and garden for the sunny days ahead! Here are five tasks to keep you busy during March.
Grab your shovel and start digging! Now is the best time to plant roses, azaleas, and hollies. You can also plant trees and cold-weather annuals, including sweet William, English daises, and pansies during this time.
Fertilize all ornamental shrubs and trees with a slow-release compound fertilizer. Check out Information Sheet 1977, A Quick Guide to Fertilizing Mississippi Landscapes, for additional information on how to fertilize your yard.
Plant cool-season vegetables, such as broccoli, cauliflower, kale, lettuce, spinach, and Swiss chard. Learn everything you'll need to know about growing vegetables in the gardening section of our website. Pro tip: save our kale salad Food Factor recipe for later!
Wrap up your winter pruning this month. If you haven't started pruning fruit trees and crape myrtles, it's not too late to start! You can learn how to prune apple and pear trees and crape myrtles on our latest blog posts!
Begin a fungicide/insecticide spray program on your roses and fruit trees to help prevent a pest invasion. Publication 2331, "Control of Insect Pests In and Around the Home Lawn," can help you determine which insecticide is best for your yard. Dealing with fungicides and insecticides can be quite confusing, so reach out to your local Extension office for help!
For a full list of tasks to complete in your garden and landscape, check out our Master Gardener Garden Calendar.
Happy gardening!
Posted on:
February 21, 2020
Subscribe to Extension for Real Life
Fill in the information below to receive a weekly update of our blog posts.

Recent Posts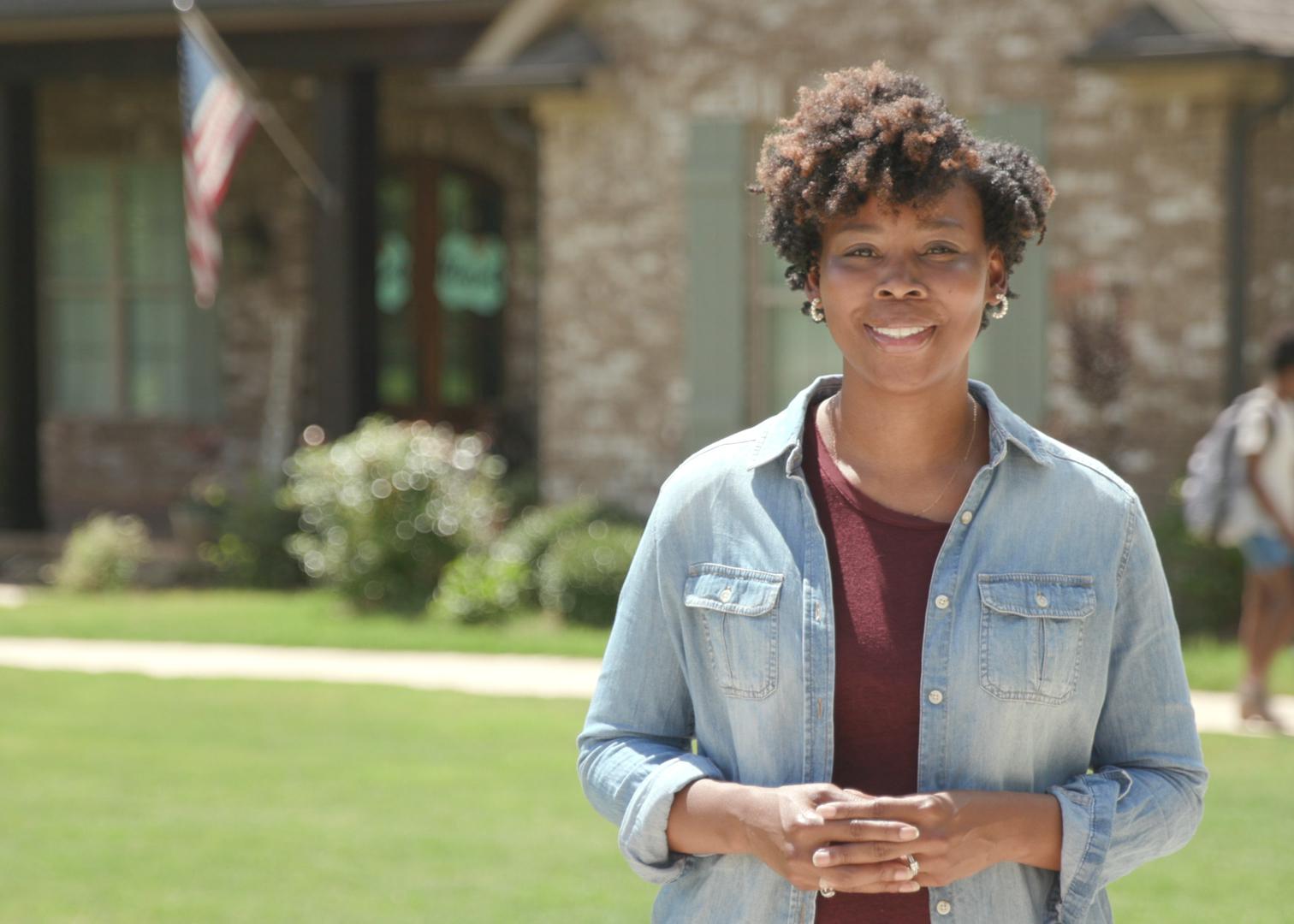 Whether children learn in the classroom or at home this year, healthy lunches and snacks are important.