Gardening Tasks for December
Video by Michaela Parker
12/12. We've finally reached the end of 2020. I think everyone can agree that it's been a heavy year. Here's to 2021, right? I hope staying active in your lawn and garden has brought you a sense of normalcy during this crazy year. If anything, hopefully it's been a good distraction!
Here are four tasks to complete during the month of December:
Keep an eye on the temps. We all know Mississippi weather is anything but ordinary. One day it's hot; the next it's cold. Pay close attention to the forecast and bring in container plants when temperatures are going to drop below freezing.
Now is a great time to start pruning your fruit trees. You have from now until March to get this task checked off your list. This is an important job, so don't overlook it. How to prune apple and pear trees and Extension Information Sheet 1434, "Peaches Nectarines, and Plums," are great resources to get you in the pruning spirit.
Things look quite dead this time of year, but don't let appearances fool you! If you have any perennials that have become dormant, cut off the tops. Leave the roots in the ground so they will come back the following year.
If you've been wanting to plant dormant shrubs or bare-root fruit trees around your home, now is an ideal time. When planting bare-root plants, our experts recommend building a mound of soil to place the roots on. Extension Information Sheet 0965, "Transplanting Trees and Shrubs in the Landscape," goes into a deeper explanation on how to plant shrubs and trees in your yard.
As we head into the new year, you can always look back at our previous blog posts to check out each month's tasks to stay on track. The Master Gardener Garden Calendar has additional chores to do around your yard.
We wish you and your family a happy New Year. Remember, no matter what challenges are thrown your way, Extension is here for you.
Posted on:
November 27, 2020
Subscribe to Extension for Real Life
Fill in the information below to receive a weekly update of our blog posts.

Recent Posts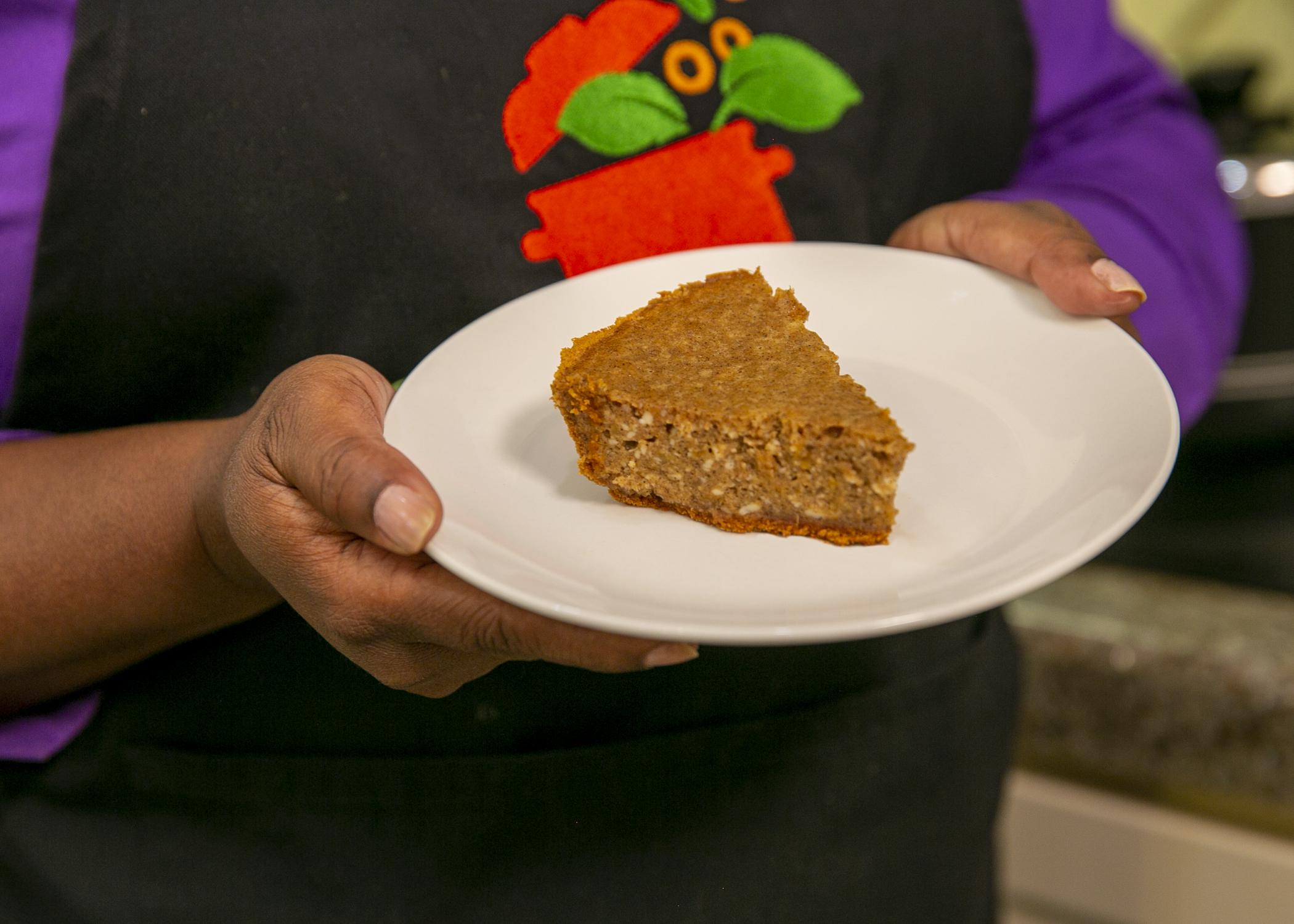 Nutritious sweet potatoes and reduced-fat cream cheese help make this fall pie a guilt-free dessert.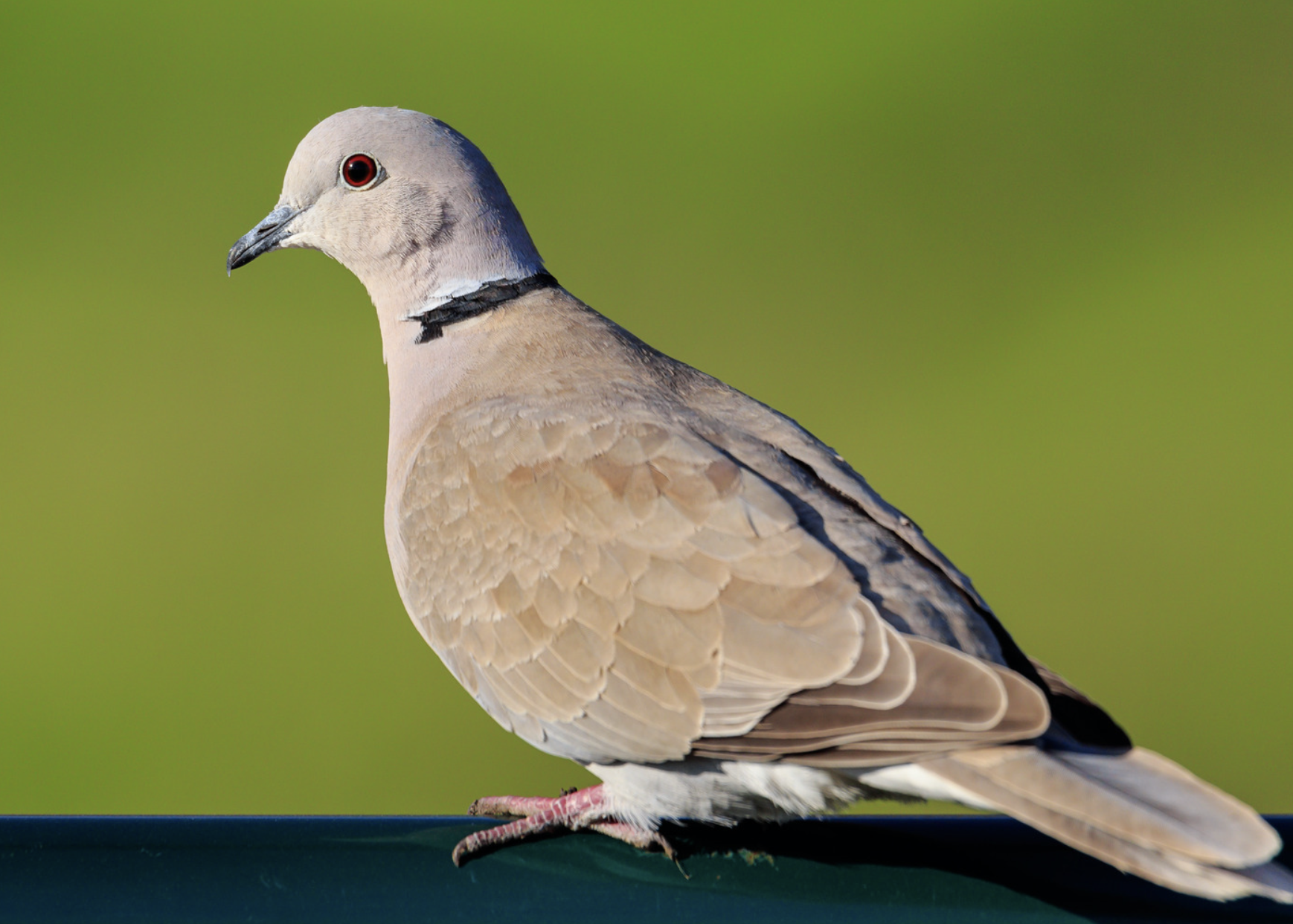 An easy way to tell the Eurasian collared dove from a mourning dove is by the black collar on their neck. (Photo from Canva Pro)