Farmers Market Tips
Video by Michaela Parker
Visiting the local farmers market is one of my favorite summertime activities. I love getting to visit with vendors, sample homemade goods, and buy locally grown produce. My favorite items to buy are peaches, corn, tomatoes, and cucumbers. My local farmers market has a flower stand, so I always leave with a bouquet!
As you prepare to make a trip to the farmers market, here are three great tips to keep in mind:
Get there early! Sometimes popular items can sell out within the first hour. You don't want to miss out on bringing home the best selection of fruits and veggies!
Bring cash! Just to be safe, bring cash with you when you visit. Several vendors accept EBT, credit and debit cards, while others do not. It's best to bring small bills to pay with.
Bring your own bags! Most farmers markets do not provide bags to carry your goodies in. Come prepared with totes or old plastic bags from the grocery store.
If you want to get the best bang for your buck, try going to the market close to closing time. Several vendors are willing to sell for less so they don't have to carry produce back to the farm.
There are nearly 100 farmers markets across the state. You can visit the Mississippi Department of Agriculture and Commerce's website to find a farmers market near you.
You can learn more about Mississippi's farmers markets in our Extension Publication: "Farmers Markets: Great Source for Local Produce."
Subscribe to Extension for Real Life
Fill in the information below to receive a weekly update of our blog posts.

Recent Posts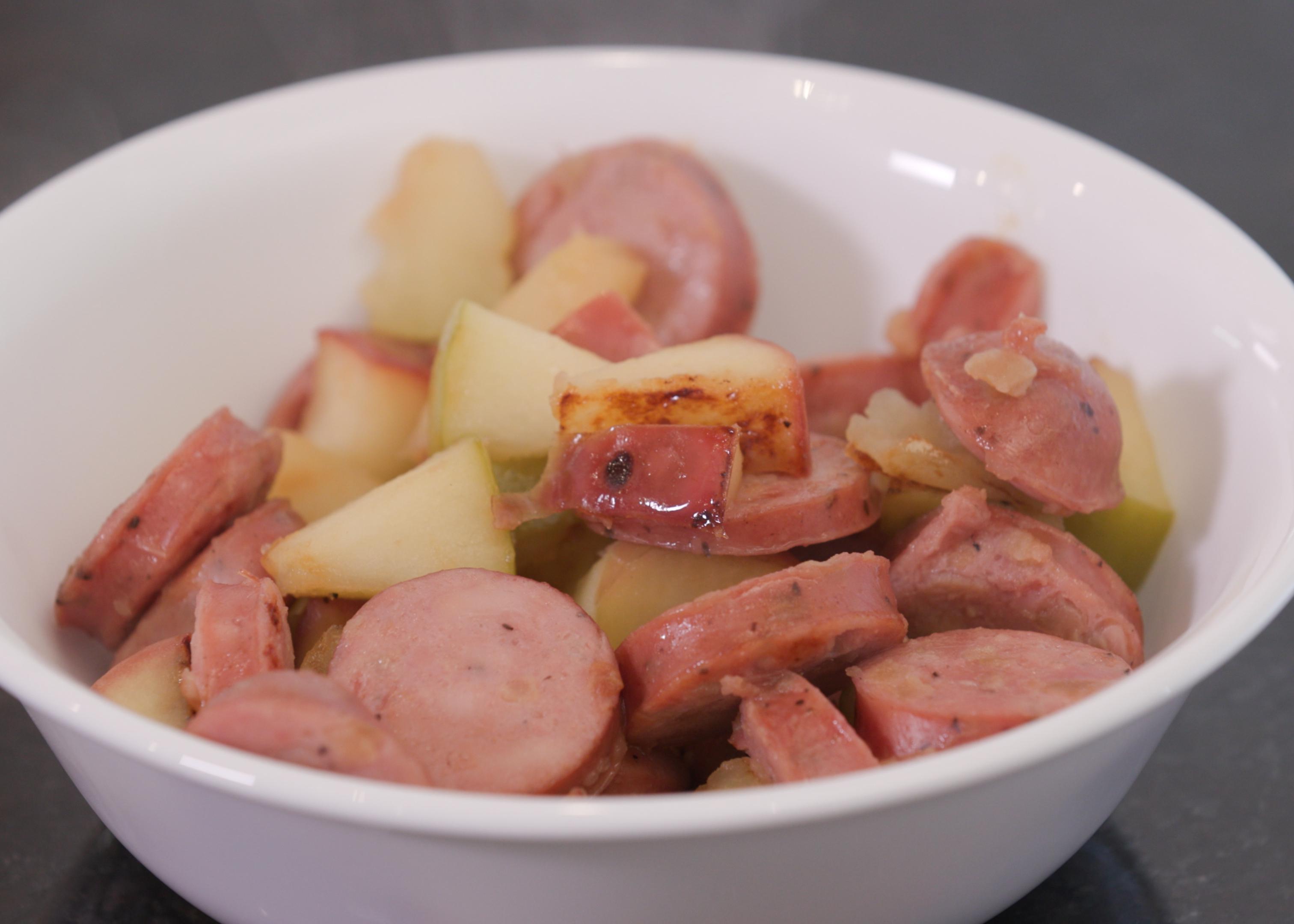 A blend of chicken sausage and apples make for a sweet and savory meal that is great for a busy weeknight.