Rural Medical & Science Scholars
Thinking about a health or science career?
Moving forward, Rural Medical Scholars is expanding its name to Rural Medical & Science Scholars. The program will continue to focus on "growing local docs" but will offer additional experiences to help broaden a knowledge base in STEM careers as well as opportunities in the healthcare field. The expansion of the program's vision will help ensure a strong and passionate workforce for the long-term goals of improving access to healthcare and improving Mississippi's science-based economy.
The Scholars participate in a 4 week summer program at Mississippi State University. They take two pre-med courses (Biology and Individual and Family Nutrition), spend a few afternoons "shadowing a physician" in a hospital or clinical setting, tour a major medical facility, and attend practical learning workshops that are relevant to a career in health or science. To help launch their career, a study skills and communication/critical thinking workshop kicks-off the program.
For a sneak preview of the exciting things to experience from the Rural Medical & Science Scholars program, check out the YouTube "A Picture is Worth a Thousand Words—The RMS Class of 2017"

News
Success Stories

Food, Rural Health
For anyone relying on Pinterest, Facebook, or other online recipe sites to plan healthy meals, Marilyn Lunsford is encouraging those home cooks to look in a different, more local place.
Watch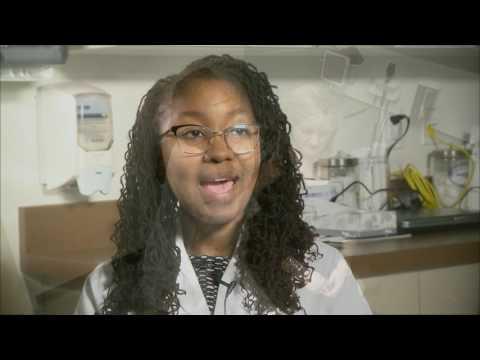 Extension Stories
Wednesday, February 22, 2017 - 3:15pm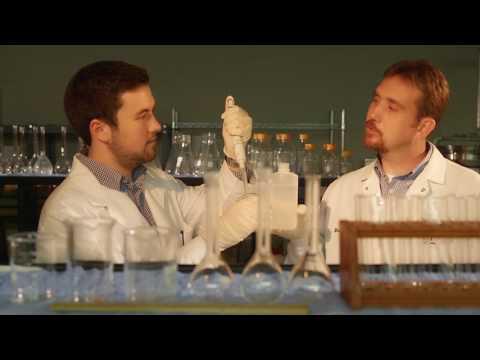 Extension Stories
Thursday, February 2, 2017 - 10:00am
Listen
Contacts
Rural Medical Scholars Program Director/Community Health Coordinator
Your Extension Experts
Asst Extension/Research Prof
Rural Medical Scholars Program Director/Community Health Coordinator