Rural Medical Scholars
Thinking about becoming a physician?
The Rural Medical Scholars Program is an opportunity for high school students between their junior and senior years to learn more about careers as Family Practice physicians. An intense, rigorous program, it provides significant insight into the academic requirements necessary to becoming a physician coupled with a real world look at the day-to-day practice of medicine and some of the issues relevant to the work and personal life of rural physicians.
The Scholars participate in a 5-week summer program at Mississippi State University. They take two pre-med courses (Biology and Sociology), spend a few afternoons "shadowing" a physician in a hospital or clinical setting, tour a major medical facility, and attend a lecture series relevant to the interests of an aspiring physician. To help launch their college career, a study skills and communication/critical thinking workshop kicks-off the program.
For a sneak preview of the exciting things to experience from the Rural Medical Scholars program, check out the YouTube "A Picture is Worth a Thousand Words—The RMS Class of 2016".

News
Watch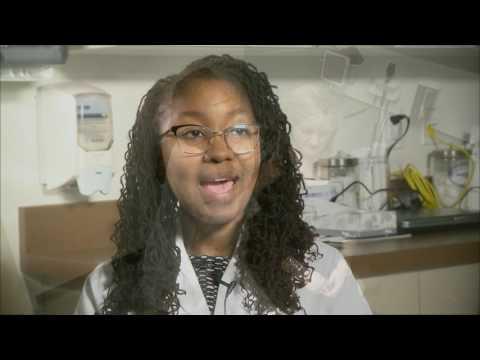 Extension Stories
Wednesday, February 22, 2017 - 3:15pm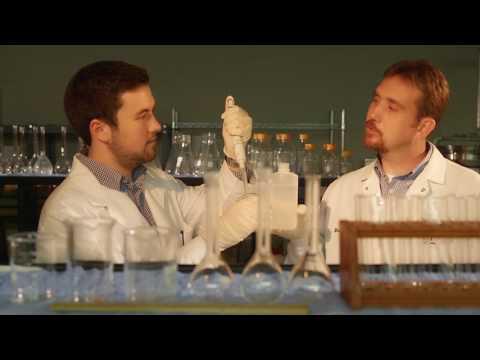 Extension Stories
Thursday, February 2, 2017 - 10:00am
Listen
Contacts
Rural Medical Scholars Program Director/Community Health Coordinator
Your Extension Experts
Asst Extension/Research Prof
Rural Medical Scholars Program Director/Community Health Coordinator