Submit TCALP Application
The application deadline has been extended two weeks to July 14!
Browse for your completed PDF or Word document, once selected click the upload button for each category.
All forms must be completed and uploaded at the same time.
After all are uploaded, click the submit button.

Publications
News
Filed Under:
Thad Cochran Agricultural Leadership Program TCALP
STARKVILLE, Miss. -- Early-career producers and allied agricultural professionals looking to develop leadership skills and policy knowledge about farming issues should apply to participate in Mississippi's premier agricultural leadership training program.
The Mississippi State University Extension Service, in partnership with the Mississippi Farm Bureau Federation, has established the Thad Cochran Agricultural Leadership Program, or TCALP.
Watch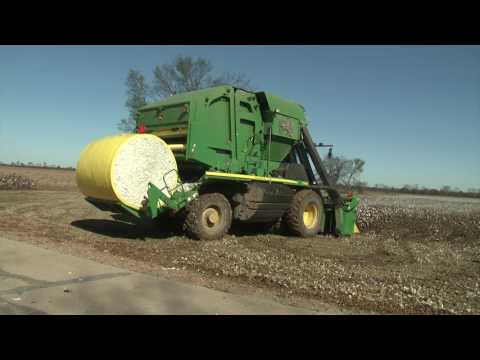 Extension Stories
Tuesday, May 30, 2017 - 11:15am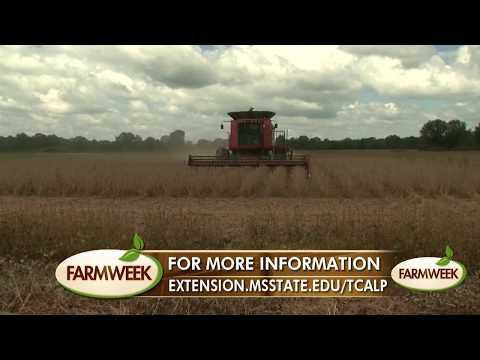 Extension Stories
Thursday, May 25, 2017 - 10:00am
Listen
Related Materials
Contacts