Handbook and Forms
The application deadline has been extended two weeks to July 14!
Interested parties are encouraged to download and review the complete participant handbook and contact Dr. Laura Greenhaw with any questions. To apply, please download and complete the Application and the Statement of Interest. These fillable PDF forms should be completed, saved, and uploaded at the "Submit TCALP Application" link located on the right side of this page. In addition, applicants must upload their most current CV or resume. Applications are accepted from April to July of odd numbered years. Review of applications, interviews, and selection of class participants will be completed with notifications made in August prior to the first seminar in November.
Thank you for your interest in the Thad Cochran Agricultural Leadership Program!
Participant Handbook (.pdf)
Application (fillable .pdf)
Statement of Interest (fillable .pdf)
Employer Statement of Commitment Form (fillable .pdf)
Spouse/Partner Statement of Support Form (fillable .pdf)
Recent updates have changed the way certain browsers handle PDF forms.
If you have trouble viewing or filling out a PDF form within your browser, right click the link and download the file to your computer.
You'll need Adobe's Acrobat reader, to view and fill out the form. Click here to download Acrobat Reader.

Publications
News
Filed Under:
Thad Cochran Agricultural Leadership Program TCALP
STARKVILLE, Miss. -- Early-career producers and allied agricultural professionals looking to develop leadership skills and policy knowledge about farming issues should apply to participate in Mississippi's premier agricultural leadership training program.
The Mississippi State University Extension Service, in partnership with the Mississippi Farm Bureau Federation, has established the Thad Cochran Agricultural Leadership Program, or TCALP.
Watch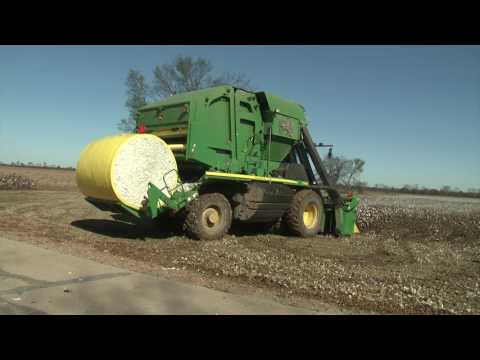 Extension Stories
Tuesday, May 30, 2017 - 11:15am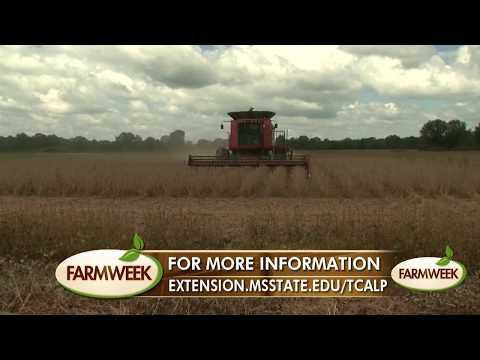 Extension Stories
Thursday, May 25, 2017 - 10:00am
Listen
Related Materials
Upcoming Events
Contacts