Join 4-H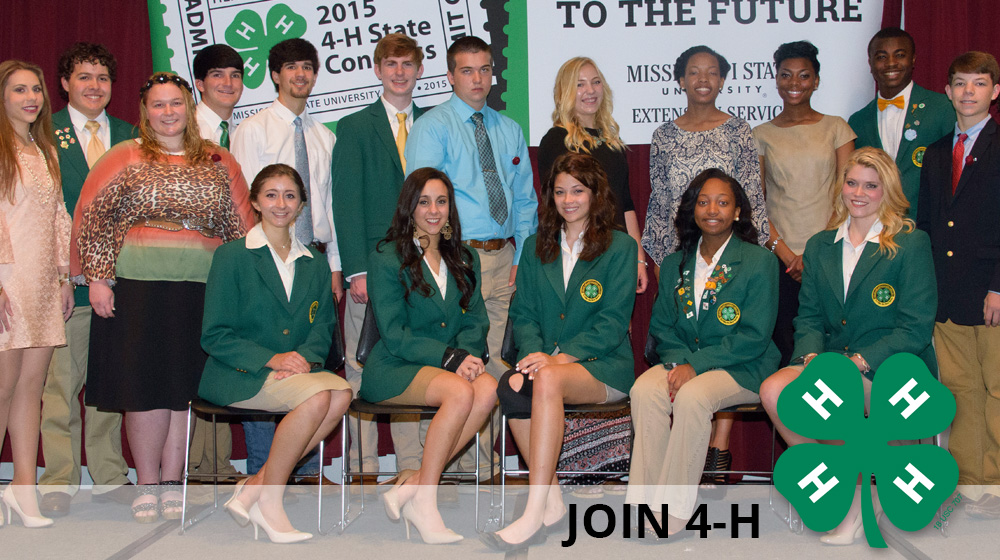 So you want to join 4-H? 4-H is for you ... if you are 5–18 years old, want to learn by doing, like to receive recognition for work well done, want to learn skills that can help you in your future career, or wish to develop leadership skills.
Your local county MSU Extension office is your key to getting started in 4-H. They can tell you which 4-H clubs already exist in your county, the projects that are being worked on, how to start a new club, or how to participate on your own.

News

-
4-H, Join 4-H, Volunteers
Ready "to make the best better"? October 1 is the official start of the 4-H year!*
*If you don't know what 4-H is, start here, with 4-H Wants You!
Contact Your County Office