Forest & Timber Facts Humphreys County
Publication Number:
IS1928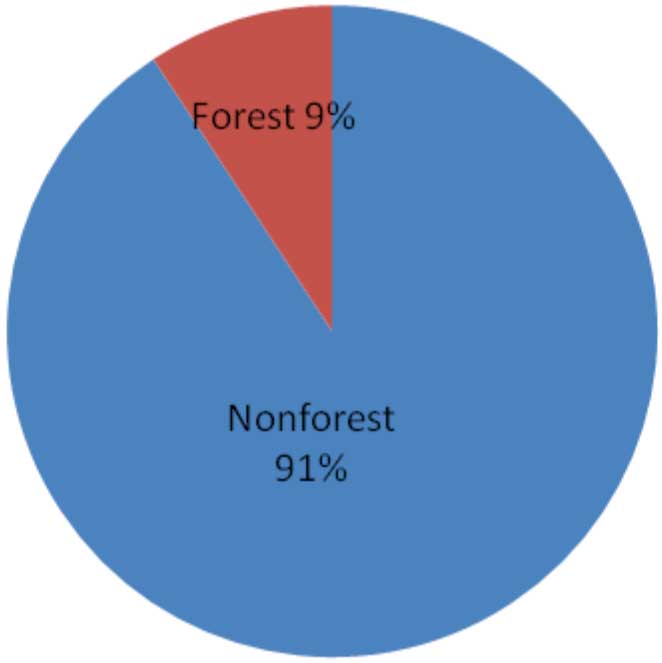 Total Area
(279,417 acres; 5,257.1 acres in the USDA Conservation Reserve Program)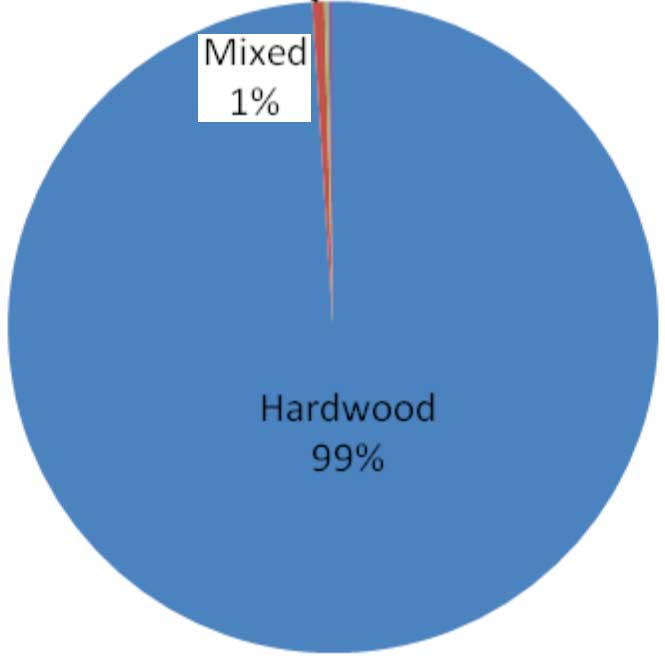 Forest types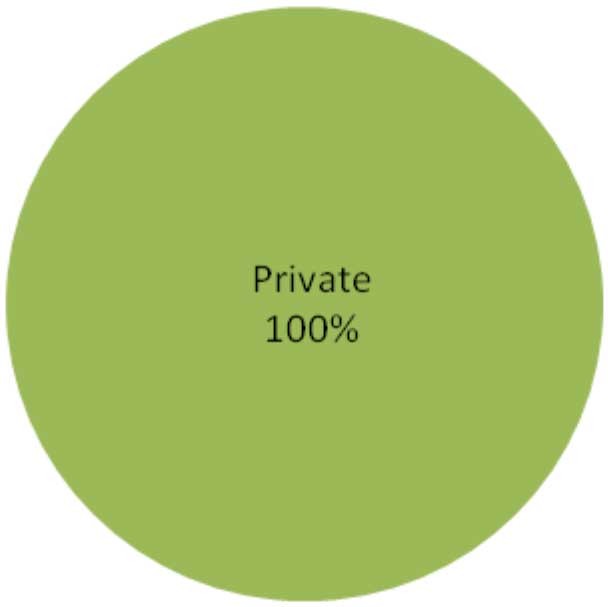 Forest ownership
Sources: Forestland ownership, acreage, and timber volumes were estimated using the Mississippi Institute for Forest Inventory (MIFI) Dynamic Report Generator Software. Timber harvest value according to the Mississippi Harvest of Forest Products Report. Tax collections according to Mississippi Tax Commission.
Humphreys County timber values over time.
Delta forestlands.
Delta forestland assessed values and estimated ad valorem tax collections.
Benefits of Actively Managing Your Woodlands
More likely to realize your forestland objectives.
Trees grow tax-deferred as they increase in value and yield.
Active forest management enhances wildlife habitat.
Managed forests support local forest markets, industry, and jobs.
Sound forest management protects soil and water resources.
How to Better Manage Your Woodlands
Learn more about forestry by becoming a member of your local forestry and wildlife woodland association.
Have a written stewardship management plan for your property.
Reforest all harvested or idle forest land.
Be an active manager of your forest property.
Use the advice and services of a registered, professional forester.
For more information, contact these agencies:
Mississippi State University
Extension Service
Humphreys County Office
(662) 247-2915
Mississippi Forestry Commission
(662) 563-3824
---
The information given here is for educational purposes only. References to commercial products, trade names, or suppliers are made with the understanding that no endorsement is implied and that no discrimination against other products or suppliers is intended.
Copyright 2011 by Mississippi State University. All rights reserved. This publication may be copied and distributed without alteration for nonprofit educational purposes provided that credit is given to the Mississippi State University Extension Service.
By Jason S. Gordon and James E. Henderson, Assistant Extension Professors, Forestry.
Discrimination based upon race, color, religion, sex, national origin, age, disability, or veteran's status is a violation of federal and state law and MSU policy and will not be tolerated. Discrimination based upon sexual orientation or group affiliation is a violation of MSU policy and will not be tolerated.
Information Sheet 1928
Extension Service of Mississippi State University, cooperating with U.S. Department of Agriculture. Published in furtherance of Acts of Congress, May 8 and June 30, 1914. GARY B. JACKSON, Director (POD-11-11)(POD-02-12)
Department:
MSU Extension- Humphreys County
The Mississippi State University Extension Service is working to ensure all web content is accessible to all users. If you need assistance accessing any of our content, please email the webteam or call 662-325-2262.