Design Your Own Clover
Publication Number:
IS0701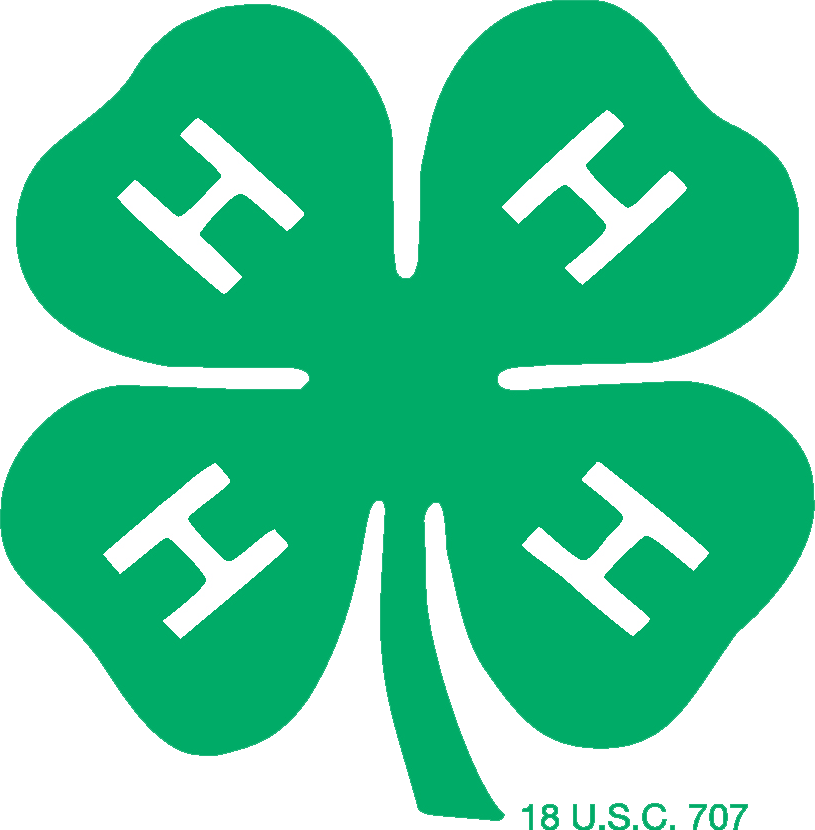 4-H is for you—what you want to do in 4-H determines what you do. The thingsyour club decides to do should be the things the members of your club want to do.
Design your clover now.
I would like to learn. . .
List here the things YOU want to learn.
We could help our community by. . .
What do you think your community needs? What are some things you think your club could do? List them. If you think you could help by making a survey to see what other people think. . .write it here.
My hobbies. . .
What are your hobbies? What do you like to do? It is possible that someone in your group would like to learn your hobby or would you like to learn about someone else's hobby? This will give you a chance to discuss learning from each other.
Just for fun we could. . .
Every 4-H club needs activities "just for fun." What suggestions do you have for this club?
The Mississippi State University Extension Service is working to ensure all web content is accessible to all users. If you need assistance accessing any of our content, please email the webteam or call 662-325-2262.