Be Somebody in 4-H
Publication Number:
P1011
Updated:
November 30, 2018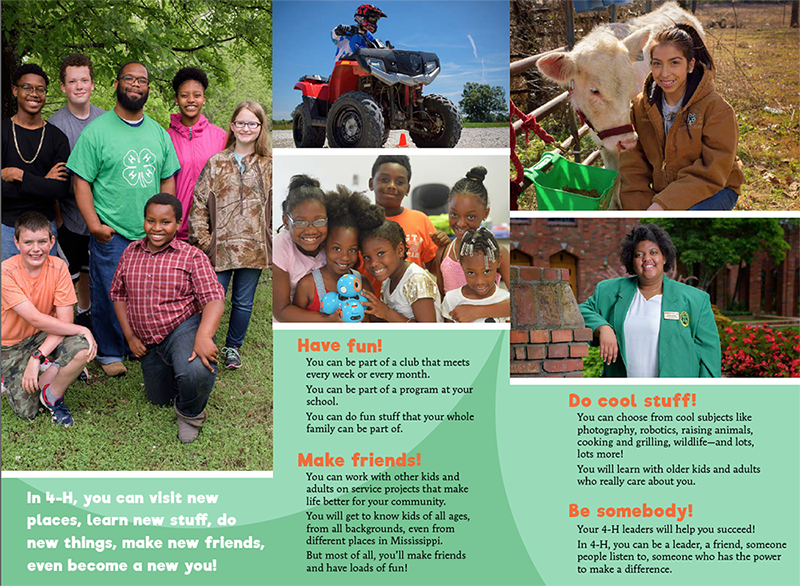 In 4-H, you can visit new places, learn new stuff, do new things, make new friends, even become a new you!
Interested in Joining 4-H?
Download the brochure (PDF above), complete the form, and return to your county Extension office.
Department:
4-H & Family & Consumer Sciences, 4-H Youth Development