2019 Mississippi Medallion Plants
Publication Number:
P3318
This publication gives an introduction to the 2019 Mississippi Medallion Plants and is part of a series of publications that promote awareness of these plants.
Department:
Plant and Soil Sciences
The Mississippi State University Extension Service is working to ensure all web content is accessible to all users. If you need assistance accessing any of our content, please email the webteam or call 662-325-2262.
Authors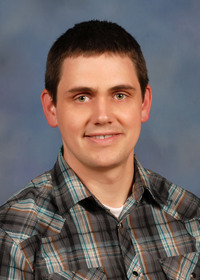 Assoc Extension/Research Prof
Extension/Research Professor
Urban Horticulture Vegetables Green Roofs Food Systems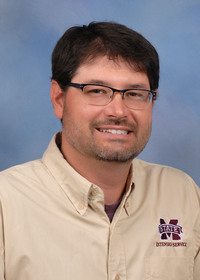 Extension/Research Professor