Information Possibly Outdated
The information presented on this page was originally released on February 21, 2008. It may not be outdated, but please search our site for more current information. If you plan to quote or reference this information in a publication, please check with the Extension specialist or author before proceeding.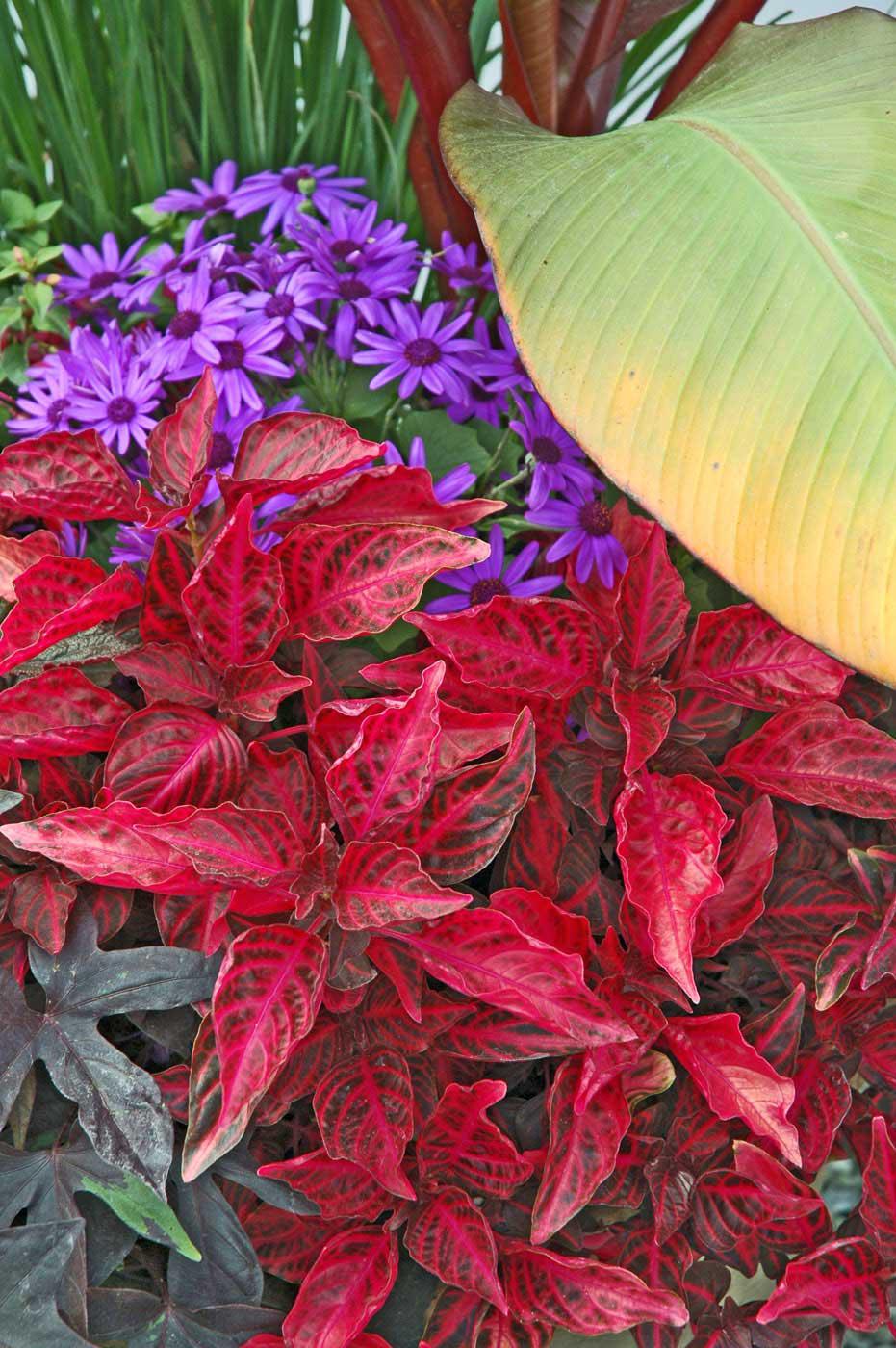 Senetti mesmerizes with rare cobalt blue
By Norman Winter
MSU Horticulturist
Central Mississippi Research & Extension Center
One of the hottest plants at last year's garden and patio shows in Mississippi was the Senetti Blue pericallis. The blue is truly electrifying.
The Senetti Blue has a wonderful fragrance, but it is the rare shade of blue that has everyone mesmerized.
When you see the plants, it's obvious they are in the daisy family. You may wonder, "What is a pericallis anyway?" In the past, they have been called cineraria. They are not like New Gold lantana, which blooms from late spring through frost. Few plants have that kind of performance.
Think about it: How long does a plant have to bloom to be a good buy? Before answering that, consider the potted mum or even a garden mum. We all enjoy those in spite of a relatively short bloom period.
Since the Senetti was new to most of us last year, and even though gardeners bought all that were available at the garden and patio shows and begged for more, we still wanted to watch and learn for ourselves. After all, you simply don't get a blue like that very often.
Several of our growers have them ready for the garden and patio shows, and they are blooming right now.
Last year, one of our growers used them in mixed containers on the porch and patio starting in March. When I made another visit in early June, they were still looking pretty doggone good, but you sensed the end would be coming soon with the heat. So in other words, they had 14 weeks of a "wow" blue.
One container I saw at another location had the Maurelli red Abyssinian banana as the thriller plant, Bloodleaf iresine and Senetti Blue as companion filler plants, and a purple-leafed sweet potato as the cascading spiller plant.
It was kind of funny because when I first saw that combination, I wondered if many people would go for it. Then a couple of weeks later, our Gulf Coast Garden and Patio Show featured the same combination.
For an unbelievable (if not even a little gaudy) look, use the Senetti Blue with orange or yellow flowers. All these colors would partner well with shades of pink or rose.
The pericallis is native to the Canary Islands, and the Senetti series is available in blue, blue bicolor with a white halo in the center, magenta, magenta bicolor, and two smaller-flowered selections called "Mini Blue Bicolor" and "Mini True Blue."
If you go through the effort to keep them alive in the middle of the summer, you may find them adding new growth and hence more blooms come fall. They are not frost-tolerant.
Regardless of whether you select the Senetti pericallis or some other plants for mixed containers, use a good, lightweight potting mix. Make sure the container has holes for drainage, and keep the plants well fed.
Released:
February 21, 2008