Jackson named MSU associate VP for outreach and engagement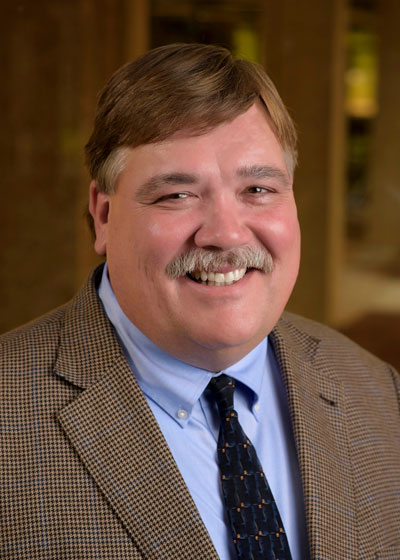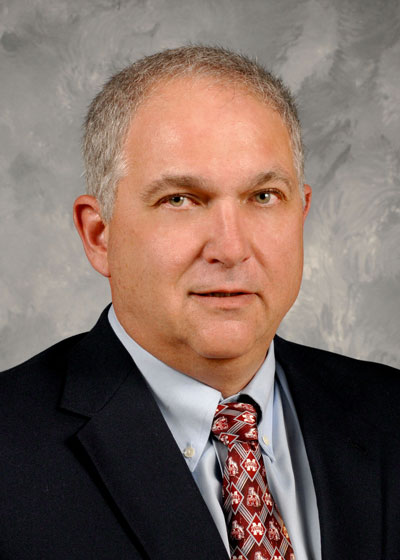 Gary Jackson, who has served as director of the MSU Extension Service since 2011, has been selected to fill a new leadership position focused on university outreach and engagement activities.
Jackson will fill the newly created position of associate vice president for outreach and engagement, effective Sept. 1. Steve Martin, currently associate director for county operations, will serve as interim Extension director.
Jackson will be charged with strengthening and coordinating university outreach activities to better meet stakeholder needs at the local, state, national and international levels. The new position reports to the provost and executive vice president, vice president for the Division of Agriculture, Forestry and Veterinary Medicine and the vice president for research and economic development.
The full announcement is available at the MSU Newsroom online page.
Released:
September 1, 2022