Bowman named rice specialist for MSU Extension
STONEVILLE, Miss. – Hunter Bowman has been named rice specialist for the Mississippi State University Extension Service.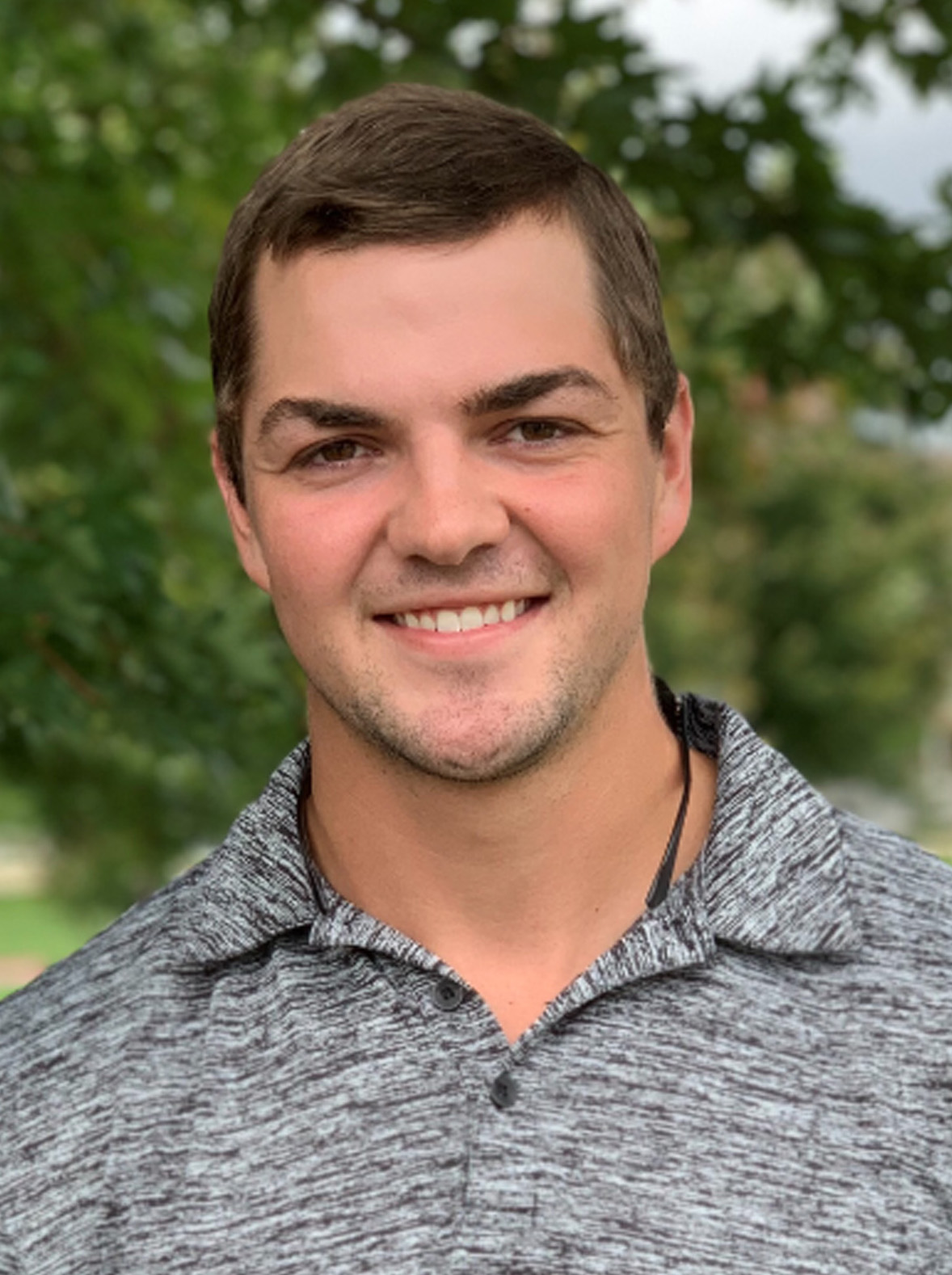 The Arkansas native joined MSU Extension in January 2022 as an instructor and was promoted to assistant professor before beginning his new role July 1. Bowman holds two degrees from the University of Arkansas and recently completed his doctorate from MSU in its Department of Plant and Soil Science.
While completing his doctoral work, Bowman was a graduate research assistant at MSU, conducting field, greenhouse and laboratory research. He maintained research plots to gather data for studies involving rice, corn, soybeans and weed control. He also has experience in crop consulting, field management, seed testing and sales for agricultural vendors such as Corteva Agriscience and Pinnacle Agriculture.
Bowman will be based at the MSU Delta Research and Extension Center in Stoneville.
"The rice industry is very important to the Delta region of Mississippi. Having a young, energetic Extension specialist such as Dr. Bowman will be an asset to that industry and to Extension efforts in the region," said Jeff Gore, interim head of the R&E Center. "He brings a diverse background to the position, having worked on a commercial farm, in various segments of the agricultural manufacturing and retail industry, and as a graduate research assistant. We are proud to have Dr. Bowman as a member of the Extension team."