Information Possibly Outdated
The information presented on this page was originally released on June 22, 2018. It may not be outdated, but please search our site for more current information. If you plan to quote or reference this information in a publication, please check with the Extension specialist or author before proceeding.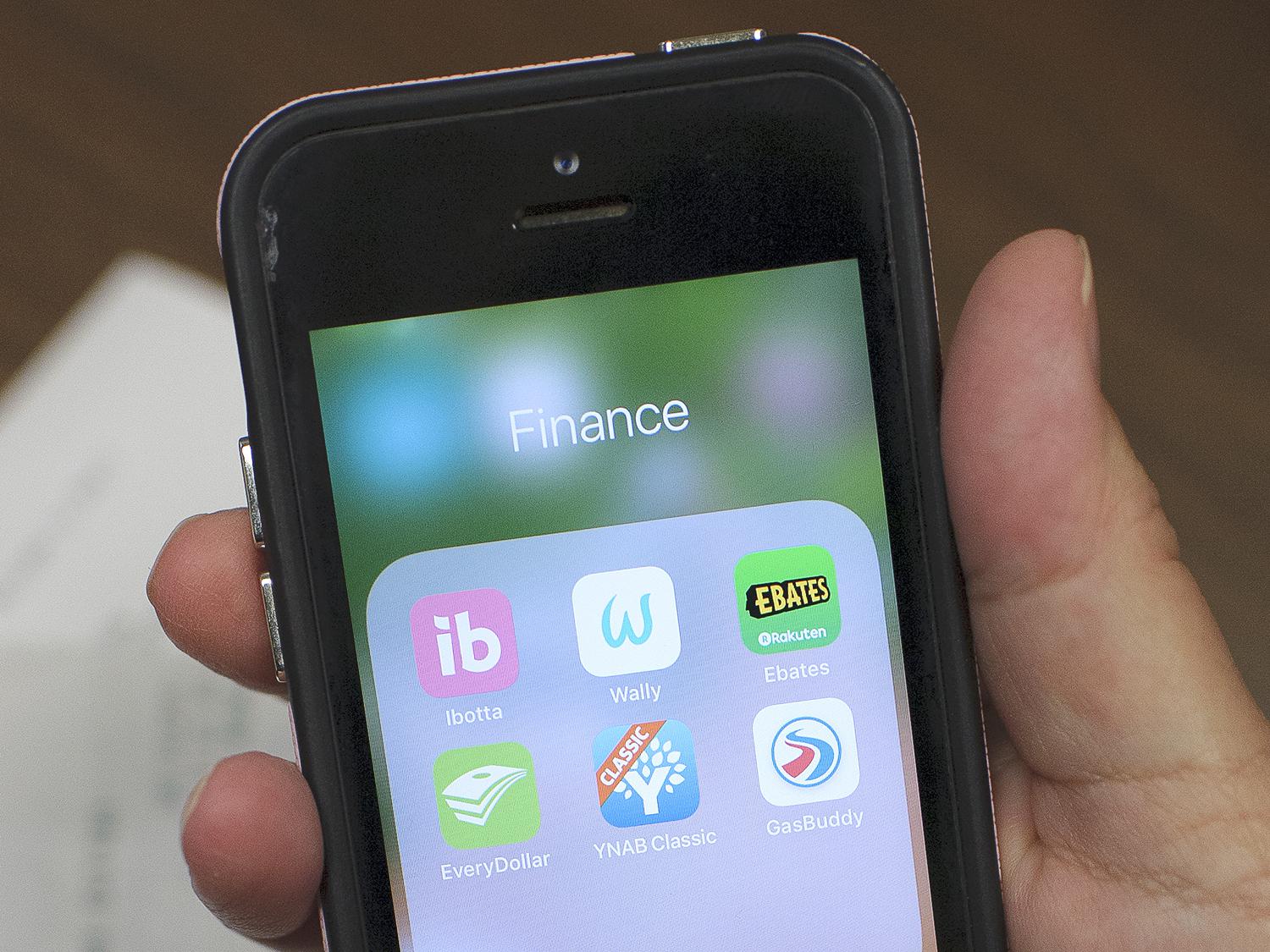 Technology tools aid money management
STARKVILLE, Miss. -- When there never seems to be enough money to cover the bills, trying to set up and follow a budget can seem like a pointless and stressful activity.
Bekah Sparks, Mississippi State University Extension Service instructor in the Center for Technology Outreach, said a variety of apps and electronic tools can help make it easier to save money and spend wisely.
"Most adults in Mississippi have smartphones today, and this gives them access to free tools that can make their money go farther," Sparks said. "There are apps that help users set up and manage a budget, track spending, and keep up with loan payments and balances."
Sparks recommended one app called Wally, a free money management tool available on iPhones and Androids that gives users a complete view of personal finances.
"This app keeps track of what comes in, what goes out, what you have saved and what you have budgeted," Sparks said. "It is a great choice if you would like more insight into where your money is going."
Other apps can save money by finding rebates or coupons that can reduce the cost of goods and services. Some require the user to create an account, while others offer savings to anyone who uses them. Certain stores offer loyalty programs that give members savings for participation.
"When you're thinking about ways to save money, don't forget ways to save on food," Sparks said. "There are apps that help you find new uses for leftovers, offer recipes for ingredients you already have on hand and find substitutions if you don't have a particular ingredient on hand."
Sparks said it takes an average of 66 days to turn a new behavior into a habit. Careful money management can become that new habit, and tools such as these can help make it happen.
Susan Cosgrove, Extension family resource management associate, said everyone should have a budget, regardless of how much or how little that person has.
"Planning and monitoring your budget will help identify wasteful spending and guide you to achieve your financial goals," Cosgrove said. "One reason budgets fail is because there is no 'one-size-fits-all' budget to follow. There are many technology tools today to help individuals make a budget that balances their expenses with their income."
Cosgrove said that since every household is unique, every budget should be unique, too.
"Review your budget monthly to make sure it is working for you," she said. "If you weren't able to follow your budget one month, ask why. Was it something outside your control? What would you do differently?
"Then start again with a new budget for the new month, applying the feedback or lessons you learned from the previous month when things didn't go as expected," Cosgrove said.
When using apps that access checking, savings or credit accounts, be aware of the security risks and protections offered. Cosgrove also warned that apps may change policies or be sold to other companies. Keep up with their terms of service.
Visit the family financial management page for more information on Extension Service training, publications or tools.