Information Possibly Outdated
The information presented on this page was originally released on February 20, 2018. It may not be outdated, but please search our site for more current information. If you plan to quote or reference this information in a publication, please check with the Extension specialist or author before proceeding.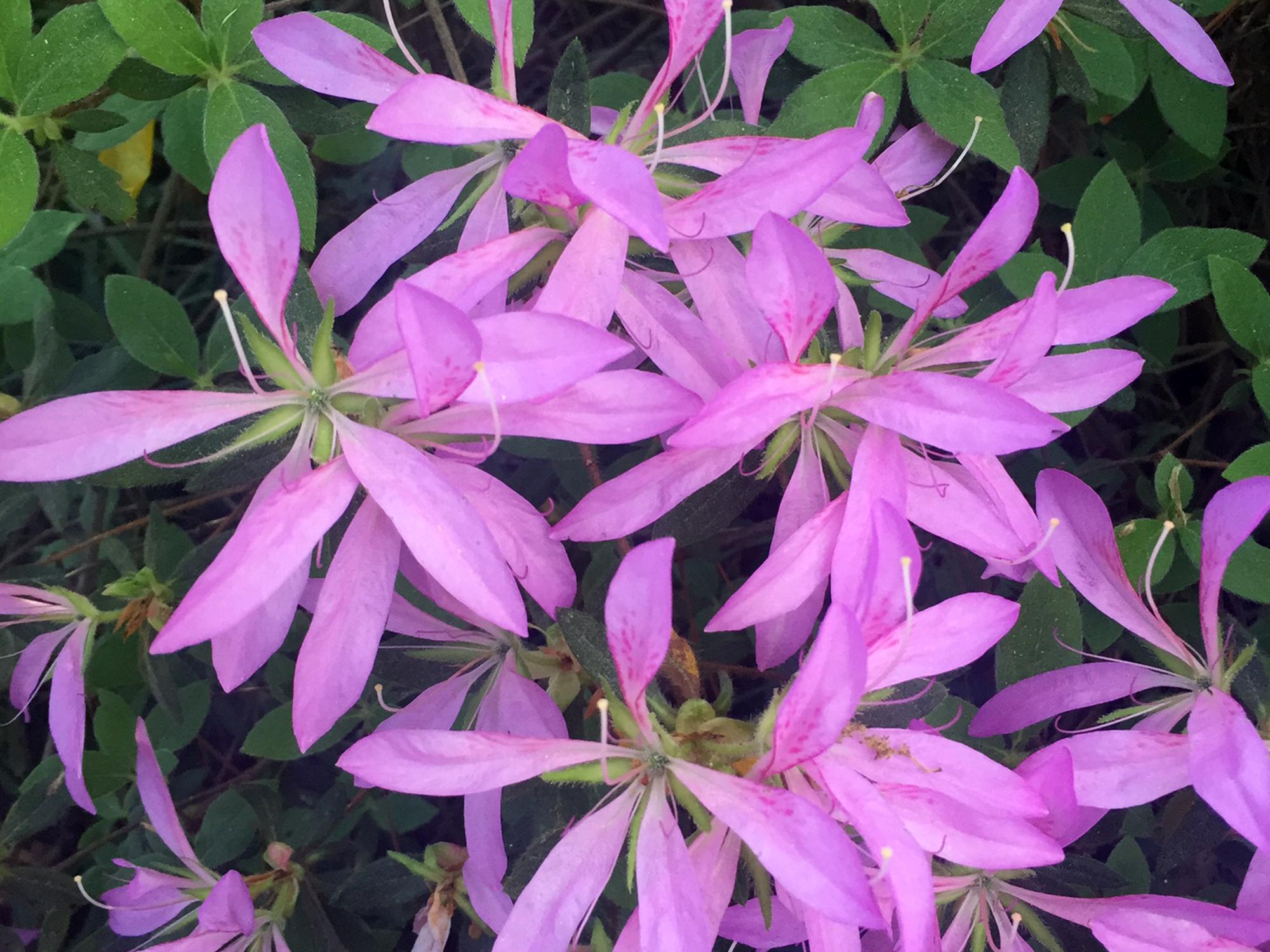 Major Garden Expo returns to Starkville
STARKVILLE, Miss. -- The Everything Garden Expo, presented by the Oktibbeha County Master Gardeners, will return to the Mississippi Horse Park on March 24 and 25.
Jane Loveless, chairman of the two-day event, said almost 60 vendors will be selling plants, tools, garden art and other items. An antique tractor show will be part of the event on the first day. Children's programs and activities both days will ensure there is something for everyone.
Doors will open at 7:45 a.m. on March 24 and close at 6 p.m. Sunday hours are 11 a.m. until 5 p.m. Admission is $5. Children 6 and under are admitted free. Proceeds will be used to award scholarships to deserving students pursuing careers in agriculture.
"Visitors can stroll the venue leisurely, selecting seminars and activities that most interest them," Loveless said. "We have enlisted some of the South's most noted program leaders to hold educational seminars on a broad spectrum of issues from controlling fire ants, to growing vegetables in boxes, and everything in between."
On Saturday, radio personality Nellie Neal, also known as "Garden Mama," will discuss cut flowers for homes, businesses and communities at 2:15 p.m.
Gary Bachman and Jim DelPrince, horticulture specialists with the Mississippi State University Extension Service, will conduct programs the first day. Bachman, newspaper columnist and host of the award-winning "Southern Gardening" television and radio shows, will present "Growing Vegetables in Boxes" at 3:30 p.m. DelPrince will discuss the latest in floral designs from Southern gardens at 4:45 p.m.
Other Saturday topics address sustaining home lawns, hardscapes in the landscape and tree selection for Mississippi gardens.
Sunday topics include vegetable gardening in small spaces; air plants, epiphytes and bromeliads; and spring, summer, fall and winter planting ideas for large containers.
Jim McKell of the Oktibbeha County Master Gardeners is assisting Loveless in the Expo plans. He said the children's activities are designed to promote a lifelong enjoyment of garden activities.
"They will have an opportunity to plant seeds, meet caterpillars and observe birds of prey, among other activities," McKell said.
Anyone interested in a booth or more information may contact Loveless at 662-320-9574 or by email at janeloveless28@gmail.com.
Released:
February 20, 2018