Information Possibly Outdated
The information presented on this page was originally released on February 3, 2017. It may not be outdated, but please search our site for more current information. If you plan to quote or reference this information in a publication, please check with the Extension specialist or author before proceeding.
MSU trains Feb. 24 on acidified canning, safety
BILOXI, Miss. -- Farmers market vendors and cottage food industry owners are invited to expand their knowledge at a Feb. 24 workshop covering food safety basics and regulations for processing acidified foods in Mississippi.
The Mississippi State University Extension Service and the MSU Department of Food Science, Nutrition and Health Promotion is offering training on acidified canned foods and general food safety. The workshop will last from 8:30 a.m. to noon at the Coastal Research and Extension Center in Biloxi. Preregistration is required and must be received by Feb. 20. The cost to attend is $15.
"Whether you have a business that you wish to expand, you want to enter new market avenues or you are just in the planning stages, the acidified canned foods training will be helpful to you," said Courtney Crist, Extension professor of food safety and an event coordinator. "The general farmers market food safety training is highly recommended for all processed food vendors who attend Mississippi certified farmers markets or sell at their farms of other locations."
Acidified foods include salsas, sauces and pickled products.
Registration and information can be found at http://fsnhp.msstate.edu/docs/ACF_2242017.pdf.
Released:
February 3, 2017

News Story Contact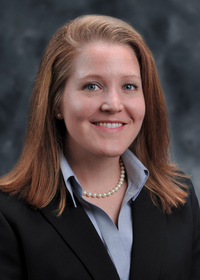 Associate Extension Professor
Food Safety, Food Science, Food Processing, Home Food Preservation, ServSafe
Your Extension Experts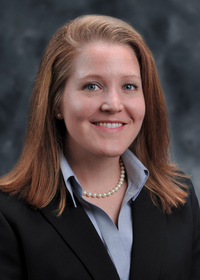 Associate Extension Professor
Associate Extension Professor