Information Possibly Outdated
The information presented on this page was originally released on December 8, 2016. It may not be outdated, but please search our site for more current information. If you plan to quote or reference this information in a publication, please check with the Extension specialist or author before proceeding.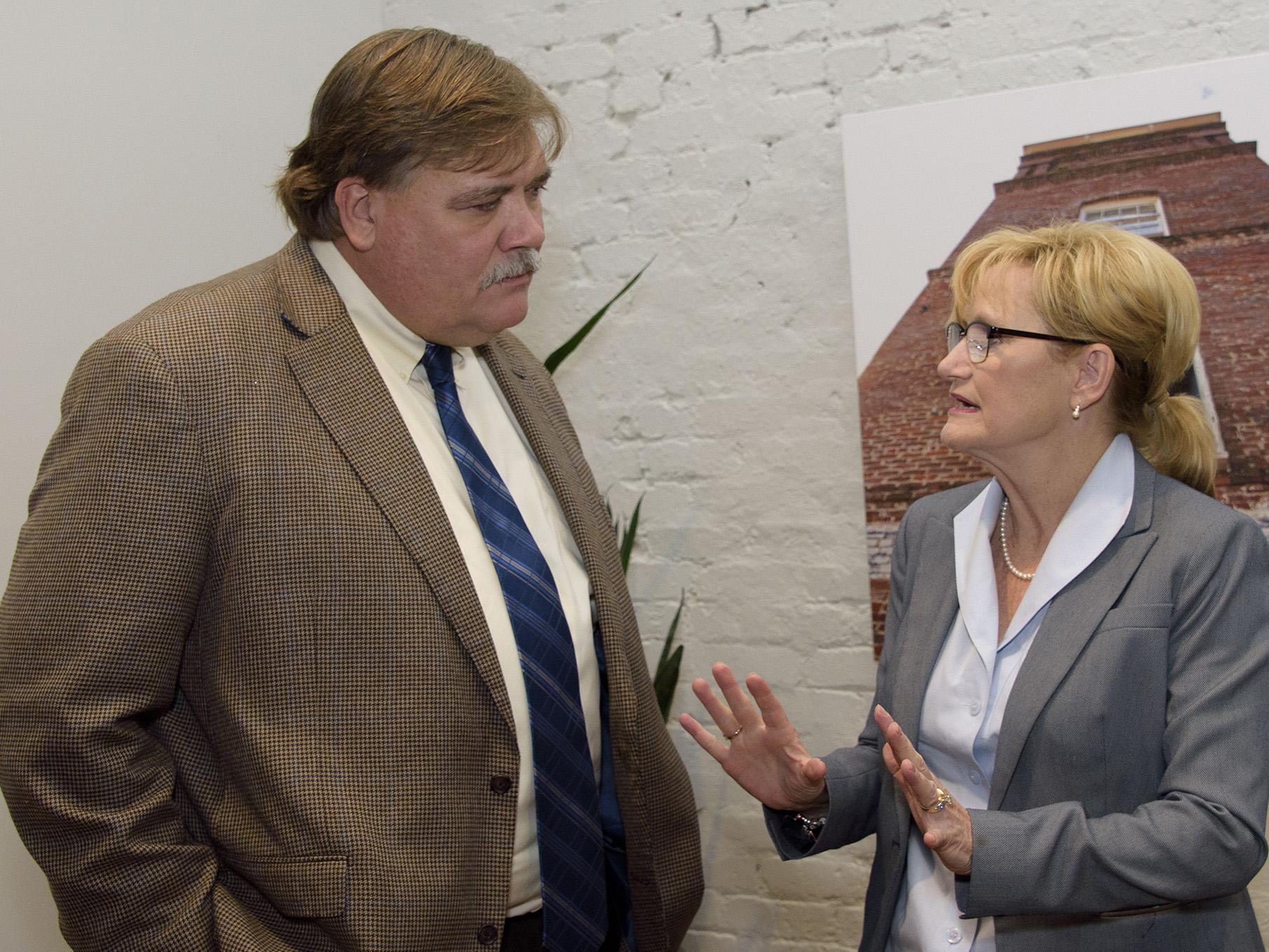 Row crop short course shatters attendance record
STARKVILLE, Miss. -- More Mississippi producers are getting the word about how much they can learn in three days at the state's premier row crop conference.
The Mississippi State University 2016 Row Crop Short Course had more than 600 attendees. Attendance at the Row Crop Short Course has steadily increased since 2009. Approximately 60 people attended the event in 2008.
The MSU Extension Service hosts the event each year to provide the state's producers and industry partners with opportunities to catch up on the educational and research efforts of faculty with Extension and the Mississippi Agricultural and Forestry Experiment Station, as well as other institutions from across the South.
Event coordinator and Extension cotton specialist Darrin Dodds said this year's installment featured speakers from seven states covering topics that ranged from entomology to pesticide application to agricultural economics.
"I think the fact that attendance is growing so much each year speaks to the overall value producers see in the programs we deliver," Dodds said. "This course has become synonymous with timely, pertinent information delivered in laymen's terms."
The course also offers accreditation for crop consultants, including license renewals for entomology, plant pathology and weed control. Pesticide applicators can get recertification for agricultural research and demonstration pest control. Certified Crop Advisor continuing education units are offered for pest, crop, nutrient, soil and water management.
Mississippi Commissioner of Agriculture and Commerce Cindy Hyde-Smith, a featured speaker, said the event provides producers opportunities to meet with their counterparts in other parts of the state and exchange information on the previous and upcoming growing seasons.
"Our farmers are busy, so when you do take the time to go engage with researchers and industry professionals, you want it to be time well spent," she said. "This course has the reputation of being that, and it's important for everyone in the industry to have a place to come where they can build relationships with each other that can be helpful down the road."
Faulkner soybean producer Keith Morton learned valuable information during an herbicide listening session held the first day of the course. He lost two acres of yield this year to a pigweed that became resistant to herbicides he used each growing season for five years.
"That field taught me a lesson, which is that we cannot rely on what we've been doing going forward," he said. "It's time to change. Many of us will have to go into something new, but the new technology is very sensitive, and we will have to use it correctly or we won't have it for long."
For more information, visit http://extension.msstate.edu/row-crop-short-course.
Released:
December 8, 2016