Information Possibly Outdated
The information presented on this page was originally released on July 26, 2012. It may not be outdated, but please search our site for more current information. If you plan to quote or reference this information in a publication, please check with the Extension specialist or author before proceeding.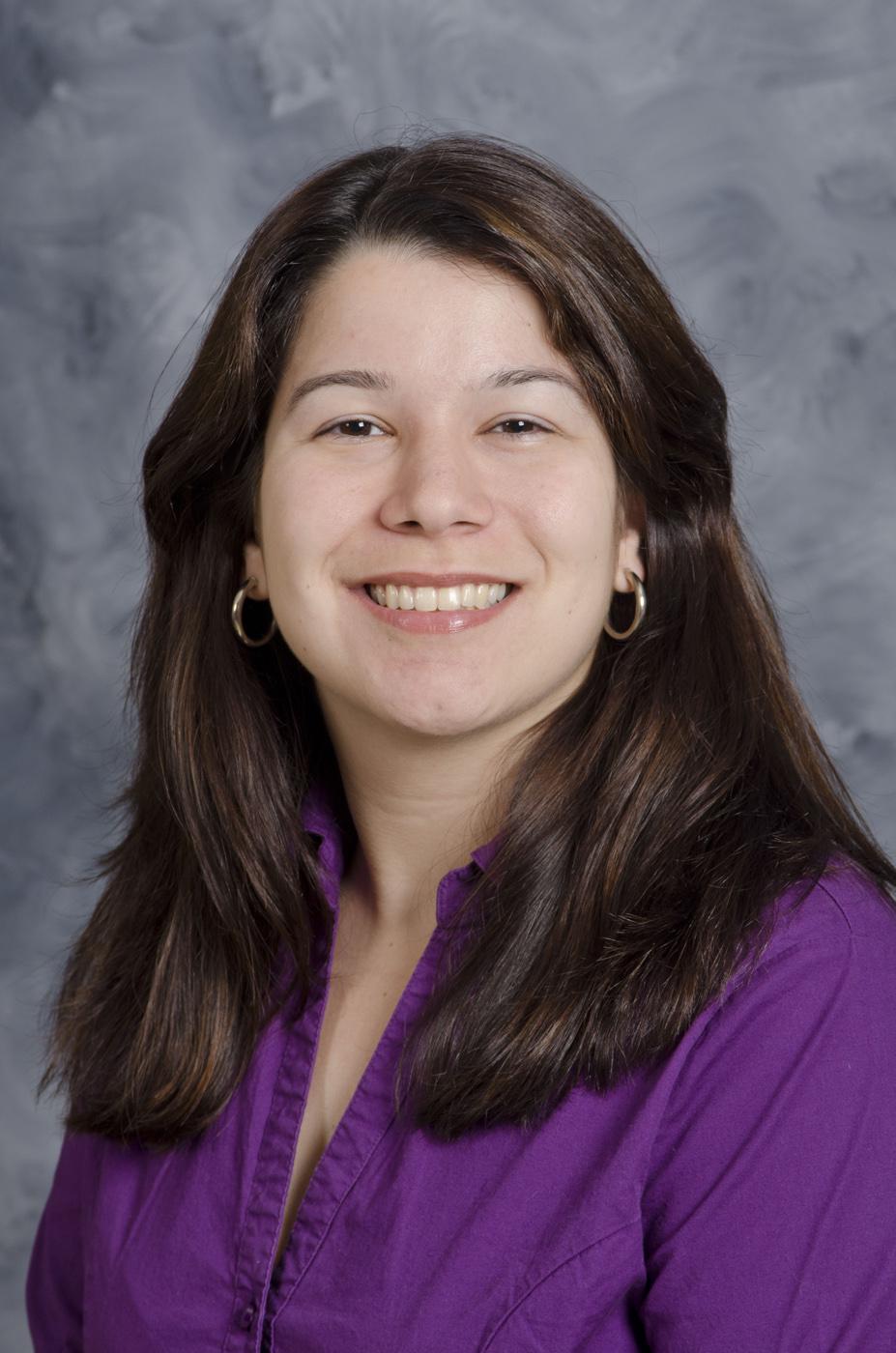 MSU graduate student receives national award
MISSISSIPPI STATE – A doctoral student in Mississippi State University's College of Veterinary Medicine has earned a national award for her parasitology research.
Dr. Flavia Girao Ferrari recently received the 2012 American Association of Veterinary Pathologists' Merck Outstanding Graduate Student Award.
"My doctoral research focused on the growing problem of the spotted-fever group rickettsiae, potentially harmful bacteria transmitted by ticks to humans and other animals," Ferrari said. "Being recognized by the AAVP with this award is an extraordinary honor in my career as a maturing parasitologist."
After she completed her veterinary degree at the Federal University of Vicosa in her native Brazil, Ferrari spent four years at MSU under the direction of Dr. Andrea Varela-Stokes, a parasitology expert and assistant professor in the Department of Basic Sciences at the CVM.
"Flavia's contributions over the past four years have been invaluable," Varela-Stokes said. "In addition to her own research, she was involved in many other projects in the lab because she wanted to learn as much as possible. She assisted in teaching our veterinary parasitology and wildlife disease courses and was active in volunteer groups."
As part of her award, Ferrari will present her research highlights at the AAVP annual meeting in San Diego in August. Ferrari defended her doctorate in June and will soon begin conducting research on cattle parasites with Merck Animal Health in Kansas.
The AAVP was founded in 1956 and is affiliated with the American Veterinary Medical Association. Members share an interest in the prevention and treatment of parasites of domesticated animals and wildlife, including food-producing and companion animals.
Writer: Keri Collins Lewis