Information Possibly Outdated
The information presented on this page was originally released on June 21, 2012. It may not be outdated, but please search our site for more current information. If you plan to quote or reference this information in a publication, please check with the Extension specialist or author before proceeding.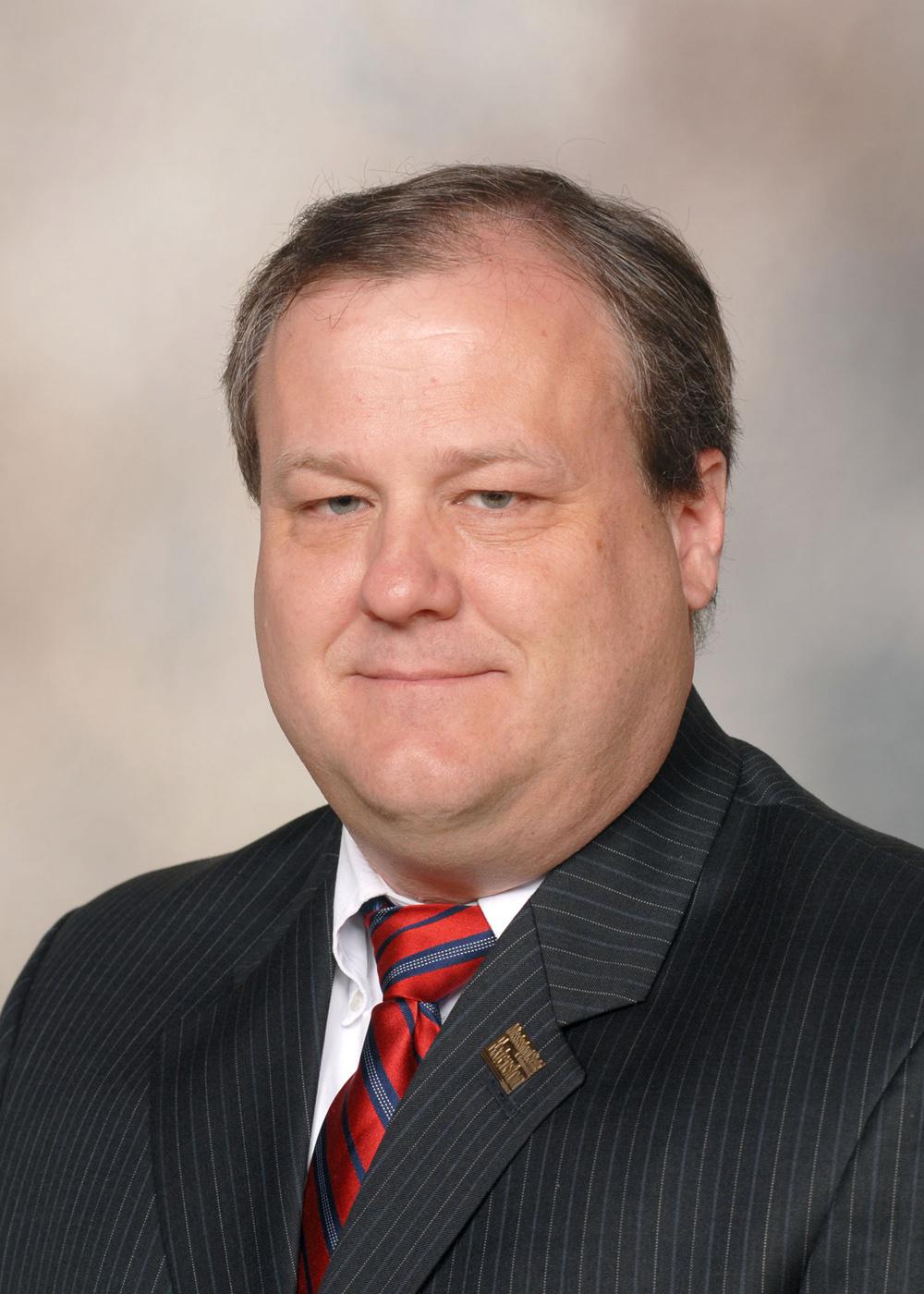 MSU Extension office gets new leader, name
STARKVILLE – A new leader, a new name and a new fiscal year all begin July 1 in the technology department of Mississippi State University's Extension Service.
Randy Loper has been selected to lead the newly christened Extension Center for Technology Outreach, formerly the Department of Computer Applications and Services. Loper has served as the interim head since July 2010. Loper received his bachelor's and master's degrees from MSU in computer science. He began his career in the Department of Computer Applications and Services as a student worker in 1984. An Extension employee since 1988, Loper has worked as a computer programmer and systems analyst while serving at the campus, state and national levels on various committees and in professional organizations.
He has provided technical expertise and support to state agencies, stakeholder organizations, and partners in business and industry, including the Department of Homeland Security, Mississippi Emergency Management Agency, Farm Bureau and county supervisors.
"Randy Loper has a tremendous amount of experience, and he has demonstrated very effective administrative leadership in his interim role, which includes developing a visionary plan to expand the unit's technology education role to Mississippians, stakeholder groups and local government," said Gary Jackson, director of MSU's Extension Service. "Randy has a consistent record of seeking and receiving external funding to support Extension's technology and education efforts."
The new Extension Center for Technology Outreach will help fulfill the mission of Extension by providing research-based information about technology. The center will train, educate and support Mississippians as they adopt new forms of technology, including broadband Internet, social media or online sales and marketing.
"With the changes in the economy and our culture, the Extension Service is more relevant and necessary now than at any other time in my adult life," Loper said. "The rapid changes in technology demand that we respond to the needs of our clients and help them take advantage of new technologies that will improve their lives at work and at home.
"We look forward to working with county governments, communities, businesses, schools, state agencies and our long-time partners in agriculture to capitalize on the opportunities technology affords," he said.