Information Possibly Outdated
The information presented on this page was originally released on June 2, 2017. It may not be outdated, but please search our site for more current information. If you plan to quote or reference this information in a publication, please check with the Extension specialist or author before proceeding.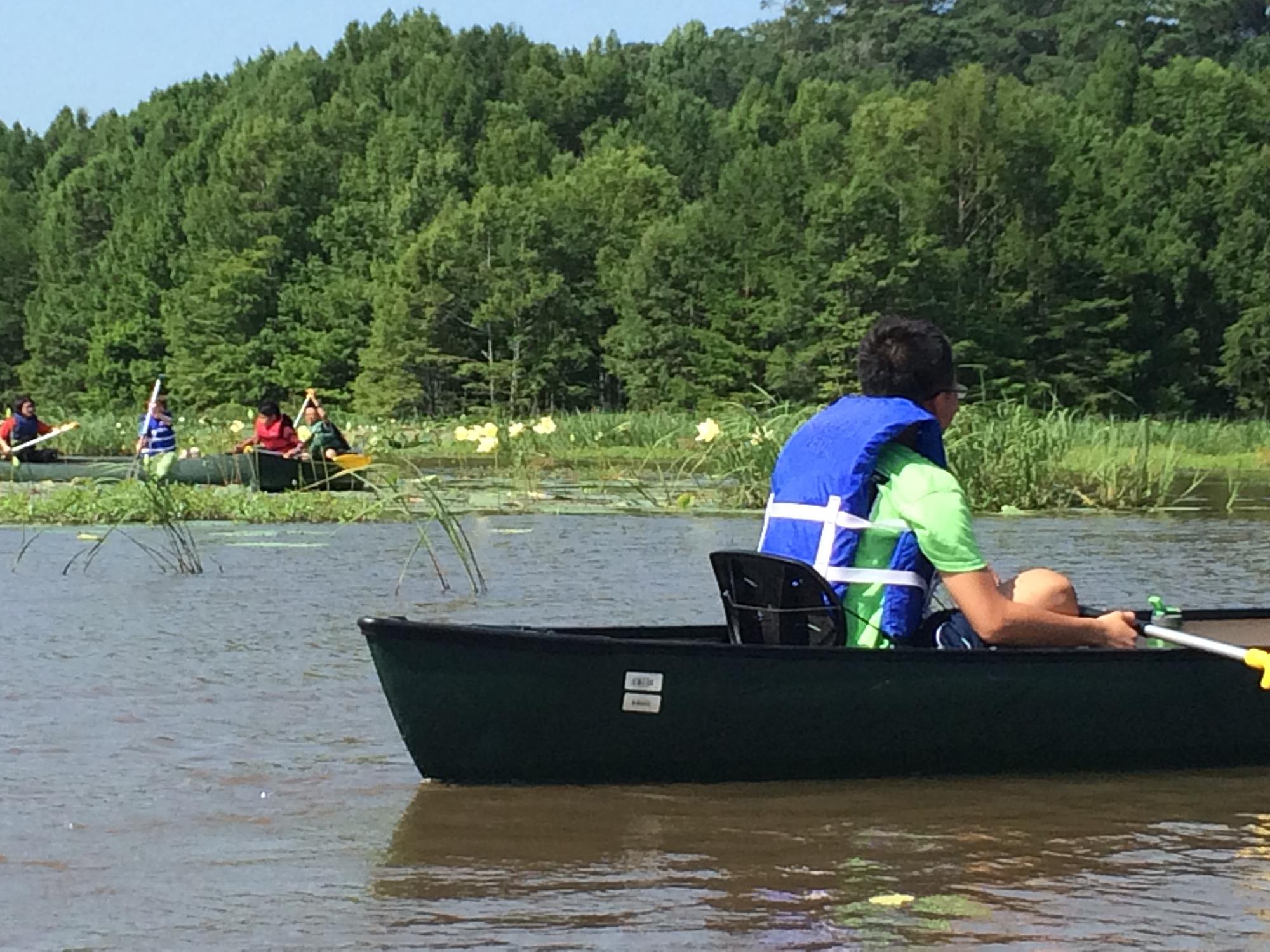 Let's explore outdoors during summer vacation
STARKVILLE, Miss. -- As a child, some of my favorite times were spent outdoors. Sadly, spending time outside is no longer the norm for many people.
We are disconnected from the natural world because of our lack of personal experiences outdoors. Going outside can be scary to some people. Other times, some aspect of the environment may bother us. The main gripes are very familiar: It's too hot. It's too cold. The bugs are biting me. I might get hurt. I don't like getting dirty. The list goes on and on. These are not reasons to stay inside, but rather challenges to overcome while enjoying the outdoors. You certainly don't hear the bears or birds complaining.
While these concerns might be valid from time to time, they should not stop us from exploring the world around us. If it's too hot, go out in the morning and evening when it's cooler. Get out the squirt guns and water balloons and have a neighborhood battle. Too cold? Dress in layers to stay warm. Insect repellent will help deter biting pests. And getting dirty is half the fun. Virtually no kid who has played in a mud puddle would complain about being dirty while splashing around.
More often than not, there wasn't even a cost for my childhood experiences outdoors. We enjoyed nightly toad roundups with the neighborhood kids while our parents watched from a distance. We built forts in the woods, fished in the creek and played in the mud. Each adventure helped keep my imagination active and my body healthy and tired. Sleeping was never an issue after a day of activity outside.
Summer camps offer opportunities for kids to socialize and participate in outdoor activities such as swimming, cycling, climbing, camping, hiking and canoeing. Across the state, there are numerous camps targeted towards engaging our youth in outdoor activities. These camp experiences are great for all kids, urban and rural alike that build connections to the outdoors.
Some kids, especially those in highly developed urban areas, are limited in the types of outdoor experiences they can have due to transportation issues or lack of opportunity. However, everyone can get into a park or yard to run around and feel the grass between their toes.
Our state parks are also great places to bring the family for a vacation or visit. Each park boasts various opportunities. You just have to do a little digging to see which ones fit your family's needs and abilities the best.
Currently, all fourth-grade students across the nation are eligible for a free pass to federal lands as part of the Every Kid in a Park initiative, which began two years ago in September. This pass allows each child to bring up to three other family members to a national wildlife refuge, national park, national monument or national forest for free until the end of August. This pass is still available to students who just finished fourth grade this school year.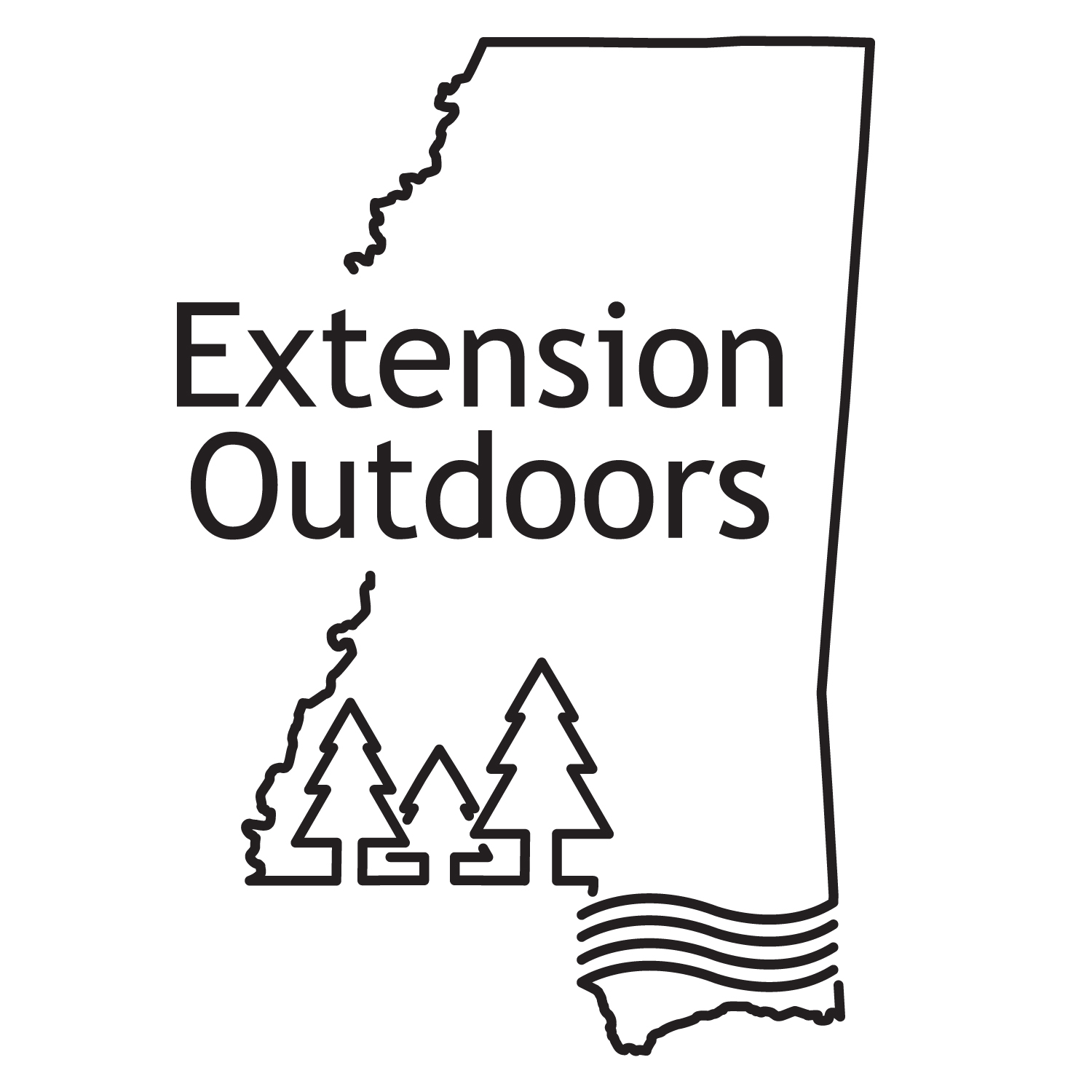 Editor's Note: Extension Outdoors is a column authored by several different experts in the Mississippi State University Extension Service.