Information Possibly Outdated
The information presented on this page was originally released on February 5, 2016. It may not be outdated, but please search our site for more current information. If you plan to quote or reference this information in a publication, please check with the Extension specialist or author before proceeding.
How to choose the best birdfeeder, seed
STARKVILLE, Miss. -- You can easily get overwhelmed by the variety of birdfeeders and birdseed blends available online or at your local store.
As with anything, birdfeeders and birdseed can be as simple or as complex as you want them to be. Following the simple tips I offer in this column will ensure an enjoyable and effective bird feeding experience.
Most backyard bird species prefer black oil sunflower seeds. This seed also provides the highest calorie/ounce ratios in birdseeds available. Most bagged seed mixes have a lot of "filler" seeds that birds ultimately discard as they forage for the black oil sunflower seeds at the feeder. Besides wasting money, the waste seed can attract rodents, raccoons and opossums. Avoid this potential conflict by buying bagged 100 percent black oil sunflower seed only. Always provide fresh seed.
Specialty seeds like safflower and niger are great for specific species, such as American goldfinches, that visit Mississippi during the winter. In addition to seed, suet cakes, a pure fat substance that provides an additional high-energy food source, make a great wintertime treat for birds. Premade suet cakes and suet feeders are readily available in stores.
Although many backyard birds prefer the black oil sunflower seed, different species do not access them from feeders in the same way. For example, ground birds, such as doves and sparrows, prefer flat feeders. Perching birds, such as chickadees and titmice, favor perch-style feeders. To encourage the greatest diversity of bird species to visit your feeders, you should provide several types of feeders in your yard to accommodate different feeding styles.
The most common birdfeeder is the perch-style feeder, which presents the seed directly in front of the perched bird. Eighty percent of the birds that use feeders prefer this type of feeder. These feeders come in all shapes and sizes, which means they can hold different amounts of seed. Start with a small- to medium-sized feeder. Most people tend buy large feeders that get underused by birds.
Another common feeder is the tube feeder, which is a different version of the perch-style feeder. A tube feeder presents seed through a small opening perpendicular to the perched bird. House finches and chickadees prefer these feeders.
Flat feeders to attract ground-dwelling birds are table-like platforms suspended about 6 inches above the ground for use by doves and sparrows. Place these feeders away from low-lying bushes to reduce predation, especially from outdoor cats. Be aware that the seed in these feeders is exposed to weather, so provide only enough for one day.
Shape, size and material will determine the price of the feeder. Plastic is the most economical and easiest to clean. Wood feeders are pretty but susceptible to chewing by squirrels and rot over time. Metal feeders are the most expensive, but they often last the longest and are resistant to chewing.
Highly used feeders can be a source for disease transmission from bird feces and spoiled seed. To prevent this problem, discard wet seed and clean feeders regularly with a solution of one part chlorine bleach to nine parts hot water. Scrub with a brush as needed. Allow the feeder to air dry and then refill the feeder with fresh seed.
Lastly, don't forget water. Providing a clean and consistent water source is more important than any feeder or seed.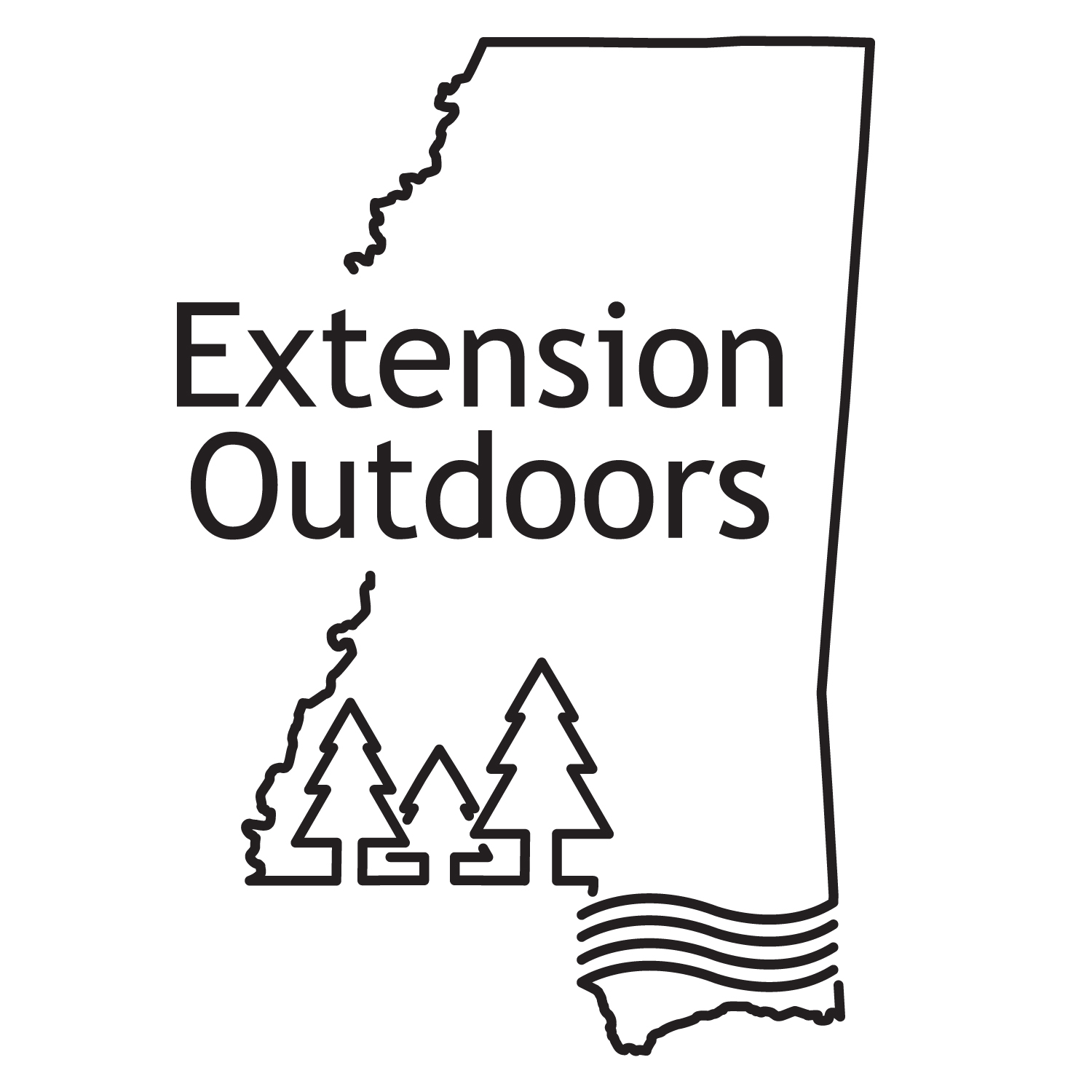 Editor's Note: Extension Outdoors is a column authored by several different experts in the Mississippi State University Extension Service.
Released:
February 5, 2016