Information Possibly Outdated
The information presented on this page was originally released on December 25, 2015. It may not be outdated, but please search our site for more current information. If you plan to quote or reference this information in a publication, please check with the Extension specialist or author before proceeding.
Animals adapt to survive winter's cold
STARKVILLE, Miss. -- Winter months bring short days of weak sunlight, cold nights and icy rain. Even though Southern states have relatively mild winters, the more extreme weather conditions make life more difficult.
We humans hide indoors in furnace-warmed air, put on layers of clothing to combat the chill and use insulated coats, hats and gloves when forced to go outside. But what about the creatures that live outdoors? How do they survive until spring's warm breezes and sunshine once again return?
Just like people, animals have adaptations or strategies that help them survive in their environment.
One strategy used by wildlife is very similar to ours: Put on warmer "clothes." Birds grow a layer of soft, fluffy, down feathers close to their skin. Down catches warm air leaving the bird's body and keeps it from escaping. If you've ever used a down comforter, sleeping bag or coat, you know how toasty warm it will keep you. Most of the down we use in manmade products comes from ducks and geese, but songbirds, such as cardinals and blue jays, will also grow down in winter.
Mammals, such as foxes, raccoons, minks and even domestic dogs, do something similar. Instead of down, they grow a soft layer of fur near their skin to keep them warm. Then, once spring arrives, downy feathers and furry undercoats are shed so the animal doesn't become overheated in the summer.
A well-known strategy for surviving winter's harsh conditions is hibernation. Sometimes people will mistakenly refer to hibernation as "sleeping through winter," but sleep and hibernation mean different things. When an animal sleeps, its heartbeat and breathing rate are somewhat slower, and its body temperature drops slightly. It is easy for an animal to come awake, because sleep is mostly a change in brain activity rather than a change in body or metabolic activity.
But when an animal hibernates, it undergoes a big change in metabolic activity. Its body temperature can drop drastically, and its heart rate slows greatly. These changes allow the animal to reduce and conserve the energy that would normally be used to keep its body working. It is very difficult for the animal to come awake from this state, and it will usually only return to normal once conditions outside are not so harsh.
A classic example of a hibernating animal is the groundhog, which has a whole holiday -- Groundhog Day -- built around Punxsutawney Phil's emergence from hibernation. Bats and ground squirrels are other common hibernating species.
Food shortages also come with winter's cold months. Animals that eat nectar or insects face slim choices once flowers turn into fruit or seeds and cold weather kills bugs. There are only a few options left: change diets, store food to eat later or leave to find food someplace else. And all three strategies are found in nature.
Some animals, like bobwhite, also known as bobwhite quail, eat a lot of insects during the spring and summer months, but they switch to seeds in the fall and winter. Squirrels in the South do not hibernate because the weather does not get quite so cold, so they store nuts and acorns to eat over winter. Other animals, such as hummingbirds and waterfowl, migrate to warmer regions where their food can still be found.
Whatever adaptation is used, wild animals have found a way to survive the harsh winter months.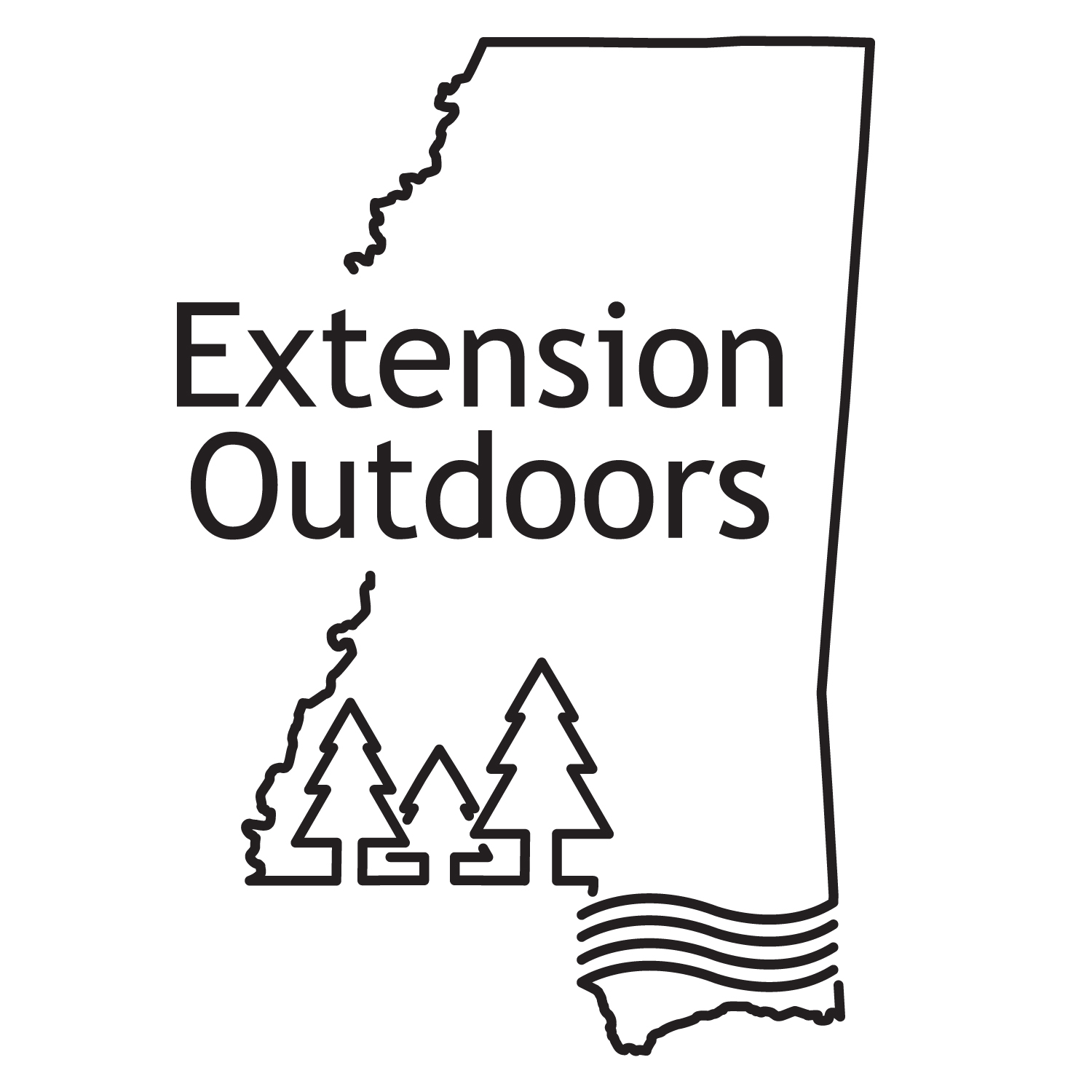 Editor's Note: Extension Outdoors is a column authored by several different experts in the Mississippi State University Extension Service.
Released:
December 25, 2015