Information Possibly Outdated
The information presented on this page was originally released on May 18, 2012. It may not be outdated, but please search our site for more current information. If you plan to quote or reference this information in a publication, please check with the Extension specialist or author before proceeding.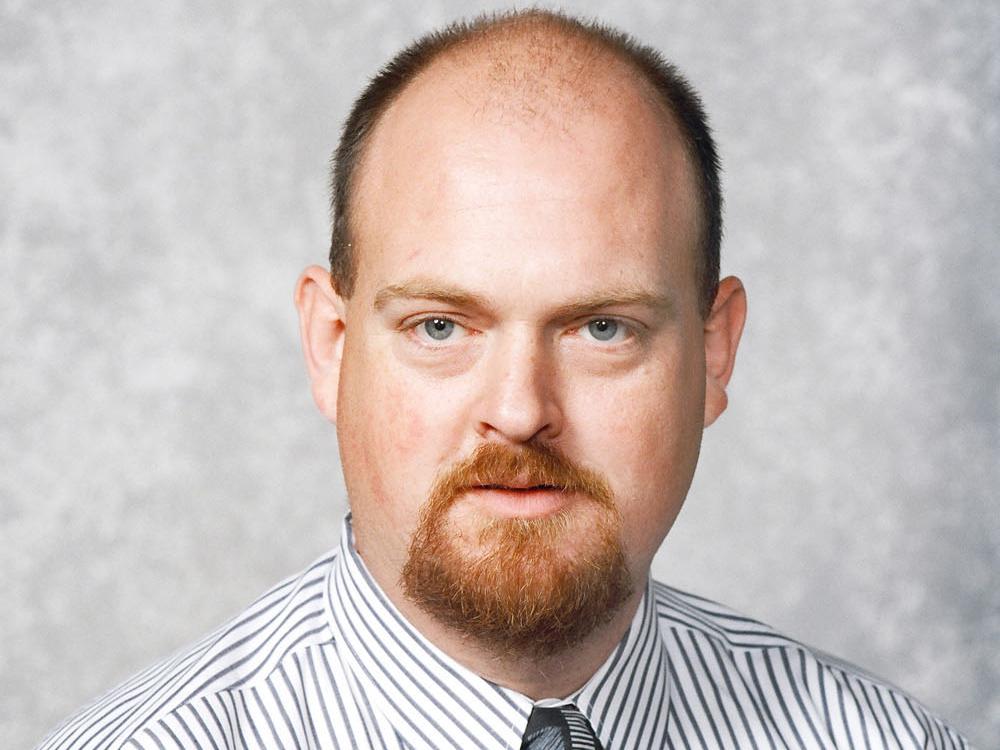 2012 looks ideal for MS peanuts
MISSISSIPPI STATE -- Mississippi peanut producers should have a wonderful feeling about the 2012 crop as almost everything is going their way – including buyers from Oklahoma.
Mike Howell, state peanut specialist with the Mississippi State University Extension Service, said many of the factors favoring Mississippi's crop this year, started last year.
"The 2011 drought in Texas reduced the amount of peanuts on the national market. That helped prices at harvest time, and prices are still very good. Mississippi fields led the nation in yield, with 4,200 pounds per acre last year," he said. "A shortage of peanuts going into this season will make for another year of great prices as consumer demand remains strong."
The U.S. Department of Agriculture's prospective plantings report, released March 30, predicted a 233 percent increase in Mississippi's peanut acreage. The state will have about 50,000 acres, compared to 15,000 acres last year. Peanuts are a popular crop to rotate with cotton and corn.
Howell said the planting has gone well this spring. Attention will soon turn from planting issues to disease concerns.
"By the middle of May, peanuts were about 90 percent planted, and some fields were approaching time for their first fungicide application," he said. "The crop is right on time or a little early in some areas."
Coahoma County Extension director Don Respess said Delta growers plunged enthusiastically into peanuts this year with close to 10,000 new peanut acres in Coahoma, Panola and Tunica counties. He said 15 to 20 growers are investing in peanuts, and more might have if equipment had been available.
"The benefit as a rotation crop is one reason growers planted peanuts, but the biggest draw is the price. Cash flow looks great," Respess said. "Obviously, for those just getting into this crop, this is a big investment for years to come and not just for one season."
Another sign that peanuts are here to stay is a new buying point under construction in Clarksdale by an Oklahoma company.
Malcolm Broome, executive director of the Mississippi Peanut Growers Association, said the Texas shortage is bringing more peanut buyers to the state. Prices have reflected the crops' popularity with consumers.
"Normally, peanuts run $400 to $500 per ton, but they have been running as high as $750 per ton recently," Broome said. "They went as high as $1,000 per ton at the end of last year when the Texas yields were low."
While that price could look enticing, Broome said the start-up cost for new growers can be a major deterrent.
"Growers need at least 300 acres of peanuts to justify the equipment investment," he said. "Hiring a custom harvester is not an option because timing is critical at harvest time. Buying a planter, digger, combine and peanut buggy can tie up a million dollars real quick."
Broome said after the equipment expense is recovered, the cost of production is about $500 per acre, compared to $350 just a few years ago. Mississippi peanut fields average yields of 3,000 to 4,000 pounds per acre.
Fungicide applications are another big part of the growing expense, because the crop needs six to eight sprayings to control diseases throughout the growing season.