Soil Testing
The Mississippi State University Extension Service Soil Testing Laboratory analyzes soil and plant samples submitted by clienteles for fertility recommendations and problem solving. Soil tests measure available nutrients in the soil and serve as the best guide to profitable use of commercial liming and fertilizing materials. Without a sound soil testing program, crop yield potential can be reduced and low crop productivity can occur through lack of liming and over fertilization.
Pay electronically for your soil samples.
Please print your confirmation page and send it with the soil sample. If you are not able to print the email, please write your order number and the transaction ID on the soil sample(s).
Soil samples should be taken to your local MSU County Extension Office or mailed directly to:
MSU Soil Testing Lab
P.O. Box 9610
Mississippi State, MS 39762
Frequently Asked Questions
Publications

Publications
News
Success Stories

STEM – Science Technology Engineering and Math, Dairy, Pesticide Applicator Certification, City and County Government, Mississippi Homemaker Volunteers, Soil Testing, Natural Resources
4-H Debuts New Curriculum · Extension Develops Workforce · La-Z-Boy Donates Fabric · Stars Focus On Sustainability · Extension Directs Herbicide Training · Youth Discover Dairy Science · Soil Lab Welcomes New Manager
Watch
Tuesday, April 25, 2017 - 1:45pm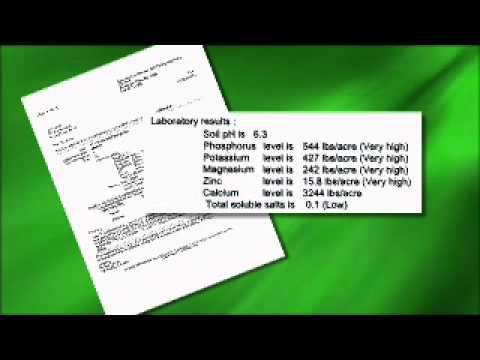 Tuesday, April 25, 2017 - 1:30pm
Listen
Monday, October 16, 2017 - 1:00am
Tuesday, August 1, 2017 - 5:00pm
Sunday, January 11, 2015 - 6:00pm