The Promise of Good Things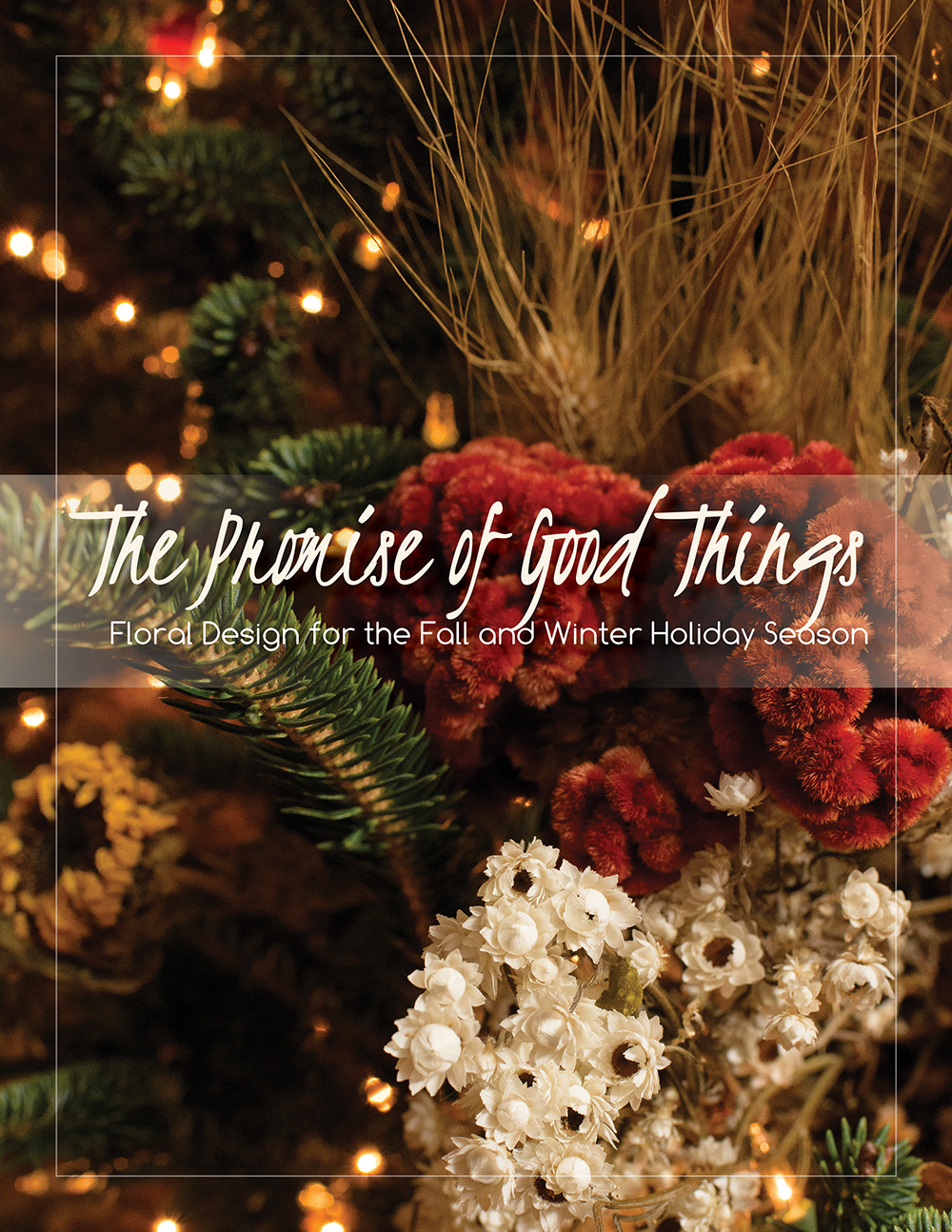 As the sweltering heat of the southern summer gives way to the sweetness of autumn, the promise of good things, from harvest to the holidays, inspires us all.
We begin to imagine filling our homes with chrysanthemums, pumpkins, and floral designs in the burnished colors of fall. Deep crimson, gold, and gingery-orange flowers fill flower shop windows. Nurseries and plant farms offer bronze mums and pansies and kale in jewel tones of royal purple, rose, and gold.
To help you turn your imaginings into beautiful reality, Jim DelPrince, MSU Extension's floriculture expert extraordinaire, has worked with his colleagues to create this enticing and inspiring book full of ideas, designs, and examples you can use to bring the promise of good things into your home and landscape.
$29.95, plus tax, shipping, and handling, if applicable.
Amazon Business accounts:
Purchase 10-19 books and receive a 10% discount.
Purchase 20 or more books and receive a 20% discount.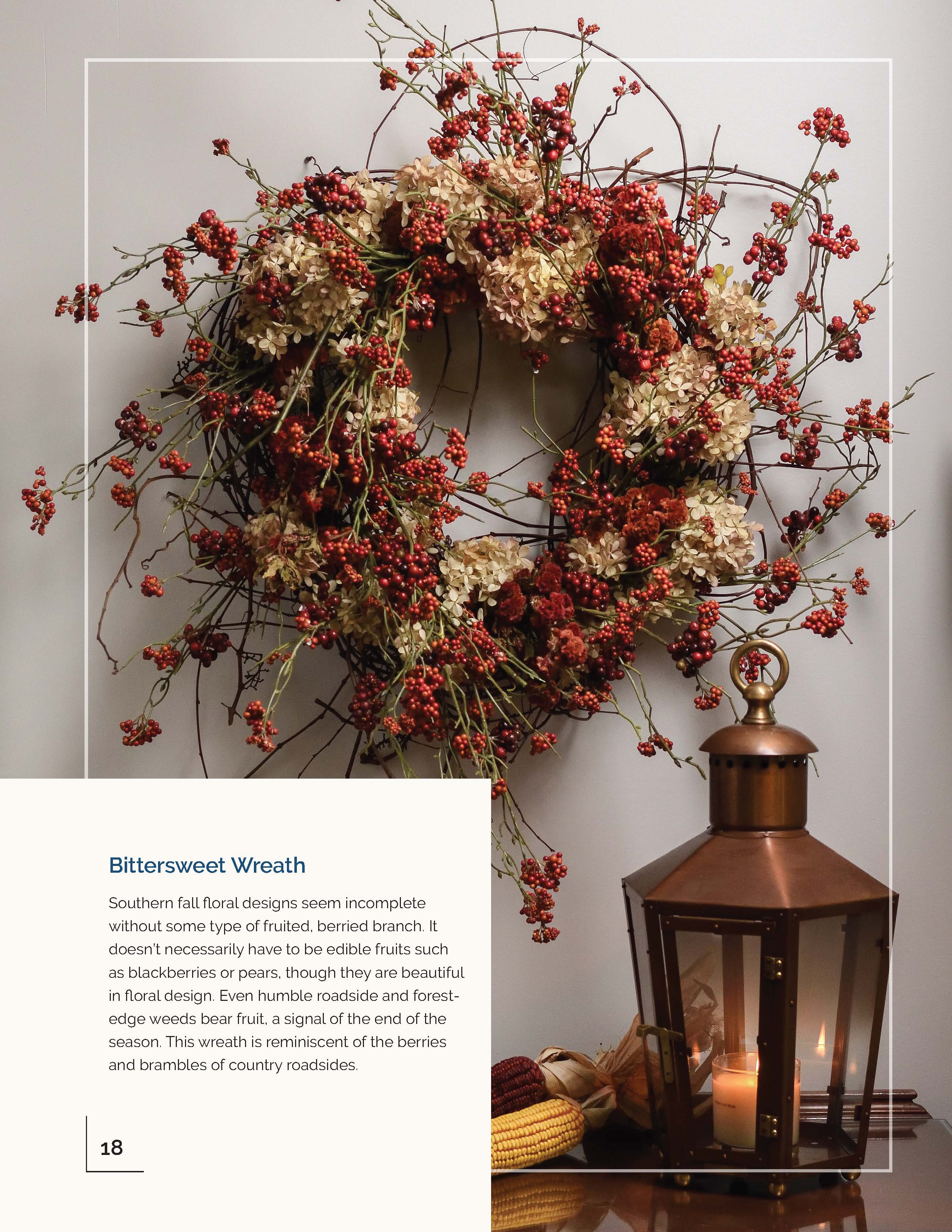 Publications
News
Success Stories
Community, Lawn and Garden, Floral Design
Arranging Joy
Dr. Tamela Gartman has always loved flowers and being outdoors.
Select Your County Office
Related Links
Upcoming Events
Your Extension Experts