Sunflower County
Healthy Cooking
Mission Statement - To reduce the rate of obesity in Sunflower County by promoting healthy cooking and eating among children and adults.
Walking Programs
Mission Statement - To set up a lasting, motivating, and effective walking program to reduce obesity for all persons from the young to the old and for all communities in Sunflower County.
Press Release - Drew Citizen gets Sunflower County walking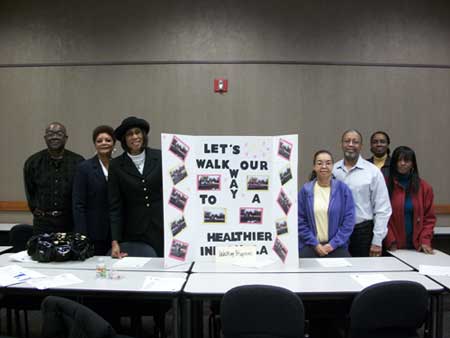 Children's Sport Programs
Mission Statement - To create a fun and healthy environment in Sunflower County, encouraging youth to participate in sports activities to become physically active.

Publications
News
Watch
Listen
Contact Your County Office
Your Extension Experts