State Executive Board

Reta Scott​ - President
Stone County
(Photo by Kevin Hudson)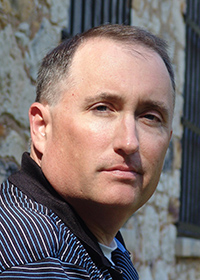 Jeff Williamson - Vice President
Rankin County
(Photo by Leslie Williamson)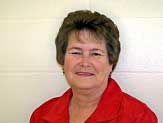 Kathy Petty - Secretary
Marion County
Kathy is a multifaceted individual serving as the 4-H Youth Agent in Marion Co. as well as one of the two Southeast District Shooting Sports Coordinators. She is also Level II Coordinator, and a Hunter Education instructor.

Nancy Clinton - Treasurer

Micah Cromwell - President-Elect
Forrest County

Publications
News
Success Stories
4-H, 4-H Safety Programs, 4-H SAFETY, Leadership and Citizenship, Youth Projects
Born in Biloxi, Ashley Ward shines as manager of event promotion for Ducks Unlimited and cohost for Ducks Unlimited TV.
4-H, 4-H Livestock Program, 4-H Safety Programs, 4-H SAFETY, Join 4-H, Volunteers
After working all day, Deidra Rollins knew the last thing she wanted to do was spend every evening and weekend at the ball field. But she wanted something she and her daughter, Tory, could do together. So she stopped by the local Mississippi State University Extension Service office.

4-H SAFETY, Health and Wellness, Volunteers
Until recently, the Clover Dawgs 4-H Robotics team in Oktibbeha County needed a bigger robot. Club volunteer leader Robert Rice secured the first donation toward purchasing the machine from his employer.
Watch
Listen
Select Your County Office
Related Links
Your Extension Experts