Quotes from RMS Alumni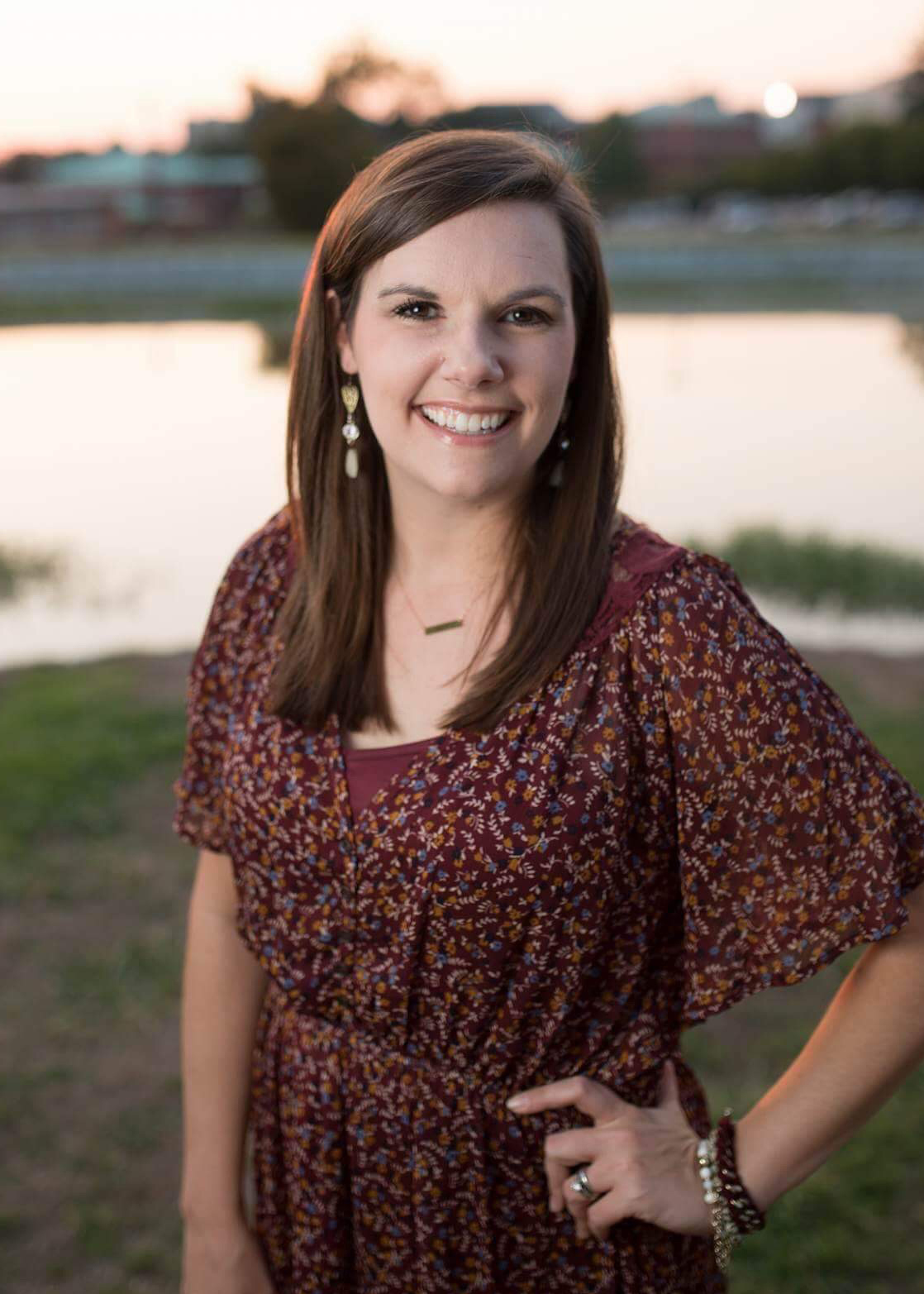 "RMS began my interest in a career in the medical field and launched my trajectory into my current career as a Quality Engineer, ensuring medical devices meet regulatory requirements for the safety of the patient."
Sara Adams
RMS Class of 2003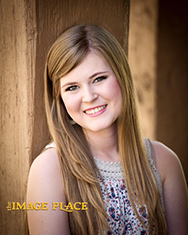 "Reflecting on my time at RMS, we were taught more things than I could ever possibly describe. However, there was one common lesson that applied to each of us, regardless of our individual backgrounds or future plans. We learned that we are the future of Mississippi and that we are the key to changing the negative statistics that plague our state."
Emily Davis
RMS Class of 2016
"I learned to have a more open mind to strive and push myself and that nothing you want comes easy. It's hard work but it's worth it. I know I want to be a doctor without a doubt."
Gabbie Weber
RMS Class of 2016
"This program has allowed me to realize that there are far more options for careers in healthcare than I could have ever known. RMS has provided me with opportunities of a lifetime, endless resources, and the motivation to pursue my dreams of making a difference in the lives of others."
Meri Hollis West
RMS Class of 2014
RMS Counselor 2017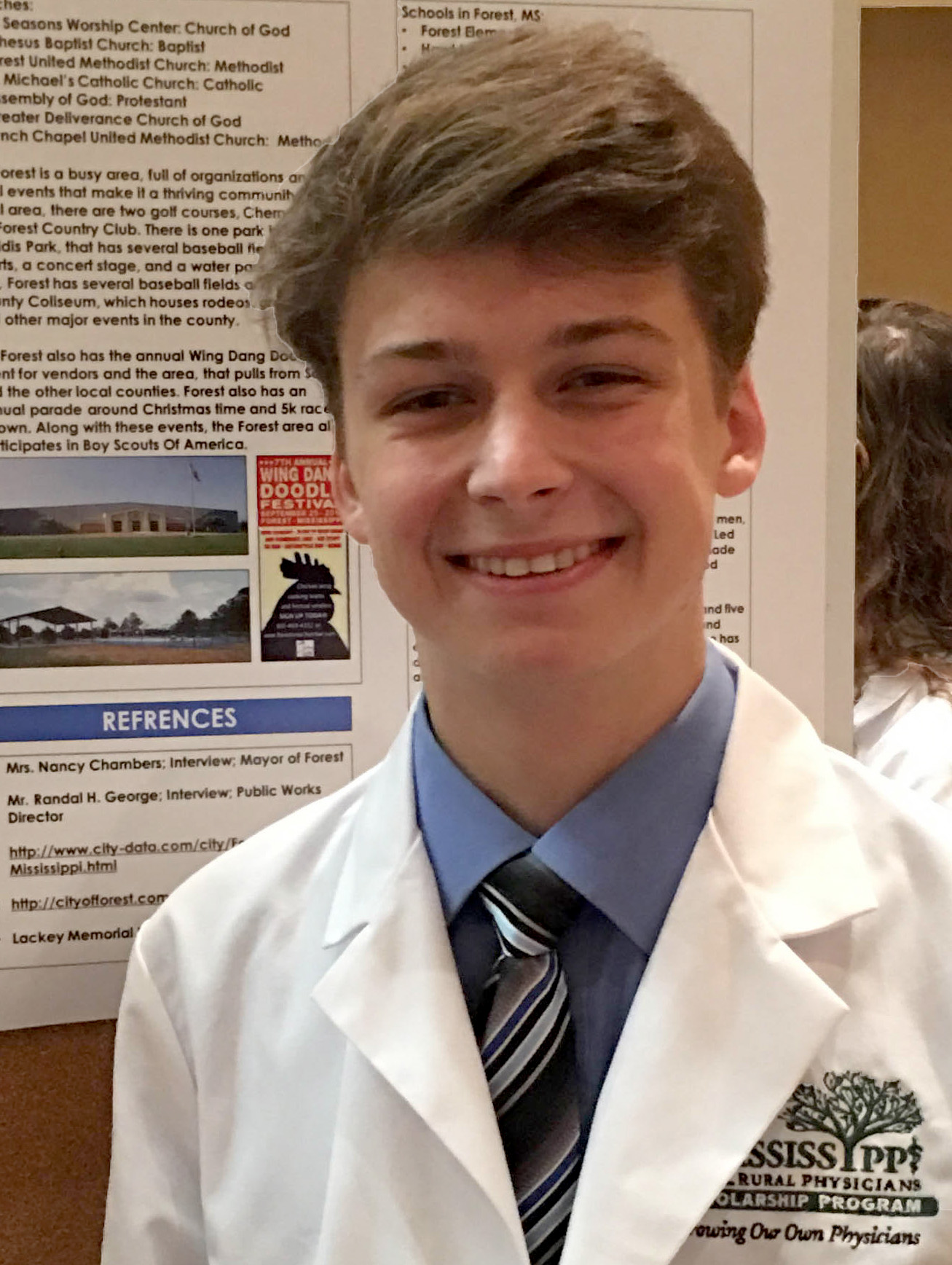 "I would never have considered medicine if I had not gone through the RMS program."
Taylor Lott
RMS Class of 2013
Mississippi Rural Physicians Scholarship Program Recipient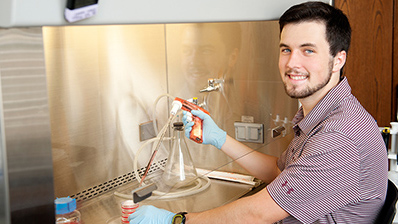 "I got a lot of my vision and drive for what I want to do in medicine from this program as a participant."
Ben Rushing
RMS Class of 2013
RMS Tutor 2016
RMS Counselor & Tutor 2017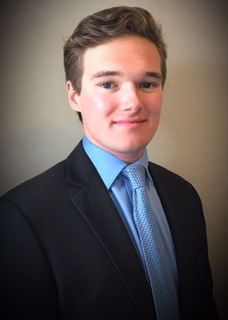 "Though a challenge, the Rural Medical Scholars Program was the most rewarding experience of my high school career. It gave me the skills and experiences necessary to succeed in college as a premedical student, and it gave me a new found appreciation for rural health in Mississippi."
Bradley Welch
RMS class of 2013


"RMS is more than just a summer program, but an opportunity. I was inspired by bright and motivated individuals who are now my best friends, gained a head start on college courses, and reaffirmed my interest in healthcare by shadowing doctors and learning about the needs of our state."

Catherine Feng
RMS Class of 2011
RMS Counselor 2014-2015
University of North Carolina Eshelman School of Pharmacy—DSII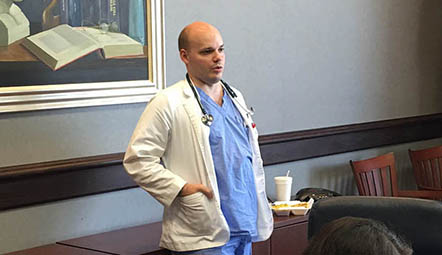 "Working for RMS has shown me that igniting interest in young students for medicine is of top priority in order to grow our own physicians in Mississippi. Even if they aren't interested in medicine at the end, at least they are being encouraged to excel in whatever field they decide to pursue."
Caleb Zumbro
RMS Counselor 2011-2013
University of Mississippi School of Medicine—MIII
Recipient of Rural Physicians Scholarship 2016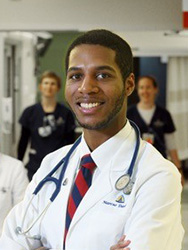 "RMS helped solidify my interest in medicine. Having the experience of attending college classes, working with talented physicians, and learning about the healthcare field while in high school was the catalyst I needed to apply myself in my classes and activities. My experience as a RMS scholar gave me the critical exposure to healthcare that I needed to transform my life and begin transforming the world around me."
Marcus Daniels
RMS Class of 2010
M.D. Candidate, MS II
Johns Hopkins University School of Medicine
"The Rural Medical Scholars program certainly confirmed and increased my desire to become a doctor. I enjoyed the classes, and we got an idea of what college would really be like by living in the dorms and attending classes. The program really provided a stronger foundation for me when I started college."
Johnny Lippincott
RMS Class of 2004
University of Mississippi School of Medicine—MS III
"I remember the shadowing experience as being very helpful when I was making career decisions."

Deke Barron, M.D.
Family Medicine
RMS Class of 2003
RMS Counselor 2007, 2010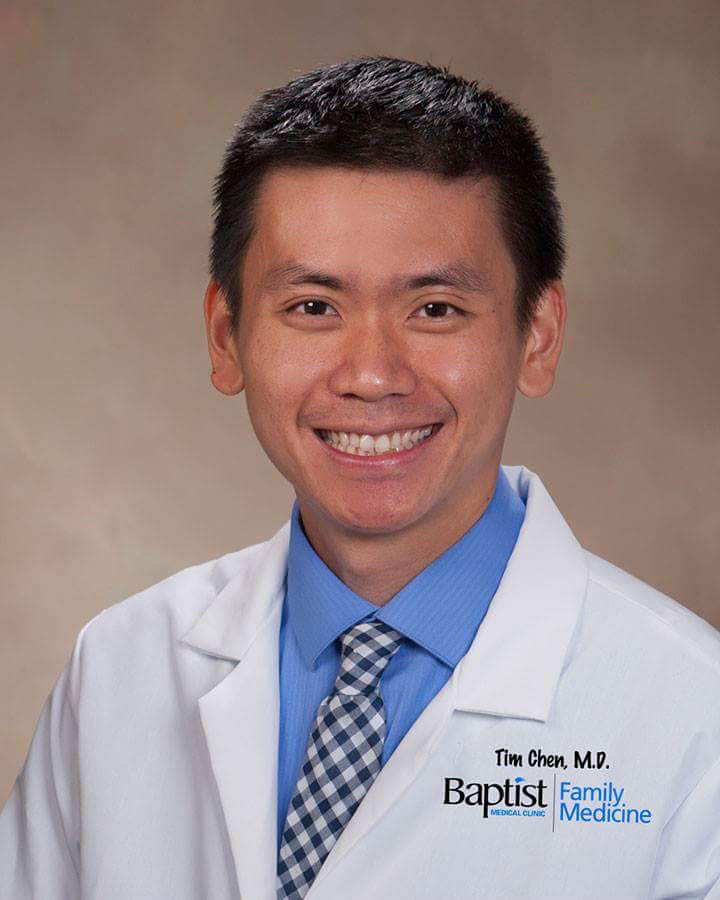 "RMS solidified my interest in medicine, specifically primary care. You could say that without RMS, I would not be where I am today!"

Tim Chen, M.D.
Family Medicine
RMS Class 2001
"It is an excellent way for high school students to find out if medicine is what they want to do, and especially what kind of medicine they would like to pursue."
Ashley Harris, M.D.
Family Medicine
RMS Class of 1999
RMS Counselor 2003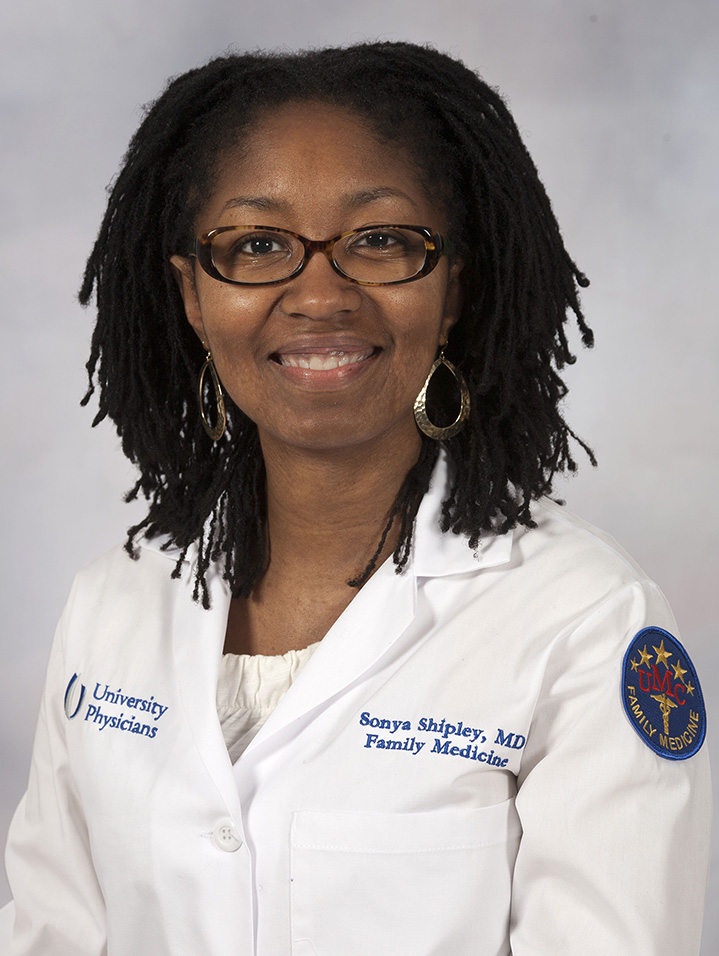 "Those who can, should. RMS showed me that I CAN."
Sonya Shipley, M.D.
Family Medicine
RMS Class 1999

News
Watch
Listen
Wednesday, December 11, 2019 - 7:00am
Wednesday, March 6, 2019 - 7:00am
Contact Your County Office
Contacts
Your Extension Experts