Holmes County
Family Dinner
Mission Statement - Bringing the family back to the dinner table to help fight obesity.
Press Release - Holmes family brings dinner back to the table
Common Gardens
Mission Statement - Creating and demonstrating healthy lifestyle habits with community-wide involvement by creating a community garden.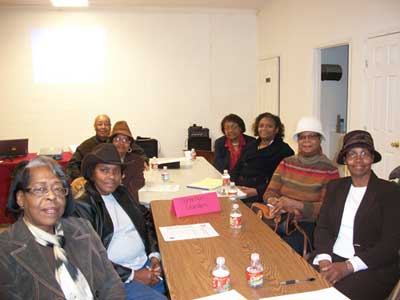 Physical Activity Outside of Schools
Mission Statement - To promote, improve, and model physical activity in innovative ways that benefit the community as a whole.

Publications
News
Watch
Listen
Contact Your County Office