Health Careers in Mississippi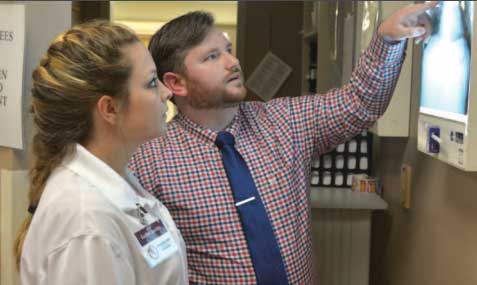 The Need:
Last in the nation in the number of physicians per person (2010)
Between 2010 and 2020 the state is projected to need 6,250 new registered nurses
All or part of every county in the state designated as medically underserved by the federal government (2009)
The Opportunity:
Between 2010 and 2020 Mississippi's health care work force is projected to grow by 17%
250 or more new Mississippi jobs are projected in each of the following fields:

Medical Records and Health Information Technicians
Physical Therapists
Pharmacists and Pharmacy Technicians
Respiratory Therapy Technicians
Radiologic Technologists and Technicians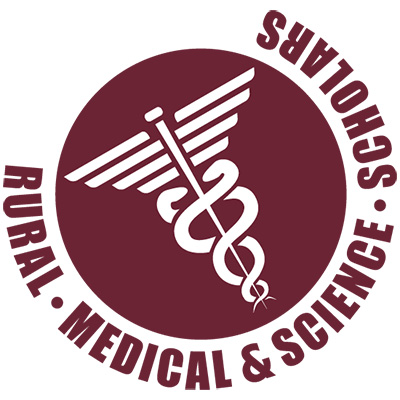 Addressing the Need:
Mississippi has the lowest number of physicians per capita in the nation. Almost half of all Mississippians lack access to a primary care physician; 56 percent of the state's primary care physicians practice in only four counties. Clearly, this limited access to care for our citizens contributes to many of the negative health status indicators plaguing the state. It also fails to capitalize on the ability of healthcare to serve as an economic driver within our communities.
Rural Medical & Science Scholars will be held from June 9 – June 21, 2024.

News
Watch
Listen
Wednesday, December 11, 2019 - 7:00am
Wednesday, March 6, 2019 - 7:00am
Contact Your County Office
Your Extension Experts