General Pest Control Training Webinar
The General Pest Control Training Webinar provides training and recertification for owners, managers, general pest control registered technicians, and certified applicators working in the Mississippi pest control industry (Category VII-A, GRC and in Category VIII Public Health Pest Control). (5 training hours)
This training is co-sponsored by the Mississippi State University Extension Service's Urban Pest Management Program and the Mississippi Department of Agriculture and Commerce/Bureau of Plant Industry, in cooperation with the Mississippi Pest Control Association.
This is a one-day webinar with three hours of training in the morning, a one-hour break for lunch, and 2 hours of training in the afternoon (5 training hours).
Benefits of participation in the General Pest Control Training Webinar:
Recertification for general pest control registered technicians (Category GRC).
Recertification for certified applicators (in Category VII-A or Category VIII).
Training for new registered technicians
Training enhancement for experienced registered technicians, managers, and owners
Training for persons preparing to take licensing or permit exams
Topics Covered
Bed Bugs, Dr. Jerome Goddard, MSU-ES
Cockroaches, Biology and Control, Dr. Blake Layton, MSU-ES
Regulatory Issues for General Pest Control, Mr. Russell Kohler, MDAC-BPI
Pesticide Safety for General Pest and Rodent Control, Mr. Gene Merkl, MSU-ES
Fleas and Flea Control, Dr. Blake Layton, MSU-ES
General Pest Control Training Webinar
June 9, 2022, (Registration closes June 6, 2022)
Begins: 9:00 AM
Ends: 4:00 PM (or before)
Registration Fee: $30, payable online by credit card
Be sure to provide the e-mail address where you want to access the webinar
Be sure to provide license number/technician card number if taking for recertification
You will receive an e-mail confirming your registration.
A second e-mail with information and a link for joining the webinar will be sent one to two days before the webinar (after registration closes).
If you have problems registering, please call 662-325-3226
If you have problems accessing the webinar on the day of training, please call 662-325-3226
Participants can receive recertification credit for Category VII-A, registered technician work category GRC, and/or recertification for a license or permit in General Pest and Rodent Control in Mississippi, as well as recertification credit for Category VIII, Public Health Pest Control.
Cancellation Policy:
Cancel seven or more days before the webinar to receive full refund.
No refunds within 7 days of the webinar (there is a $30 fee for refunds within 7 days of event)
Questions, contact Blake Layton:
E-Mail: blake.layton@msstate.edu
Phone: 662-325-2960
Resources and Literature
Extension Publication 2443: Control Household Insect Pests
Tawny Crazy Ant Control Recommendations
Extension Publication 2546: Bed Bugs, and what to do about them
Extension Publication 2429: Control Fire Ants in Your Yard
Extension Publication 3346: Control Cockroaches in and around your home
Bug's Eye View Newsletter (200+ archived articles, many on household and structural pests)
MDAC Bureau of Plant Industry Web Site
Regulations Governing Commercial Insect, Rodent, Plant Disease and Weed Control Work

Publications
News
Success Stories

Insects, Insects-Pests
When most people think of mosquito control, they envision a large chemical tank in the bed of a pickup truck.
Spraying chemicals is actually the last resort in integrated pest management (IPM), a scientific process of preventing invasive insects from reaching adulthood. IPM uses environmentally responsible alternatives, such as habitat removal, structural barriers, and larval control, before using sampling and resistance management to determine treatment plans for adult mosquitoes.
Insects, Termites, Lawn and Garden, Insects-Pests
A dream of the Mississippi Pest Control Association and the Mississippi State University Extension Service is coming true after more than 20 years, thanks to a generous donation by one of Mississippi's oldest pest-control companies.
Watch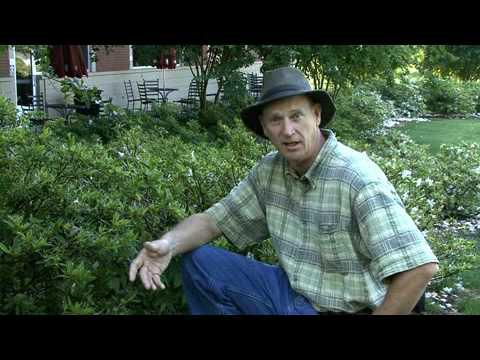 Extension Stories
Tuesday, April 25, 2017 - 1:45pm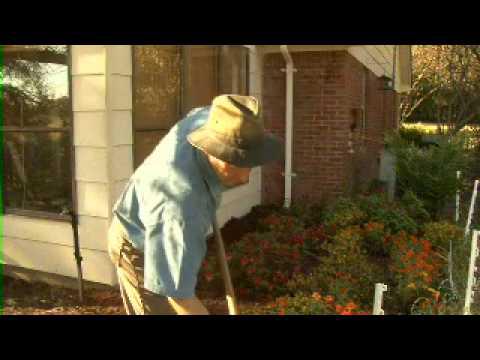 Extension Stories
Monday, April 24, 2017 - 11:45am
Listen
Select Your County Office
Related Material
Upcoming Events
Your Extension Experts
Entomology; extension insect identification; fire ants; termites; insect pests in the home, lawn and