Beef Cattle Improvement Association
The Mississippi Beef Cattle Improvement Association (MBCIA) focuses on promoting performance records and encouraging good management practices while cooperating with other like-minded organizations to emphasize the economic importance of beef cattle production in Mississippi. MBCIA is a member of the national Beef Improvement Federation (BIF). Three Mississippians have served as BIF Board members in the last decade. MBCIA hosted the Beef Improvement Federation annual meeting for the first time in its near 40-year history in Philadelphia, MS in April 2006 and again in 2015 in Biloxi.
MBCIA brochure
MBCIA membership application
MBCIA by-laws
The MBCIA encourages the production and identification of genetically superior animals by purebred breeders and promotes the purchase and use of these animals by commercial producers through various sale offerings.
The annual MBCIA membership meeting is held in March on the evening before the spring bull and heifer sale at Raymond, MS.
---
MBCIA Software and Record Sheet Downloads

Publications
News
Success Stories
Watch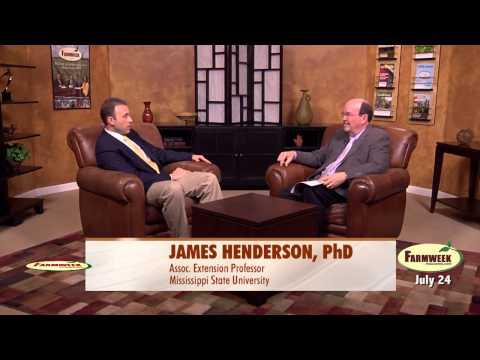 Farmweek
Thursday, July 23, 2015 - 7:00pm
Farmweek
Thursday, May 28, 2015 - 7:00pm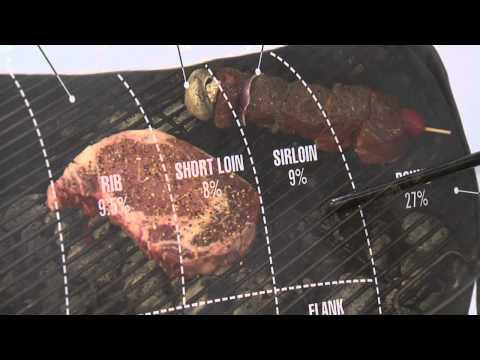 The Food Factor
Saturday, May 23, 2015 - 7:00pm
Listen
Select Your County Office
Upcoming Events
Contacts
Assoc Extension/Research Prof
Beef Cattle, Nutrition, Management, Health
Your Extension Experts
Assoc Extension/Research Prof
Beef Cattle, Nutrition, Management, Health
Professor & Head & Int Head