Tips for Healthy Grilling
Video by Jonathan Parrish
Grilling is a great way to cool off your kitchen and lean out your diet.
Meat typically comes to mind when we think about backyard barbecues, but you can cook much more than that on the grill. Try adding fruits and vegetables this summer to go along with your protein choices.
Here are a few of my favorite tips to get you started:
Focus on in-season produce. When produce is in season, it's tastier and less expensive. Check your local grocery store, local farm, or Farmers Market. Grill your favorite fruits and vegetables until they are tender. Take the flavor up a notch by marinating the produce or serving it with a tasty vinaigrette. Try one of our salt-free seasoning blends and combine with oil, vinegar, or lemon juice, to make a marinade, sauce, or vinaigrette.
Go lean with protein. Choose proteins lower in saturated fat, like seafood, ground turkey, skinless chicken, and lean cuts of beef and pork. Don't forget vegetarian options like veggie burgers and tofu, which are great on the grill. Always use a food thermometer to ensure your meat reaches the correct internal temperature. Keep this chart handy for quick reference:
Meat

Minutes
to Cook

Safe Minimum Internal Temperature

Fish, whole, fresh

4–5

145ºF

Fish, whole, frozen

5–7

145ºF

Fish, fillet, fresh

2–3

145ºF

Fish, fillet, frozen

3–4

145ºF

Whole chicken

8 (per pound)

165ºF

Beef, pork, veal, lamb (steaks, chops, roasts)

20 (per pound)

145ºF

Pork, extra lean

15–20 (per pound)

145ºF

Shrimp

1–3

flesh pearly
and opaque

Chicken breasts

6–8

165ºF

Chicken thighs

10–15

165ºF

Turkey, ground

Sauté function

165ºF

Turkey, breasts

7–10

165ºF

Meatballs, fresh

5 (per pound)

160ºF

Shellfish, crab

2–3

flesh pearly
and opaque

Shellfish, lobster

2–3

flesh pearly
and opaque

Pork, tenderloin

20 (per pound)

145ºF

Beef roast

15 (per pound)

145ºF

Eggs and
egg dishes

yolk and white
should be firm; scrambled eggs should not be runny

160ºF

Reheated leftovers

165ºF
Looking for a meal in minutes? Try one of our fold-and-go packet meals on the grill. It's simple. Just choose your ingredients, put them in a sheet of foil folded into a packet, and cook. It's easy cleanup, too!
Try this Bacon Ranch Potatoes recipe for your next grilled meal.
Bacon Ranch Potatoes
4 slices bacon, cooked and crumbled
7 to 9 small red potatoes, quartered
½ onion, sliced
1 tablespoon dry ranch seasoning
½ teaspoon pepper
½ teaspoon salt
2 tablespoons parsley, chopped or dried
1 cup cheese
Drizzle of olive oil
Tip: Add 4 skinless, boneless chicken thighs or breasts (cubed), tofu, or your favorite beans to add protein.
For more foil packet meal ideas and detailed instructions for making them, check out our Extension Publication 3567, "Fold and Go Meals."
Bottom line: Grilling is an excellent option for any meal. So, fire up your grill for healthy meals year-round.
For more helpful tips like these and healthy recipe options, visit extension.msstate.edu and join our MSU Nutrition and Wellness Facebook group.
For even more healthy grilling ideas, visit the Academy of Nutrition and Dietetics web site.
Subscribe to Extension for Real Life
Fill in the information below to receive a weekly update of our blog posts.

Recent Posts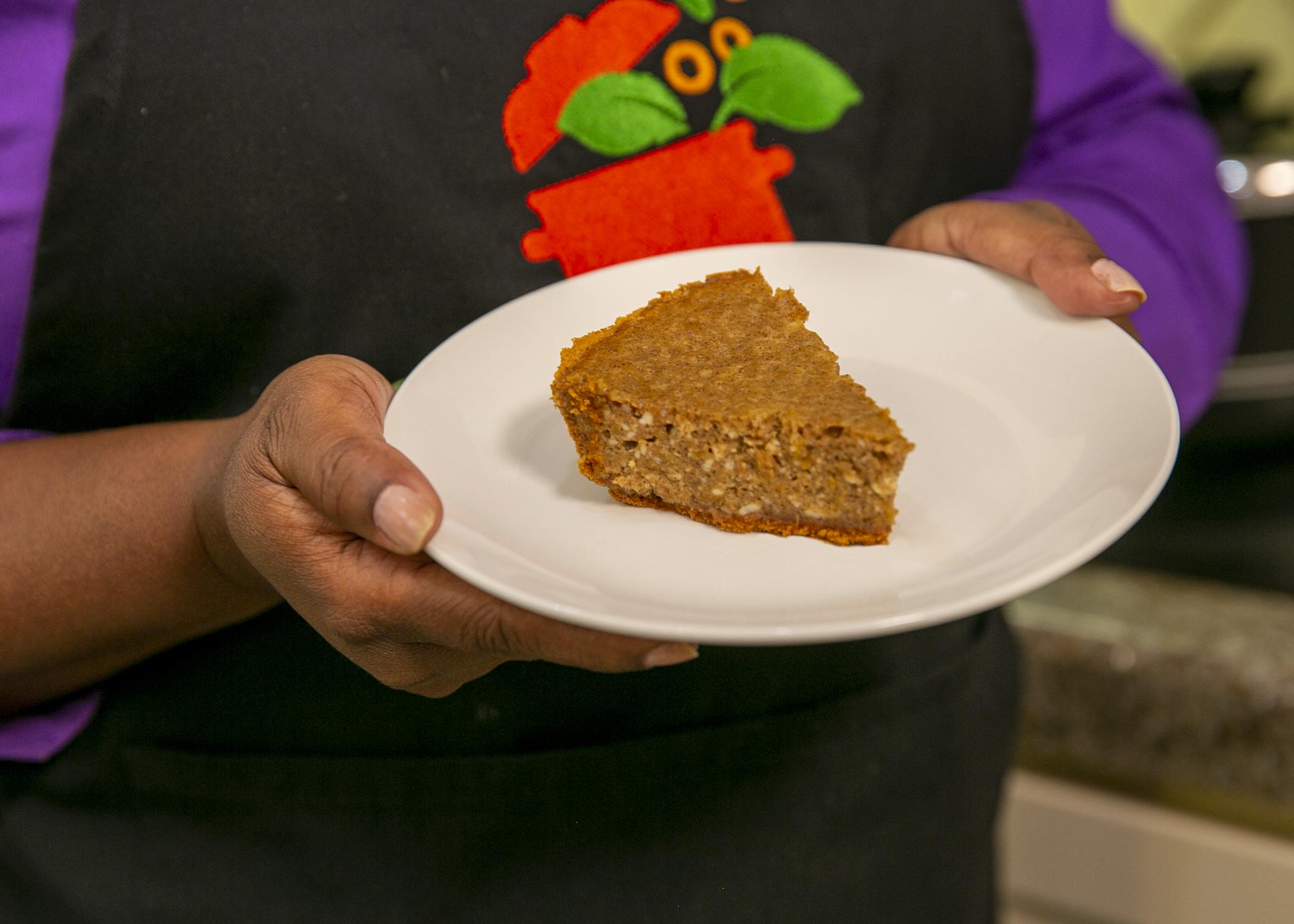 Nutritious sweet potatoes and reduced-fat cream cheese help make this fall pie a guilt-free dessert.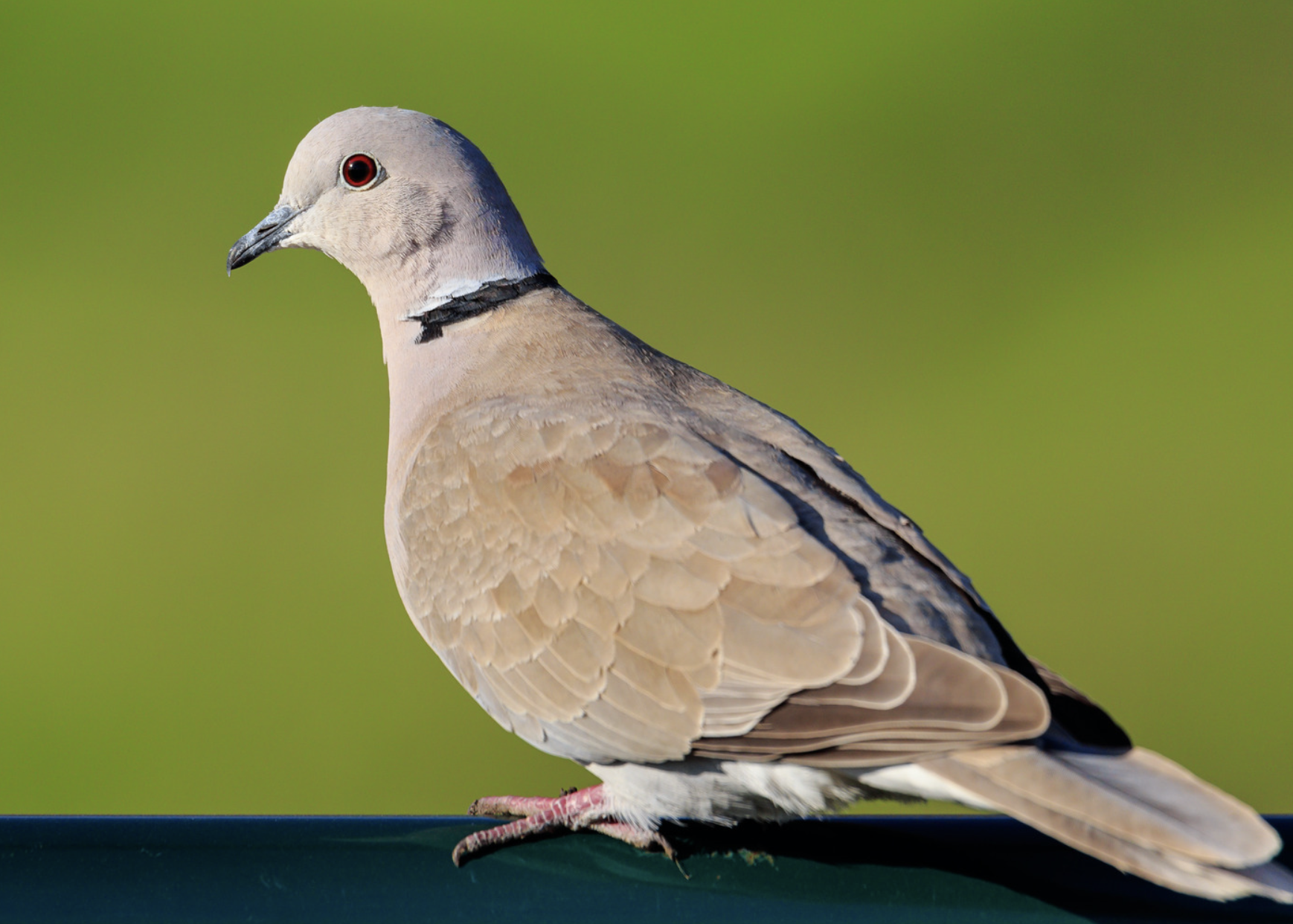 An easy way to tell the Eurasian collared dove from a mourning dove is by the black collar on their neck. (Photo from Canva Pro)