Tips to Avoid an Asian Lady Beetle Invasion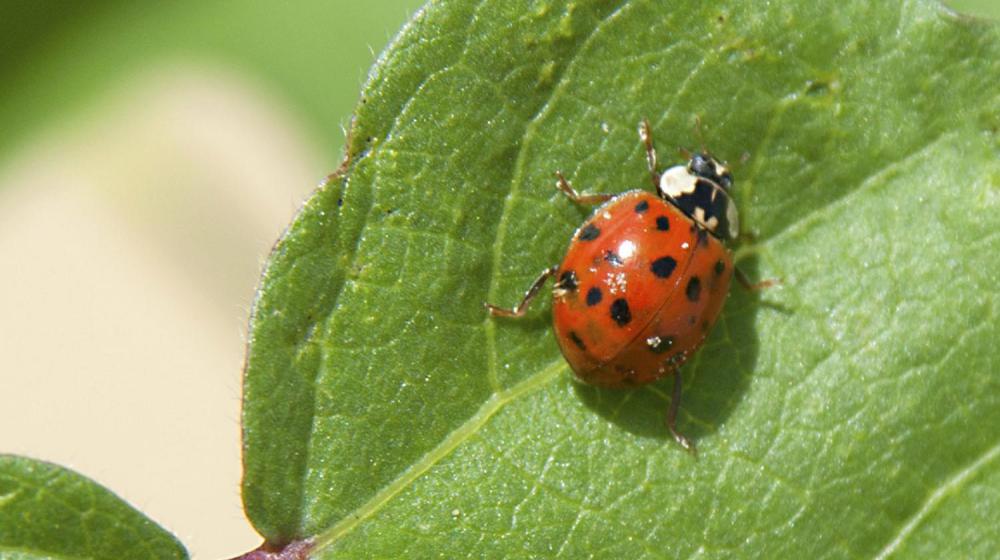 Asian lady beetles seek shelter during winter months. Start winterizing your home now to avoid an invasion. (Photo by MSU Extension)
Believe it or not, fall is right around the corner. I know, I know, you probably just rolled your eyes as sweat dripped down your face from the summer heat. It's easy to only consider what we need to do during the current season, but it's always a good idea to look forward and plan!
Although you aren't seeing them right now, Asian lady beetles may be preparing to invade your home in masses during the winter. How could you blame them? They're just trying to escape the cold temps! There are many factors that determine when they start looking for shelter, but most Asian lady beetles start hunting in October.
If you live in a wooded area or in light-colored houses with unshaded western or southern exposures, you're going to be more prone to having Asian lady beetles enter through any crack and crevice they can find. With a few months to spare, why not work to make sure your home is bug free later this year?
These steps can help keep them out of your house:
Seal or screen any openings that are bigger than one-sixteenth of an inch in diameter.
Inspect doors and windows that open directly to the outside for any cracks of the same size.
Install sweeps on door bottoms and weather stripping around doors and windows.
Check around the attic, roof, and fireplace to make sure there are no openings.
Extension Publication 2443, "Control Household Insect Pests," is a great read if you're looking for advice on how to get rid of pests including flies, cockroaches, spiders, and many more!
Subscribe to Extension for Real Life
Fill in the information below to receive a weekly update of our blog posts.

Recent Posts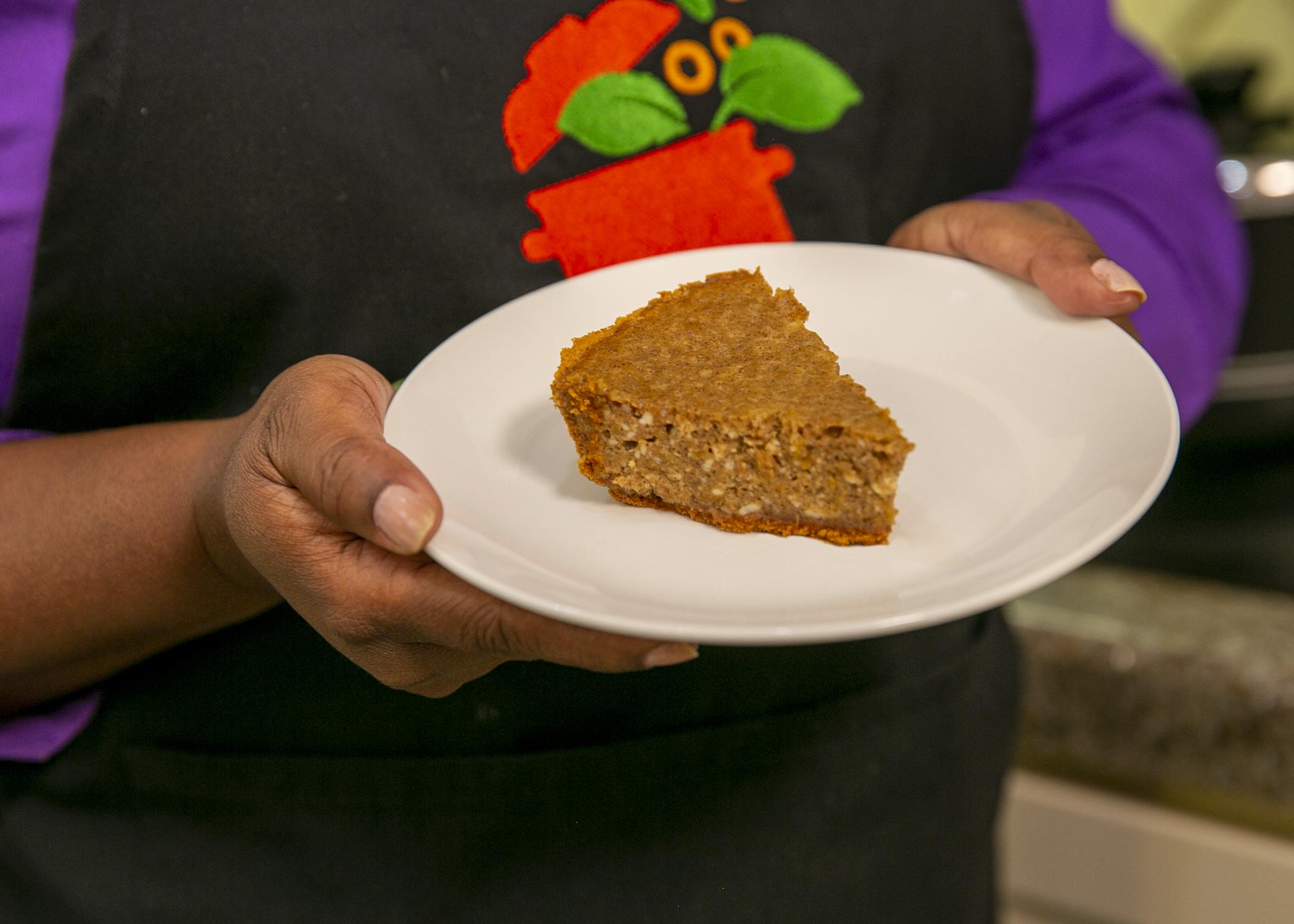 Nutritious sweet potatoes and reduced-fat cream cheese help make this fall pie a guilt-free dessert.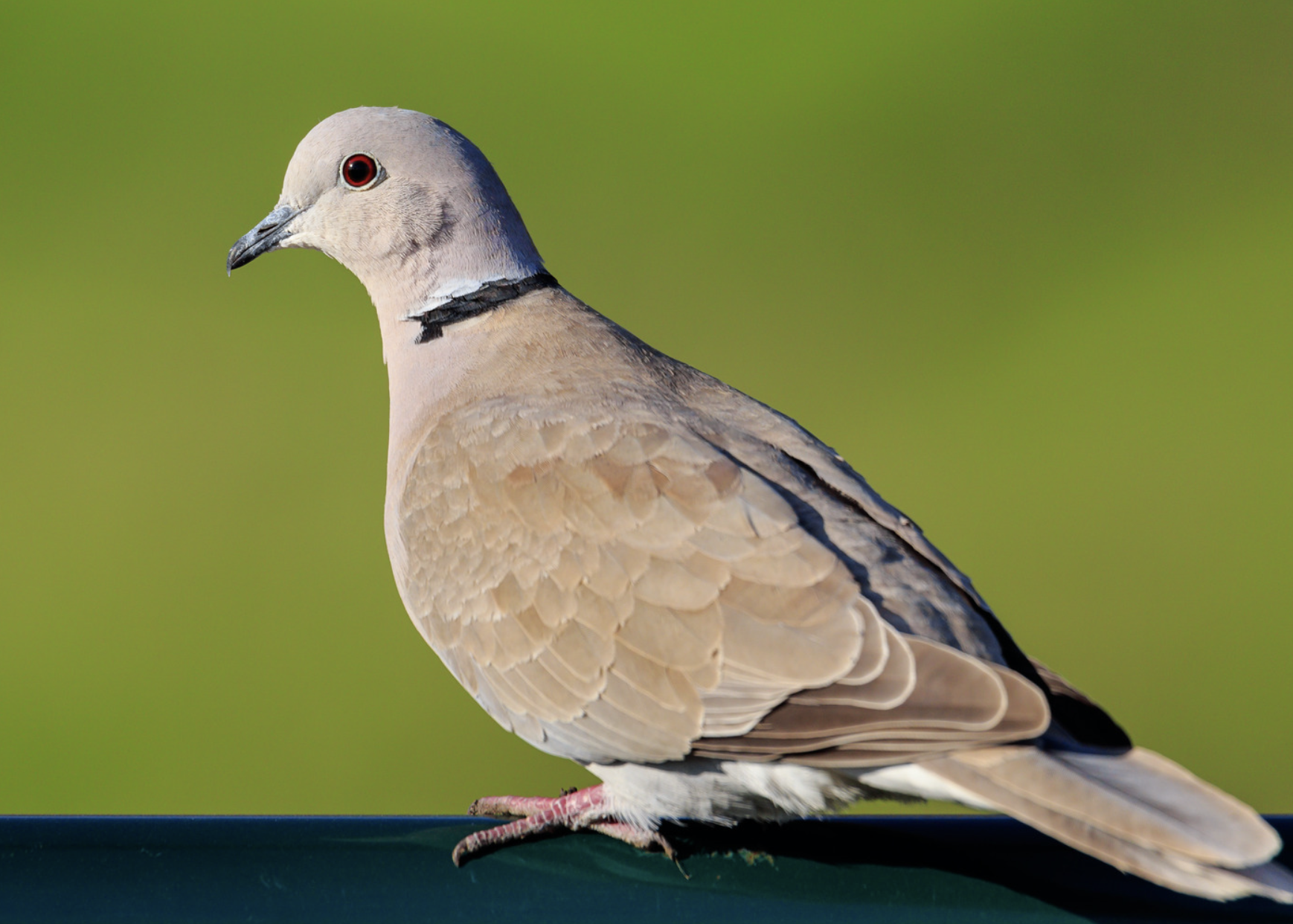 An easy way to tell the Eurasian collared dove from a mourning dove is by the black collar on their neck. (Photo from Canva Pro)