The Food Factor: Simple Sheet Pan Eggs
Video by Jonathan Parrish
If you have a large family and need new breakfast ideas, this sheet pan omelet will please a crowd and keep you from spending hours in the kitchen. Best of all, you can customize it for your family's taste preferences.
You don't have to precook any of the toppings, but they may be a little crunchy. I prefer to sauté the mushrooms, onions, and peppers first to cook out some of the water and get the flavors to blend together a little before adding to the egg mixture. You know I love spicy foods, so I'd even add a little salsa to this for some more kick!
When we made this recipe, the crew loved it! We talked about doubling the recipe for a thicker layer of eggs – the mixture didn't cover the entire pan. We also covered our sheet pan with foil to make clean-up a snap!
Simple Sheet Pan Eggs
Ingredients:
cooking spray
12 eggs
2 tablespoons milk, 1%
¾ teaspoon sage
¼ cup reduced-fat cheddar cheese, shredded
Optional toppings:
½ cup bell pepper, chopped
½ cup onion, chopped
½ cup Canadian bacon, chopped
½ cup mushrooms, chopped
¼ cup olives, sliced
Directions:
Wash hands with soap and water.
Gently rub produce under cold running water.
Preheat oven to 375°F.
In a large bowl, whisk eggs, milk, sage, and cheese. Wash hands after cracking raw eggs.
Spray a large baking sheet with cooking spray and pour egg mixture on the pan.
Bake for 10 minutes.
Optional: While the eggs are baking, sauté toppings in a skillet sprayed with non-stick spray.
Remove pan from oven and top eggs with desired toppings.
Place back in the oven and bake for another 10 minutes.
Thanks to Get Fresh! for this recipe. Get Fresh! is an initiative of the Chickasaw Nation.
For behind-the-scenes photos, crew reviews, and terrific kitchen tips, be sure to follow The Food Factor on Facebook, Instagram, and Twitter!
And if you like our recipes and videos, we'd love for you to share them with your friends! It really helps!
Posted on:
December 14, 2020
Subscribe to Extension for Real Life
Fill in the information below to receive a weekly update of our blog posts.

Recent Posts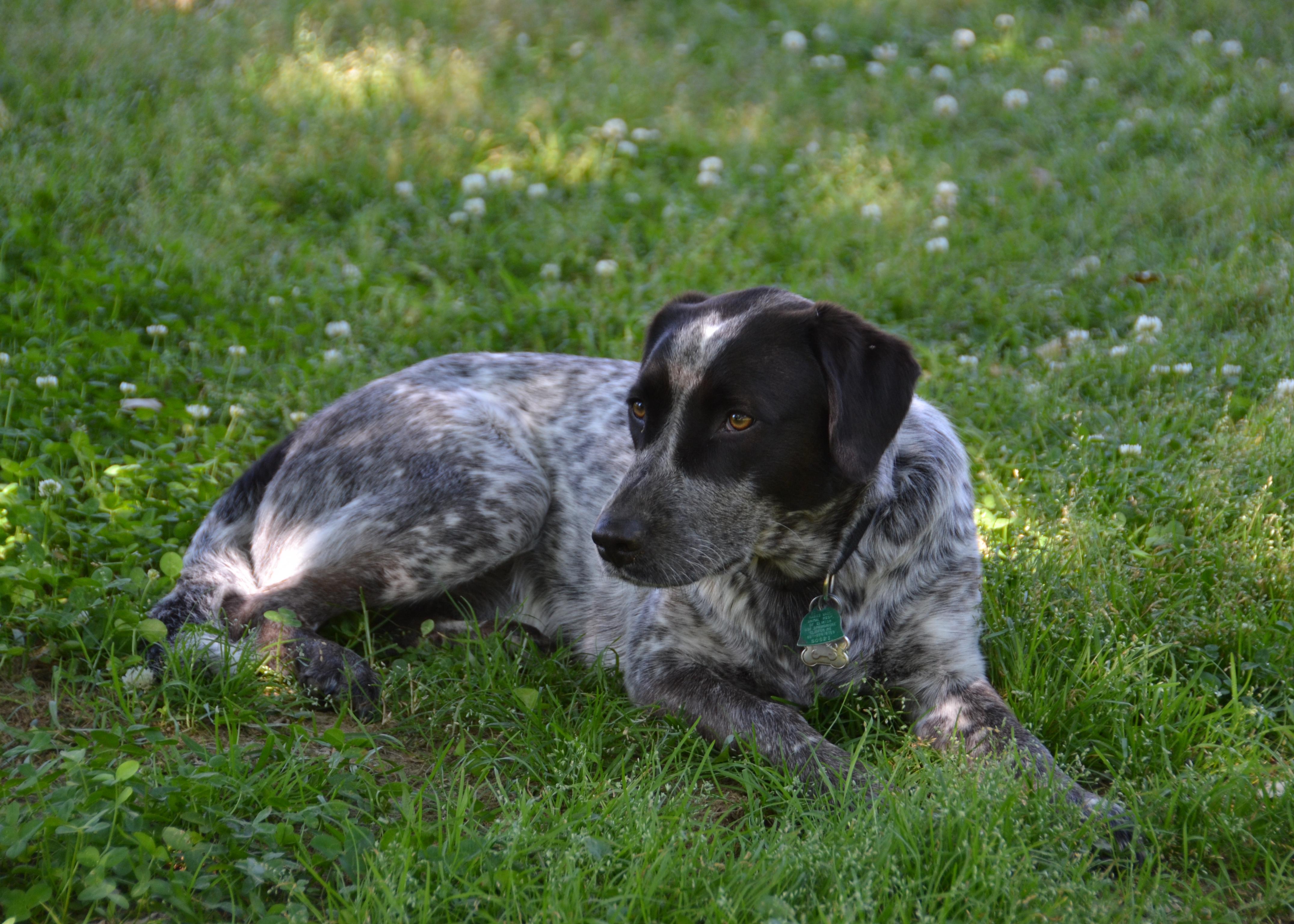 Heat stress in dogs is just as serious and life-threatening as it is for humans. It is important to take steps to keep them cool outdoors during high temperatures and know the signs of heat stress. File photo by MSU Extension Service/Susan Collins-Smith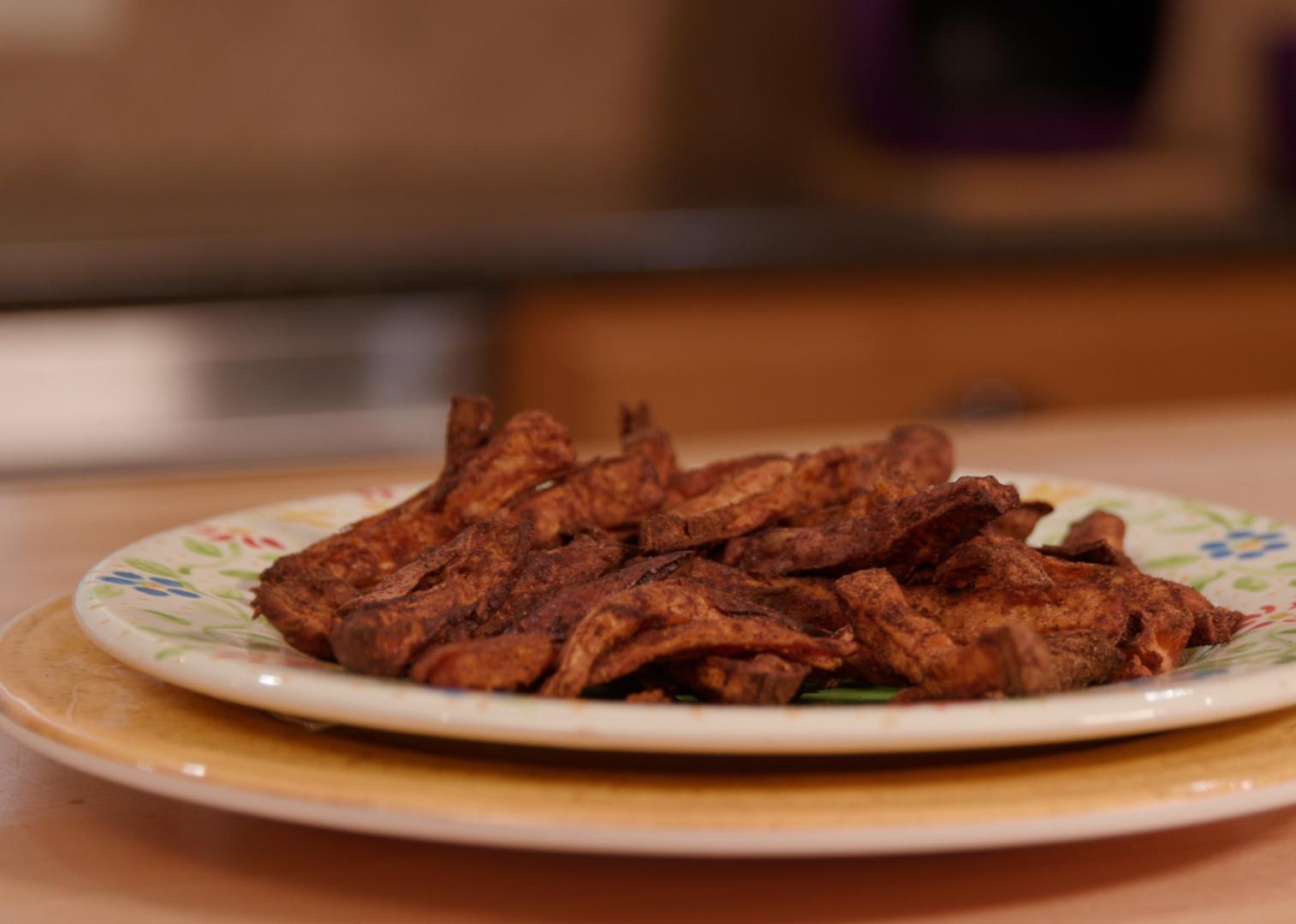 Whether you serve these Sweet and Spicy Sweet Potato Fries as a side dish or a fun snack, you'll enjoy the health benefits of sweet potatoes, including fiber, beta carotene, and vitamin A.