The Food Factor: Red Pepper and Parmesan Tilapia
This Parmesan crusted tilapia is a quick and easy way to increase your fish intake. The dish has just a hint of red pepper flakes to add some personality.
Fish is a good source of lean protein, a nutrient that your body needs daily. Protein is found in every cell in the body and is responsible for many processes in the body, including building and maintaining healthy muscle, cartilage, hair, and blood. Protein also helps the body make enzymes, vitamins, and hormones.
Red Pepper and Parmesan Tilapia
Ingredients
4 tilapia filets (6 oz each)
2 tbsp margarine, melted
1 tsp Italian seasoning
½ - 1 tsp crushed red pepper flakes
½ tsp black pepper
½ cup grated Parmesan cheese
*Adjust the red pepper and black pepper to your taste.
Instructions
Line a 10x15x1-inch baking pan with foil and spray with cooking spray.
Place fillets in a single layer on a baking dish. Brush fillets with melted margarine on both sides.
Mix together Italian seasoning, red pepper flakes, black pepper and Parmesan cheese. Sprinkle evenly on filets on both sides.
Bake at 425 degrees for 10-15 minutes until fish flakes easily with a fork.
Thanks to Arkansas Extension Service for this recipe!
For more great recipes and terrific kitchen tips, be sure to follow The Food Factor on Facebook, Instagram, and Twitter!
And if you like our recipes and videos, we'd love for you to share them with your friends! It really helps!
Posted on:
April 19, 2022
Subscribe to Extension for Real Life
Fill in the information below to receive a weekly update of our blog posts.

Recent Posts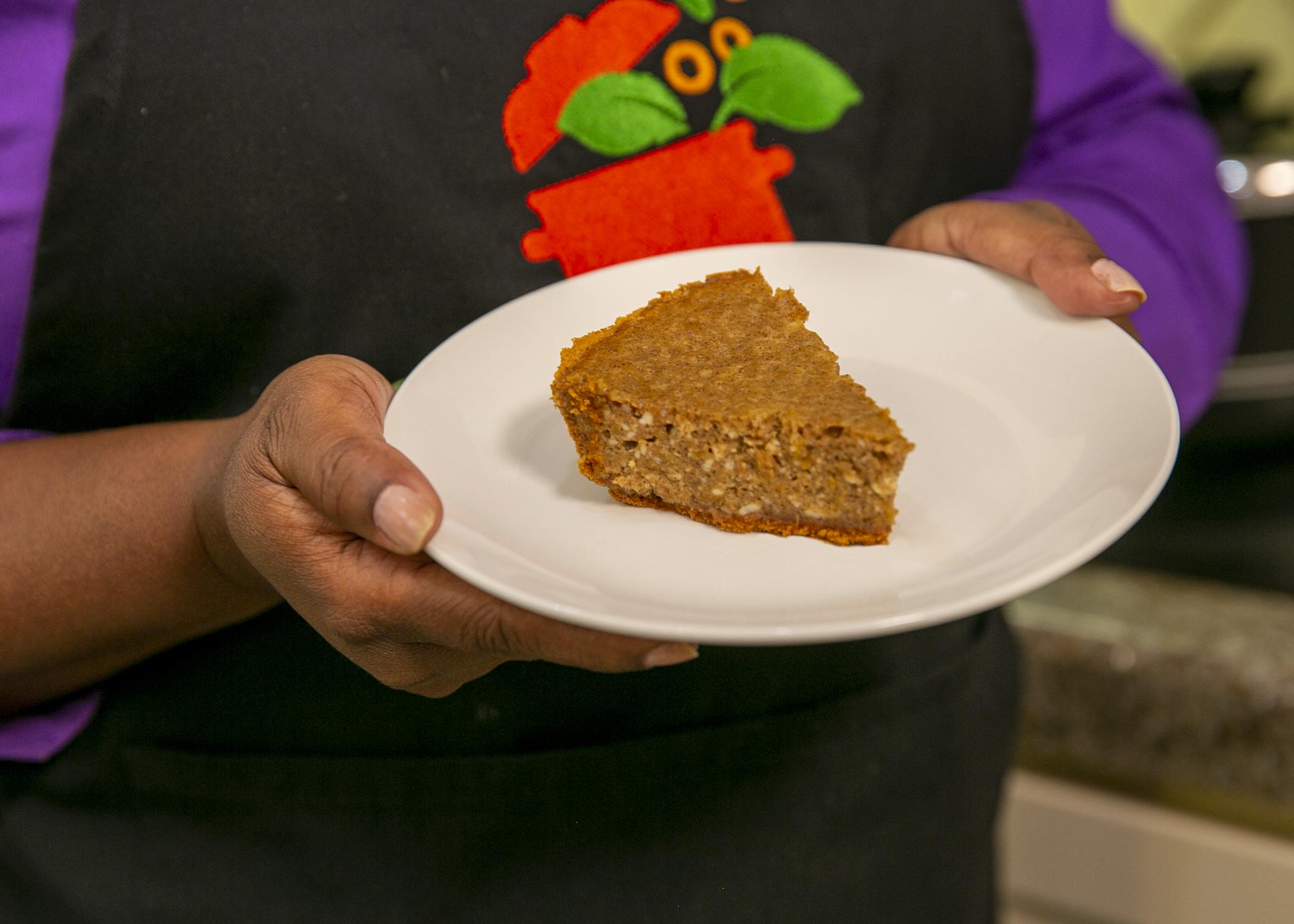 Nutritious sweet potatoes and reduced-fat cream cheese help make this fall pie a guilt-free dessert.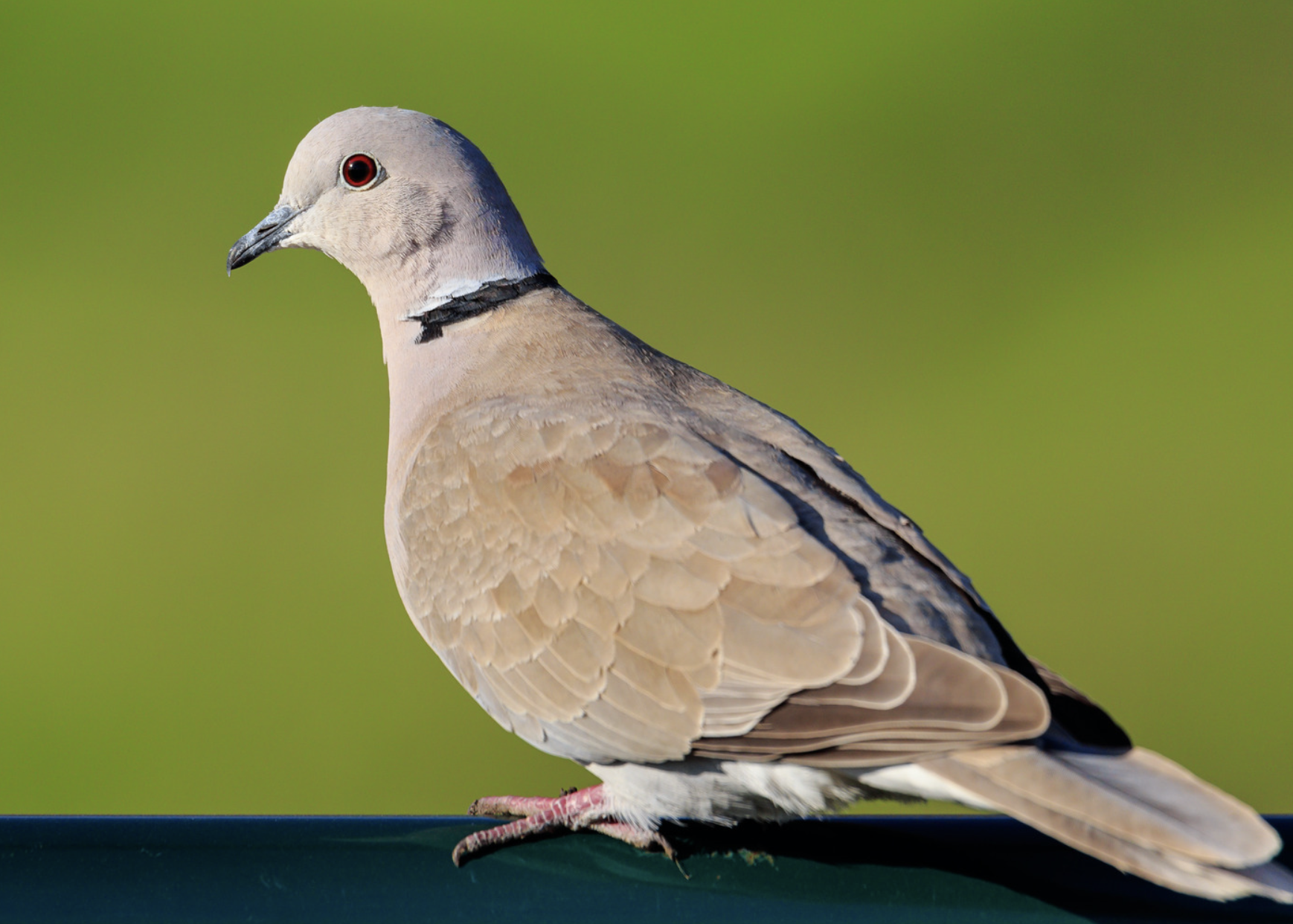 An easy way to tell the Eurasian collared dove from a mourning dove is by the black collar on their neck. (Photo from Canva Pro)